Crime films normally go one of two ways: exciting or boring. There's almost no in between as they bring all the thrills or labour up a hill. John Swab's Ida Red isn't a great crime thriller, but its family drama elements make it a riveting watch.
Stop if you've heard this before: crime boss Ida "Red" Walker (Melissa Leo) is in the slammer and isn't doing too well. So, she gets her son, Wyatt (Josh Hartnett), to pull off one big job with his uncle (Frank Grillo) to set the family up for life and bribe a few officials to get her out to live her last few days on Earth.
Now, here's the thing: every time Ida Red turns to the crime part of the story, it's a slog. The shaky cam detracts from what should be heart-stopping action and doesn't offer anything new to the genre. Even though David Sardy's score tries to elevate the intensity and tension with its gusto and fervour, what you see on screen doesn't evoke the same emotion. It's bland in comparison.
The action choreography and cinematography share equal blame for this, but the script could've gone through another draft or two before hitting production. There are moments in Ida Red when you just don't feel the high stakes as the story wanders off on a tangent, while there's also a lot of fluff that should've been cut entirely. Swab could've easily shed twenty to thirty minutes for a tighter, leaner edit that focused on fewer characters.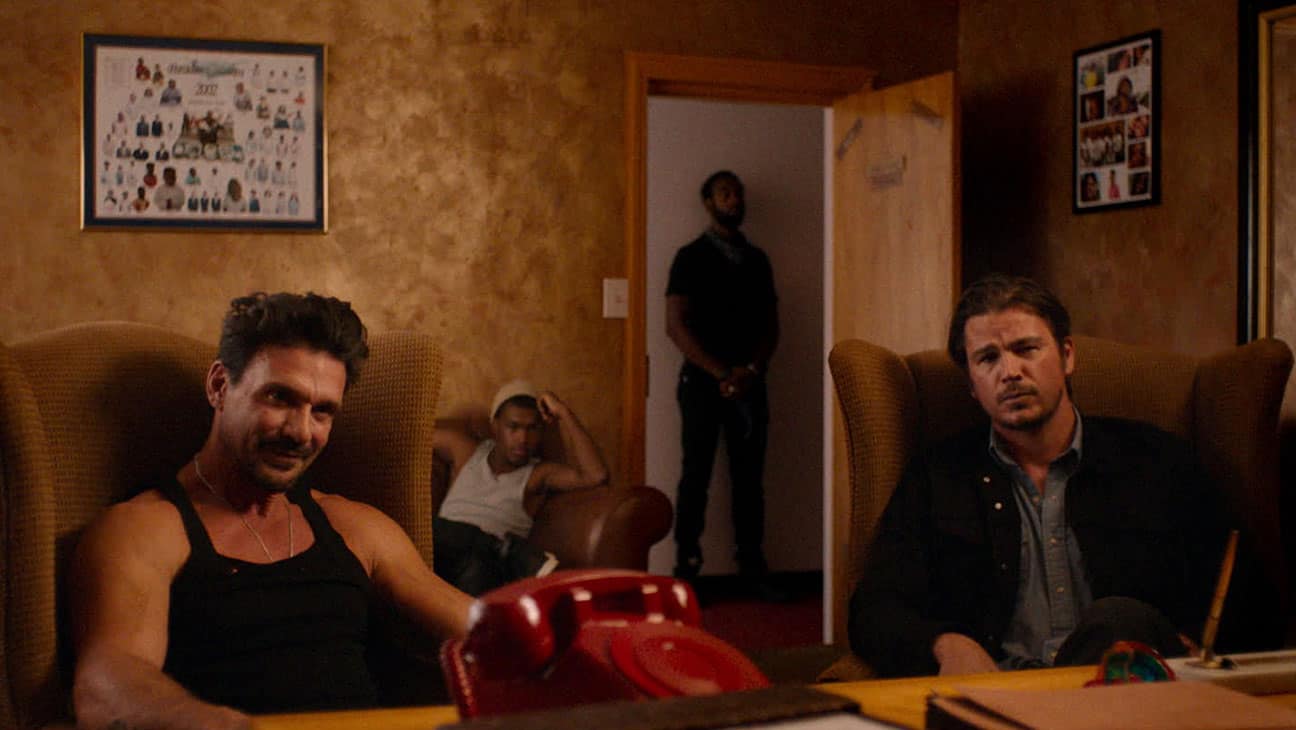 On the other hand, the Walker family's story intrigues. It's messy and chaotic as their secret lives threaten to bring down any chance of normality. You get sucked into the web and you want to know more about them, wondering if they'll make the right choice before it's too late. It also helps that the likes of Hartnett and Grillo have natural chemistry with co-stars Deborah Ann Woll and Sofia Hublitz. They make you believe they're actually a family—dysfunctional, yes, but family, nonetheless.
There's no disputing that Swab understands the subtle nuances of family drama and how to bring out the best in an ensemble cast. You want to know more about the Walker family and if they'll get away with the final heist. There's something enthralling about these characters. It's just a shame that the crime thriller elements of Ida Red couldn't complement everything else.
Tell us, do you want to watch Ida Red? Let us know in the comments section!