Preparation for HBO's The Last of Us season 2 has already begun, with the production team writing scripts and scouting out film locations and fans readying themselves for one of the most heartbreaking moments they ever had to play through. Given that The Last of Us Part II is a much longer game, its adaptation will take place over several seasons. Fans are both excited and nervous about this because the filmmakers will have some great cliffhanger opportunities that will absolutely leave fans screaming and crying at their screens. As prep continues and anticipation for season 2 builds, fans are more curious than ever about who will play Abby, and many fans have suggested Mary Krantz for the role.
RELATED: Casting the Perfect Abby for The Last of Us Season 2
Who Will Play Abby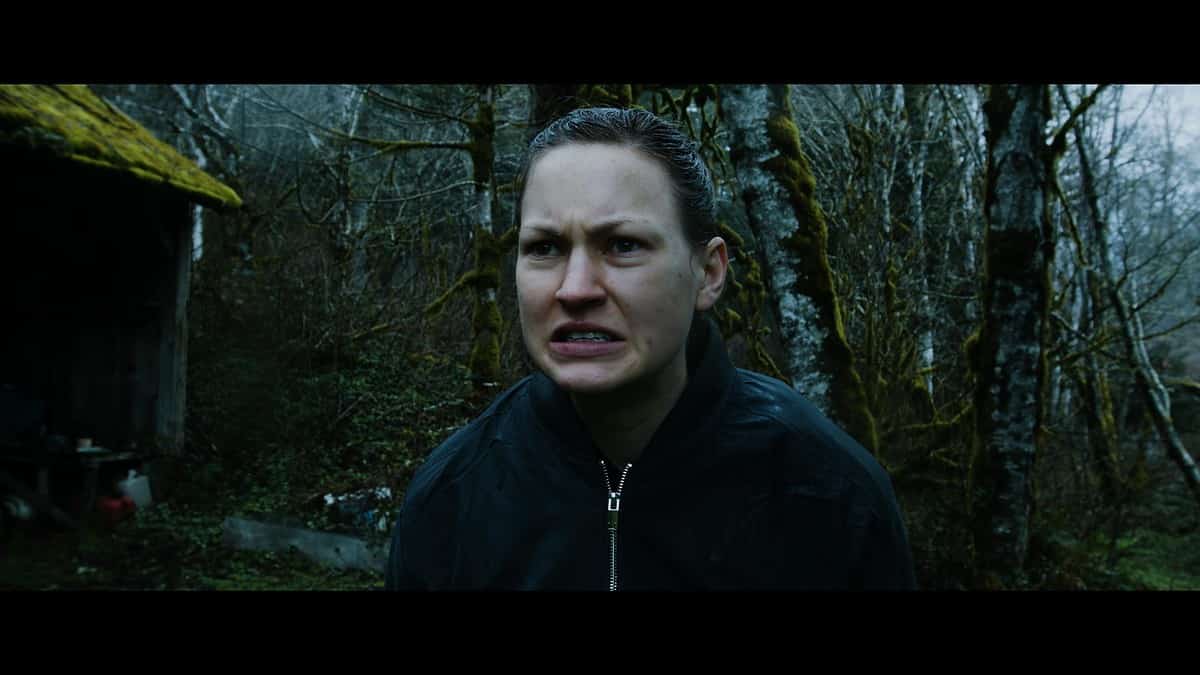 Since the first season ended, people have been fan-casting different actresses, and there have been some truly incredible ones. However, one actress has expressed her desire to play the controversial, mostly hated character: Mary Krantz.
Krantz's name isn't particularly well-known in the acting world, but she is familiar to fans of The Last of Us, and those that have seen her work were not disappointed. In 2021, Krantz played Abby in The Last of Us: Ellie's Revenge, a fan film focusing on critical moments in The Last of Us Part II. It was directed by Tommy Jackson and received much praise for its direction and the actors' performance.
When fans saw Kratz as Abby, most were stunned or weirded out by how similar the actress looked to the game character, saying, "The girl who played Abby looked so much like her it was almost creepy. Props to you guys." Or "I was breathless when I saw Abby." Or "My jaw did drop with the Abby reveal. She looks just like her."
RELATED: Am I Supposed To Hate Abby in The Last of Us Part II? Because I Don't
What Krantz Had to Say About Potentially Playing Abby
Krantz has openly expressed her interest in playing Abby in the HBO series, and those who saw her play the character before are excited to see what she can do. But, unfortunately, life isn't particularly easy for actors who play controversial characters, and Krantz had this to say when asked if she was ready for the backlash that comes with playing a character like Abby:
"The online backlash doesn't worry me too much. It does get hard because our lives these days are so intertwined with the internet, but I know that I have some control over what online spaces I exist in, and which ones I do not. The times when that backlash shows up in the physical world, like the threats that Laura Bailey received, do make me nervous."
"Just within the online groups for The Last of Us, there's some positive spaces and there's some negatives ones. I don't take part in those negative discussions. I don't even look at the comments. I follow the light."
Every actor in HBO's The Last of Us has been cast perfectly, so even if Krantz isn't cast to play the character she looks uncannily similar to, fans do not doubt that whoever is picked will do a brilliant job bringing Abby to life.
RELATED: A Game Easter Egg in HBO's The Last of Us: Yellow Guide Marker
TL;DR
Pre-production for HBO's The Last of Us Season 2 is underway, and fans are still curious about who will play Abby.
Mary Krantz is keen to play the character.
Krantz isn't too worried about the backlash that may come from playing a controversial character.
Should Mary Krantz play Abby in HBO's The Last of Us?