Over the years, I've developed a love-hate relationship with the Fast And Furious franchise. On the one hand, they are incredibly entertaining films to see at the cinema. On the other hand, they're cheesy and completely unrealistic. And for each new film, including Fast And Furious 9, the franchise pulls at both ends to offer more entertainment and even more over-the-top action. But when does it too much?
Basically, if you really think about it, it's a soap opera with flashy racing cars. Like Bold & The Beautiful and Days of Our Lives…
1. The villains and heroes keep dying and coming back to life.
2. The characters engage in incredibly cheesy dialogue.
3. The story keeps adding new family members.
4. The stakes and the thrills become more and more absurd.
5. Everyone looks like they've been airbrushed in Adobe Photoshop.
6. There is always trouble brewing for the main lead.
But that's okay. There's clearly a market for it. And, at this point, people are willing to follow Vin Diesel's Dom into space, if they must.
The real question is whether or not the franchise will actually stop after the 10th instalment. Probably not.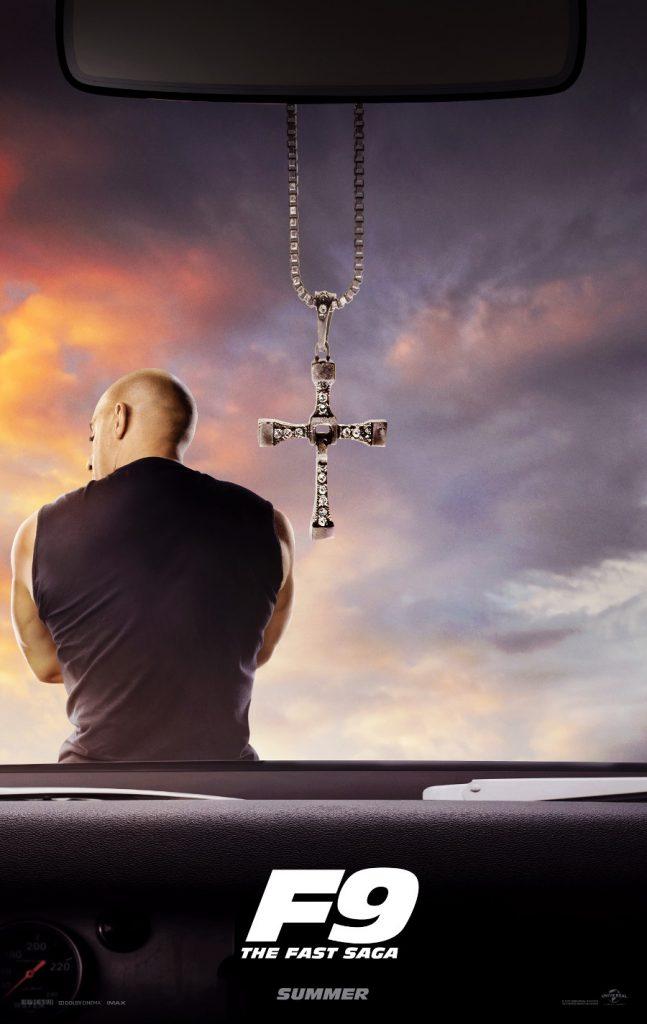 In Fast and Furious 9, however, we see the return of Sung Kang as Han, a character who, if you remember, died in Tokyo Drift. John Cena also joins the cast as Dom's angry and vengeful brother, Jacob. For some unexplained reason, the two spend most of the trailer trying to kill each other.
Fast and Furious 9 releases May 22, 2020. Directed by Justin Lin, the film also stars Tyrese Gibson, Jordana Brewster, Chris "Ludacris" Bridges, Nathalie Emmanuel, Helen Mirren, Charlize Theron, Cardi B, UFC star Francis Ngannou, and Michael Rooker.