It's been 13 years since John Erick Dowdle's Devil (produced by M. Night Shyamalan) was released. Fans have been begging for a sequel to the horror film, but do we really need a Devil 2 movie?
RELATED: Devil (2010): M. Night Shyamalan's Scariest Film Is Also His Most Underrated
Written and produced by M. Night Shyamalan, 2010's Devil was a surprise horror hit that was supposed to be the first entry in a new series of standalone horror films helmed by the unique filmmaker. However, for reasons unknown to this day, Devil was left without a sequel, even if it's one of the most intriguing and entertaining flicks in Shyamalan's entire filmography.
As is the case with most Shyamalan movies, Devil was a controversial film for years after its release. While some fans praised its unique approach to storytelling and claustrophobic setting, some critics felt that this hellish elevator ride lacked some real depth. Whatever the case, one thing is clear: Devil needs a sequel, if not to continue the original's plot, at release to redeem some of its flaws.
The film's story began in 2008 when Shyamalan announced that his next project would be the first in a new series that he called "The Night Chronicles." Unlike most of his previous films, however, The Night Chronicles 1: Devil would not be directed by him. That task befell the Dowdle brothers, who had previously proved themselves as some solid horror filmmakers with indie films like The Poughkeepsie Tapes.
RELATED: 13 M. Night Shyamalan Movies Ranked – The Best & Worst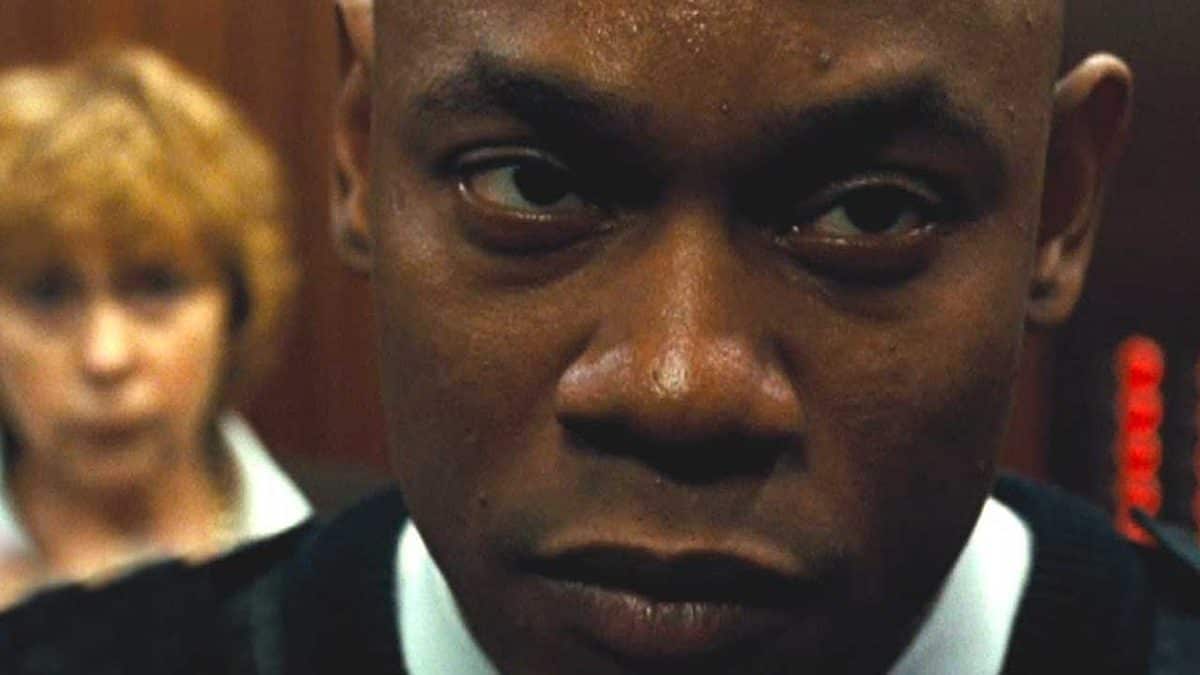 Devil's small budget proved to be both a blessing and a challenge for Shyamalan and his team. While the reduced budget meant that the movie did astronomically well at the box office, it was also part of the reason why Devil's scope is as reduced as it is. However, this same sense of limitation and claustrophobia is part of the reason why the movie was so beloved in the first place, so we could say that Shyamalan came up on top at the end.
Even though the film did well at the box office, Devil never got the sequel it deserved – a sequel that was already planned. Reincarnate was set to be the second chapter in the Night Chronicles, but, for reasons unknown, the entire project was scrapped. Still, not all was lost: the proposed third chapter of the Night Chronicles eventually became Split, and Shyamalan has said that The Visit is essentially the model he envisioned for the franchise.
However, there's still one glaring issue with all this, and that's the fact that none of those films – not even the canned Reincarnate – were true sequels to Devil. A concept with Devil's potential just can't be ignored, especially when we consider that the film's villain would be somewhat hard to keep down for good. We need a Devil 2.
Following the same narrative structure as the first film, a sequel to Devil would perhaps suffer a bit in terms of how unique and original it could be – both qualities that have become cornerstones of Shyamalan's filmmaking process. Still, seeing how he managed to turn Unbreakable into a trilogy almost two decades after the release of the first film, I think we should never say never when it comes to how Shyamalan approaches his potential sequels.
At the very least, fans of Devil would be glad to hear that Shyamalan's upcoming film, Knock at the Cabin, will feature some elements that vaguely resemble some of the best aspects of the 2010 Devil film. Let's just hope that, somehow, these "Night Chronicles" get the second chance they deserve some time in the future. Fans would welcome a Devil 2 movie.
RELATED: Is Jordan Peele The New M Night Shyamalan?
Tell us, would you like a Devil 2, or do you think the film doesn't need a sequel?