Who should play the iconic heroes of Golden Axe in a live-action movie adaptation? We explore casting options for the fierce Tyris Flare, mighty Gilius Thunderhead, and brave Ax Battler. From up-and-coming actors to established stars, we consider the best fit for each character in this beloved fantasy franchise.
RELATED: 7 Classic DOS-Based Games We'll Never Ever Forget
Ready to embark on an epic medieval adventure the way only Sega used to make? That's what awaits you in Golden Axe, the classic arcade brawler that pretty much played at least once in their lives.
While the game itself was low on what one would call "plot" or "characters," that didn't stop the fans from imagining the sort of adventures Tyris Flare and her comrades embarked on whenever they weren't fighting the dreadful Death Adder.
Now, what if I told you it's more than possible to cast an awesome Golden Axe live-action flick? Sounds bizarre, right? Well, maybe. But stick around to see which actors would do a great job in this potential adaptation!
Richard Armitage as Gilius Thunderhead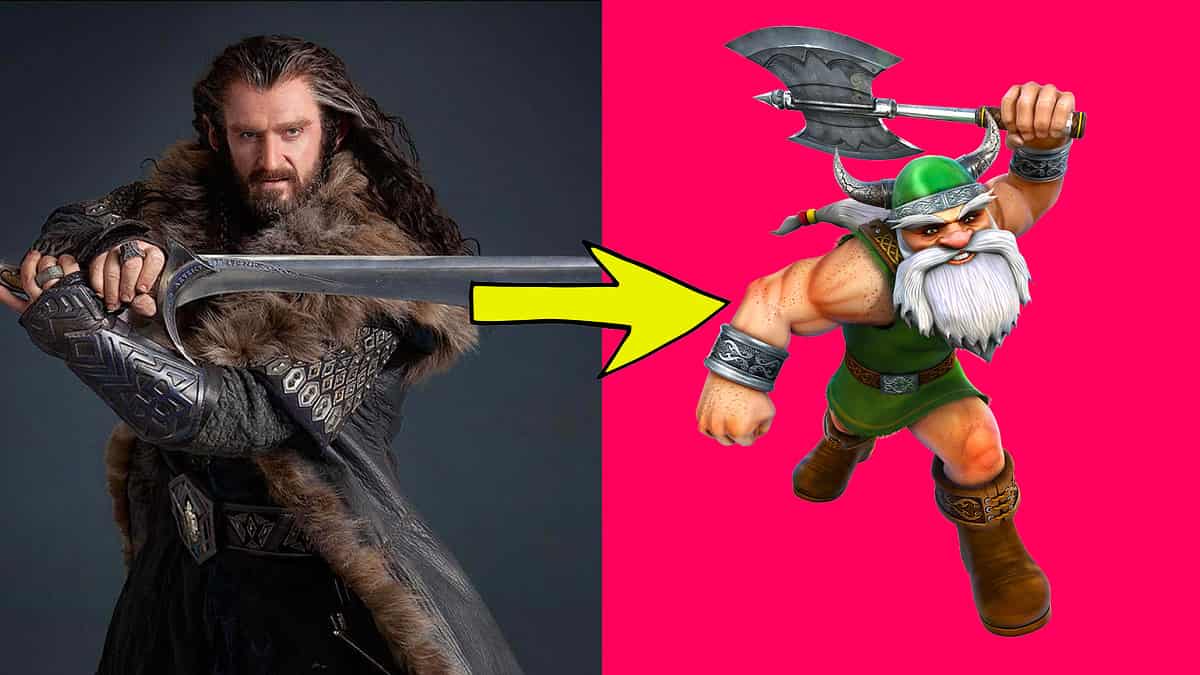 I know what you might be thinking: the only actor who could ever play an amazing Gilius is Peter Dinklage, right? Well, I beg to differ. The reason why I believe Armitage would play an amazing Gilius has to do with his role in The Hobbit series.
Thorin Oakenshield follows a very similar archetype to Gilius in many aspects. Considering Armitage's performance remains one of the best aspects of Jackson's second Lord of the Rings trilogy, I'd say having him on board for Golden Axe would do wonders for the film's dramatic tones.
RELATED: What Karl Urban's Johnny Cage Casting Means for Mortal Kombat 2
Chris Hemsworth as Ax Battler (Tarik)
The legendary Ax Battler didn't get a proper name until 2008's Golden Axe: Beast Rider – but I think most fans would gladly forget that game even exists, so we'll stick with just "Ax Battler" as his name. Now, for this role, we'd need an actor of imposing stature that's not too old, and I think Chris Hemsworth fits the bill perfectly.
Fresh off the rollercoaster ride of the Marvel Cinematic Universe, Hemsworth has proved himself more than capable of playing entertaining action roles that would fit perfectly with the overall tone a Golden Axe live-action flick should have.
Alexandra Daddario as Tyris Flare
Tyris has steadily cemented herself as the face of the Golden Axe franchise. Though the series began as an obvious homage to Conan the Barbarian, Tyris quickly became a fan-favorite character – leading the charge in many of the franchise's spin-off appearances.
For this character, we'd need an actress with at least some experience starring in action flicks. As much as I'd love to cast Milla Jovovich for this role, I think Alexandra Daddario would be a better fit, mostly because of her age relative to the character. Still, this being a video game adaptation, it would be nice to see Jovovich in some capacity in the film – as long as we keep Paul W. S. Anderson as far away from the director's chair as humanly possible.
Dave Bautista as Death Adder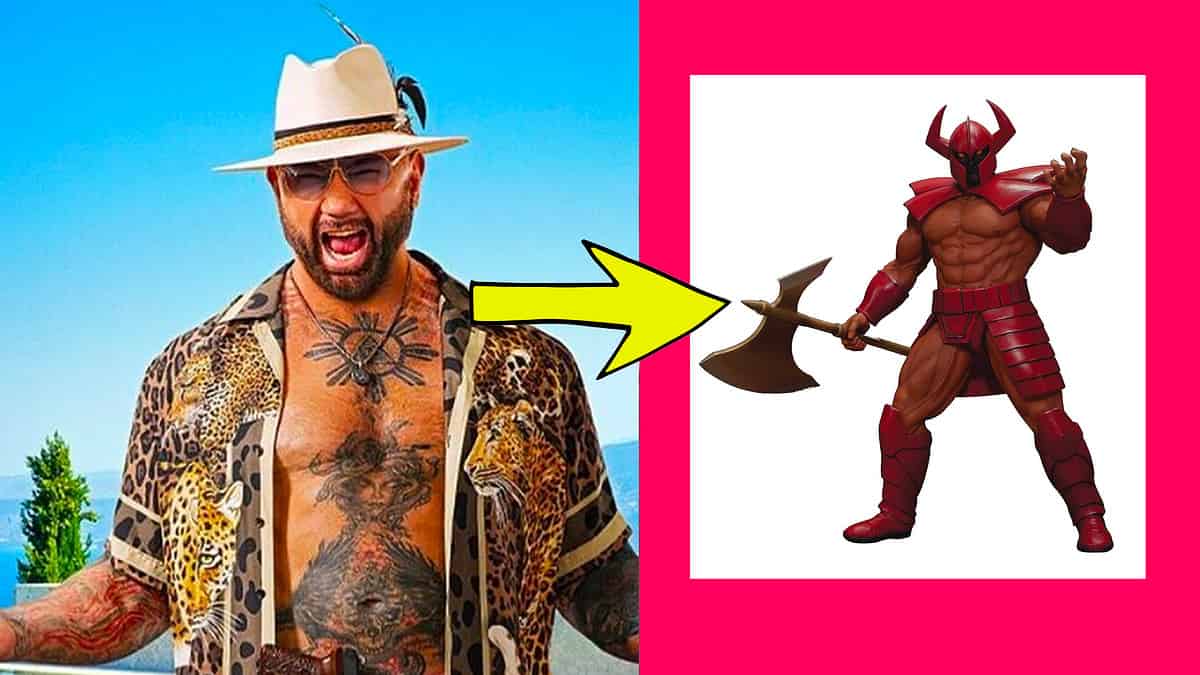 The wielder of the legendary Golden Axe, Death Adder is a villain of few words but the owner of an undisputably awesome name. For a villain of Death Adder's caliber, I think Dave Bautista would be the perfect fit. While most people might not think of Bautista as a "bad guy," there are plenty of reasons to believe that he'd do a great job.
Perhaps the most important reason in my book is that he has proved his chemistry with Chris Hemsworth by working in the MCU with him. Seeing these two crossing axes on the big screen would be a monumental event – and more than enough reason to go watch a Golden Axe live-action adaptation.
RELATED: Casting Guardians of the Galaxy Actors in James Gunn's DCU
Tell us, who do you think should be cast in a live-action Golden Axe movie?