Comic book fans are living in the era of multiverses. As a result, the possibilities are endless. Nothing is off the table now, as proven by the announcement of the Batman '89 comic book series by screenwriter Sam Hamm and artist Joe Quinones, which dives back into Tim Burton's Dark Knight world.
While it's undoubtedly good news for fans who loved Michael Keaton's Caped Crusader, it also allows a semblance of closure for the Burtonverse—even if the filmmaker isn't involved in the comic. For the first time ever, fans may get a glimpse of what Burton's original plan for Batman Forever was.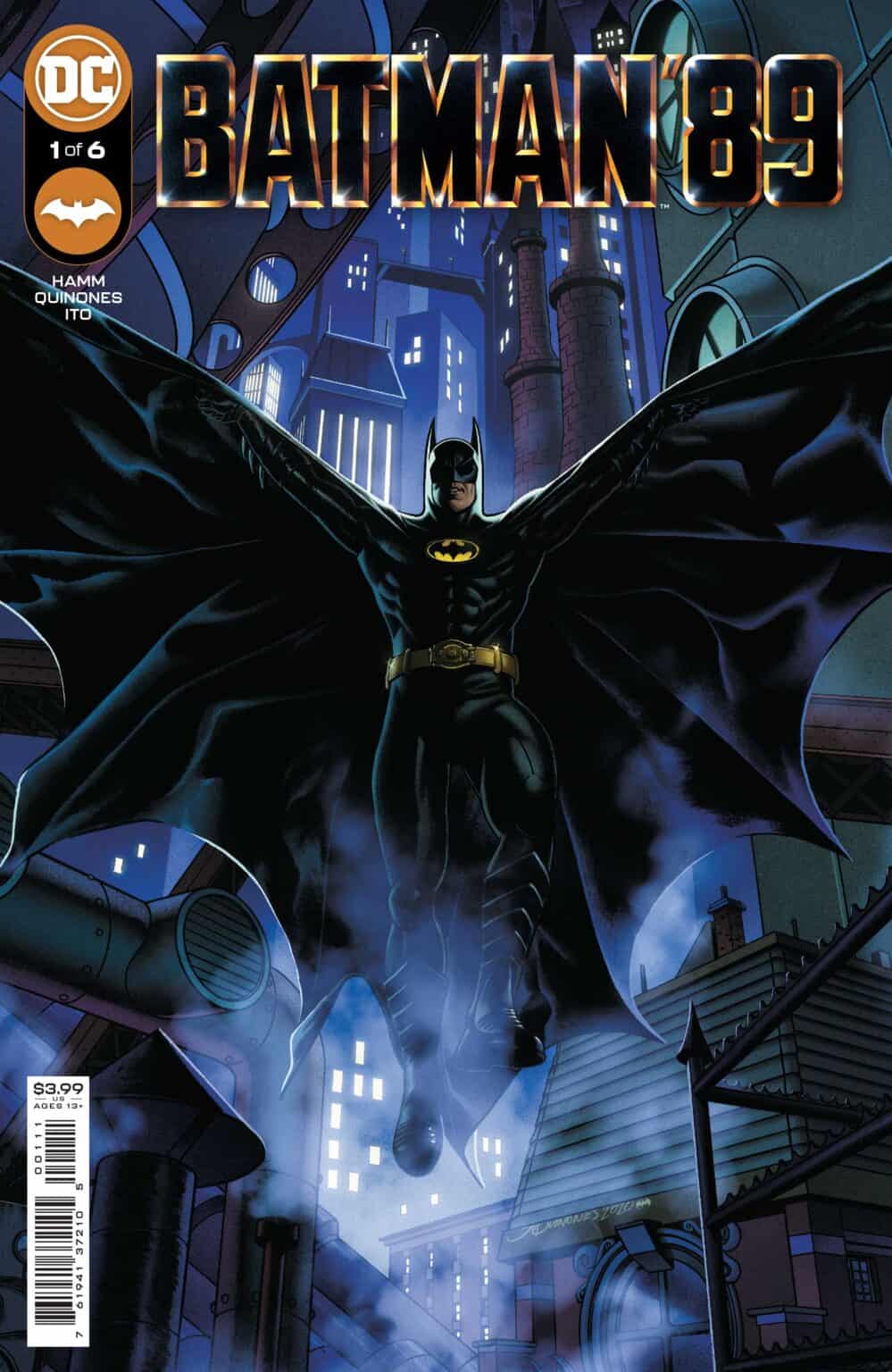 As everyone knows by now, the director stepped away from the '95 film after bashing heads with Warner Bros., paving the way for Joel Schumacher and his more studio-friendly vision. The change in direction was immediately noticeable and it felt like a complete reboot, moving away from the darker Gotham City that Burton introduced. Now, there's a chance to close the chapter in the right way.
If the recent cover reveals for Batman '89 are anything to go by, the readers will finally get a chance to see Billy Dee Williams' transformation from Harvey Dent to Two-Face, as well as the introduction of Burton's Robin. In case you didn't know, Marlon Wayans had actually been cast as Robin before getting his appearance cut in Batman Returns, so there's a good chance that he could still be the inspiration for the Boy Wonder here.
Apart from tying up the loose threads of the previous Burton films, there's also a tease that Catwoman could play a big part in this miniseries. Undoubtedly, this is music to the ears of Batman Returns fans, as the chemistry between Bruce Wayne and Selina Kyle was off the hook. In fact, you could argue it's the best romance depicted in any comic book movie. (If you say anything about Black Widow and the Hulk in Age of Ultron, you will be banned for life.)
It's no coincidence that Batman '89 was greenlit around the same time as Keaton's return to the role in the upcoming Flash film. This was all carefully coordinated to ensure maximum hype and exposure for the 2022 movie. At the same time, though, it also acts as an opportunity to right some of the wrongs that Warner Bros. made in the '90s when it parted ways with Burton. Because finally, the real Dark Knight returns.