I think it's safe to say that, despite all the controversy surrounding the Neon Genesis Evangelion series (and its characters), it is still without a doubt one of the best mecha, psychological anime dramas ever. One of the factors that made this anime series so great is of course its dynamic line of characters, which we will be tackling in today's article.
Top 10 Best Anime Series Of All-Time
Here are the 10 Neon Genesis Evangelion characters ranked from best to worst.
1. Misato Katsuragi
Talk about the perfect balance of quirkiness and an all-around capable personality, Miss Misato has got it all. Captain turned Major of the NERV organisation, she definitely has a lot on her plate when it comes to taking responsibilities in addition to taking care of Shinji and Asuka. She has the most influence on others that were significant to their development.
Indeed, Misato is one of the most dynamic characters that Neon Genesis Evangelion has to offer.
2. Asuka Langley Soryu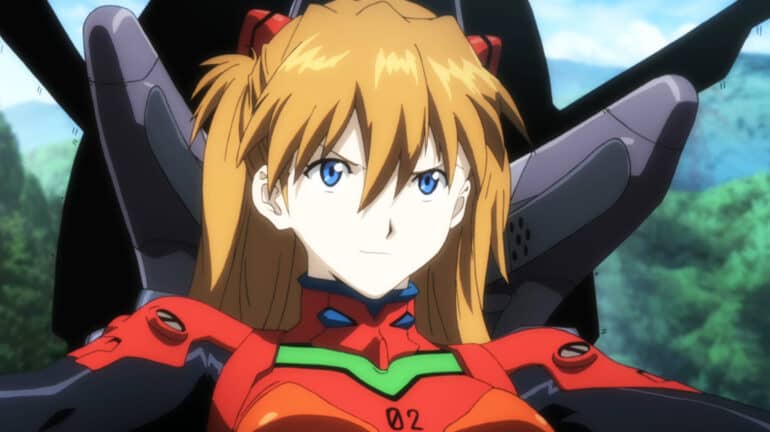 Asuka Langley Soryu has the best and most memorable character arc in the Neon Genesis Evangelion series.
Confident and strong-willed, she's not easily flustered by anything once she's made up her mind. Asuka is always determined to accomplish or prove that she is worthy.
The Most Powerful & Strongest Anime Characters Of All Time Ranked
3. Shinji Ikari
Abandoned and neglected by his father, Shinji Ikari is probably someone you would relate to when it comes to feeling detached from ones' emotions. With that said, despite his background, Shinji pulled through with his collected growth.
4. Rei Ayanami
Despise her frail stature, Rei does not let anyone step on the things that are most valuable to her. As the first child of the institution, she also has a lot of experience and knowledge. Her composed behaviour and critical quick-thinking skills are what gives her an edge when it comes to tight situations.
Rei Ayanami is definitely one of the more interesting Neon Genesis Evangelion characters.
5. Ryoji Kaji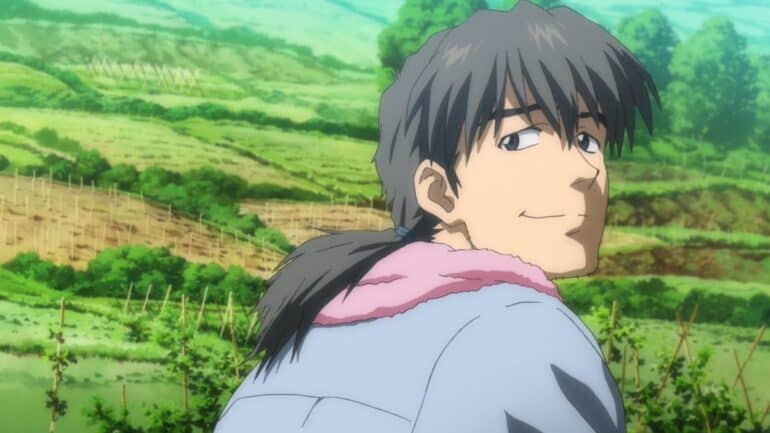 Ryoji Kaji is a charming anime character who at first may appear shallow. However, on closer inspection, many discovered that he is actually one of the characters with a great sense of responsibility and perception of things. It seems only fitting to have him in the middle tier for his casual appearances.
The Best Anime Intro Songs – Here Are The Best Openers
6. Toji Suzuhara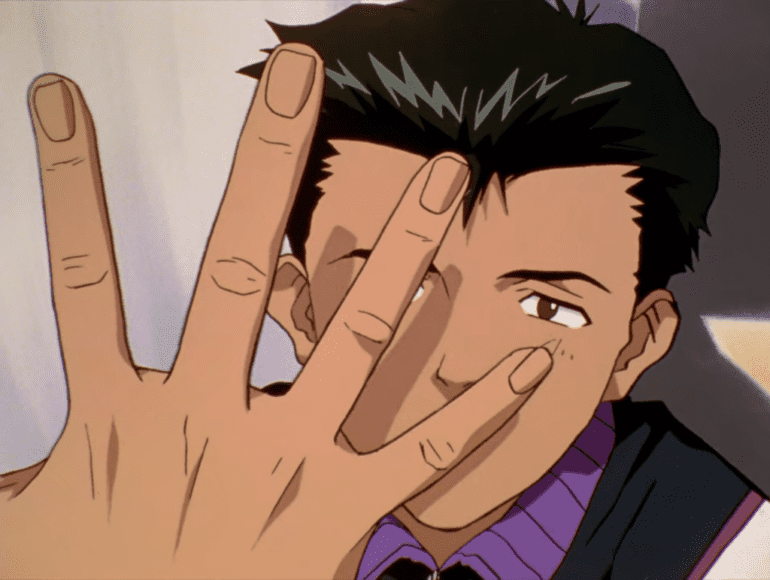 With his own sets of beliefs and unique personality, Toji is also another one of the strong-willed Neon Genesis Evangelion characters of the series.
7. Kaworu Nagisa
Introduced with such a great impact to the series, Kaworu Nagisa did not fail to make an impression, especially with his stirring philosophical view. Albeit his appearance was condensed but nevertheless worthwhile.
8. Ritsuko Akagi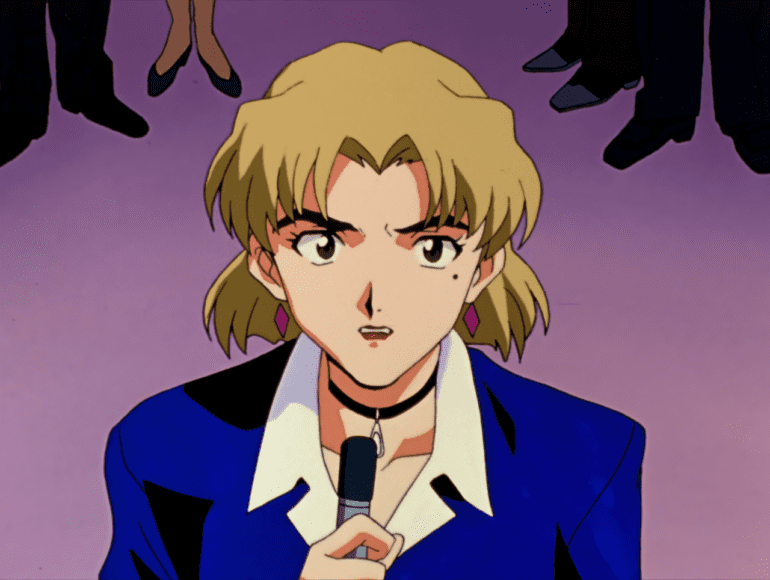 Ritsuko Akagi is the brains behind the experiments and scientific endeavours of the NERV organisation. Her serene expressions may seem misleading at times, especially since she is one of the complex Neon Genesis Evangelion characters.
Top 10 Most Powerful Characters in Hunter x Hunter
9. Kozo Fuyutsuki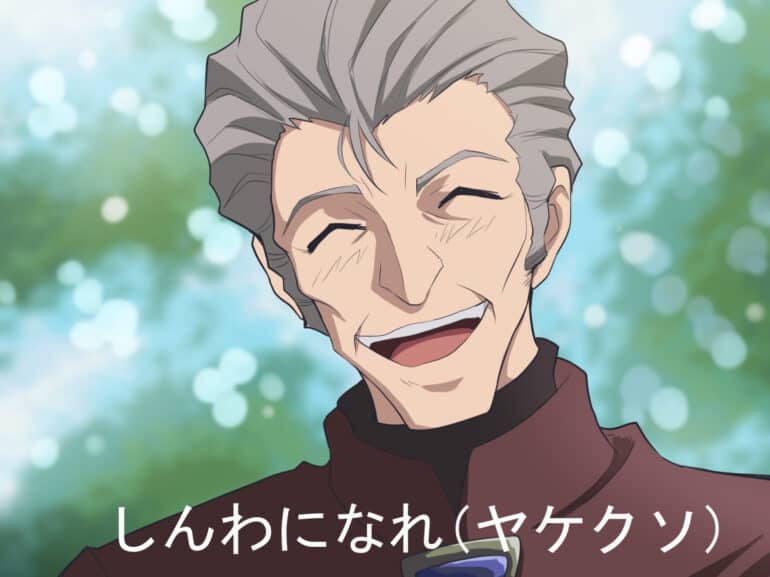 As the right-hand of Gendo Ikari and NERV's Deputy Commander, he might be in the dark for some, especially since he is actually one of the characters that go way back into the story's milieu.
10. Gendo Ikari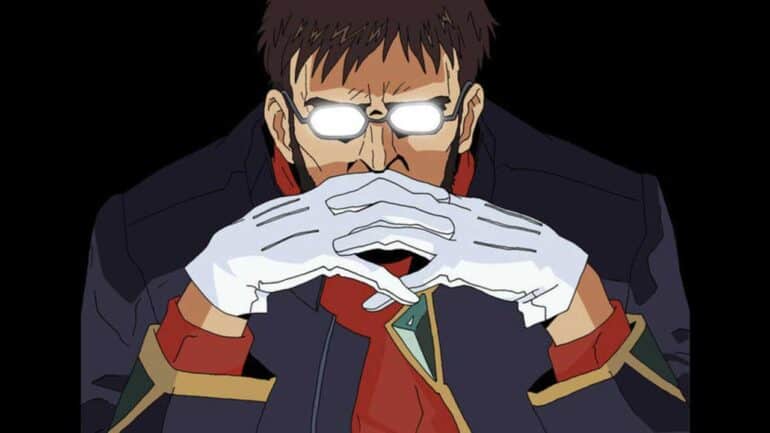 Gendo Ikari is full of greed and selfishness, which can be seen all throughout the story.
There are a lot of other Neon Genesis Evangelion characters that could have made the list, each of them of course with their own style and significance to the story. These are just a few of my personal favourites.
Buff Anime Characters: The Most Muscular Of All
Tell us, who do you think are the best Neon Genesis Evangelion characters?