Pixar's The Incredibles isn't only cited as one of the best animated franchises of all time, but it's also one of the greatest superhero series. While 2018's Incredibles 2 continued the story of the original 2004 film, there has been the odd rumble that a live-action movie adaptation could be considered. We are living in the age of superheroes, so it would make all the sense in the world to bring the Parr family to life in another way.
If The Incredibles in a live-action movie ever happen, here are our suggestions of who should form part of the main cast:
John Cena as Bob Parr / Mr. Incredible
Despite his incredible—pardon the pun—powers, Mr. Incredible didn't come across as righteous or morally superior to others. He seemed more comfortable in his role as a father than as a superhero, if you asked us. That said, he would never turn his back on someone who needed his assistance and would suit up if needed. As a performer, John Cena possesses the cache and range to convey these different facets of Mr. Incredible's personality. Plus, he has excellent comedic timing, too.
Kristen Wiig as Helen Parr / Elastigirl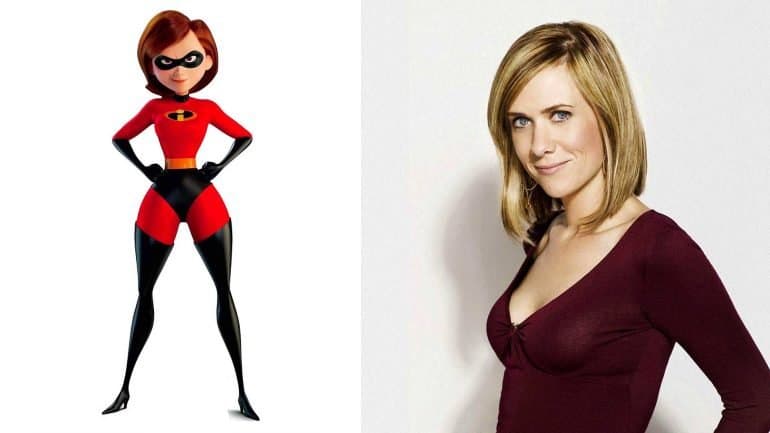 After retiring as a superhero, Helen tackled the next challenge of her life: Being a mother to three children. She was a supermom in every definition of the word. However, when it was time to put on the spandex as Elastigirl one more time, she proved that she never lost a beat. Kristen Wiig is the type of actress who can capture the simultaneous strength and warmth of a character like Helen.
Jenna Ortega as Violet Parr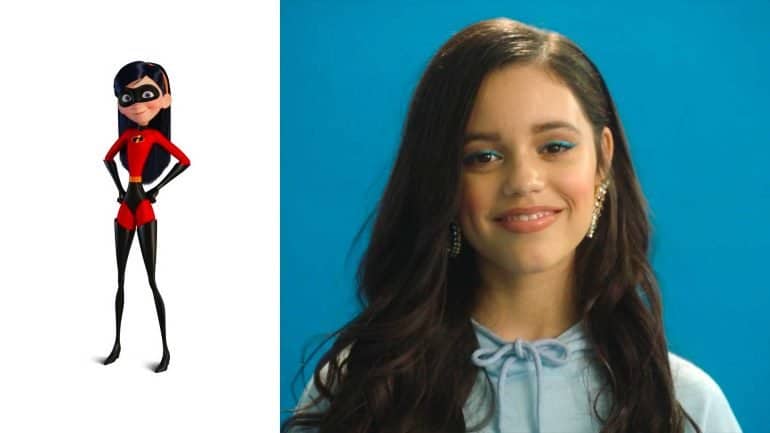 As the Parr's eldest child, Violet wasn't only coming to terms with having powers but also navigating the world of being a teenager. She was shy and not always noticed, which was ironic considering her superpower was invisibility. Jenna Ortega has played similar roles in the past and there's no doubt that she would crush it as Violet, too.
Walker Scobell as Dash Parr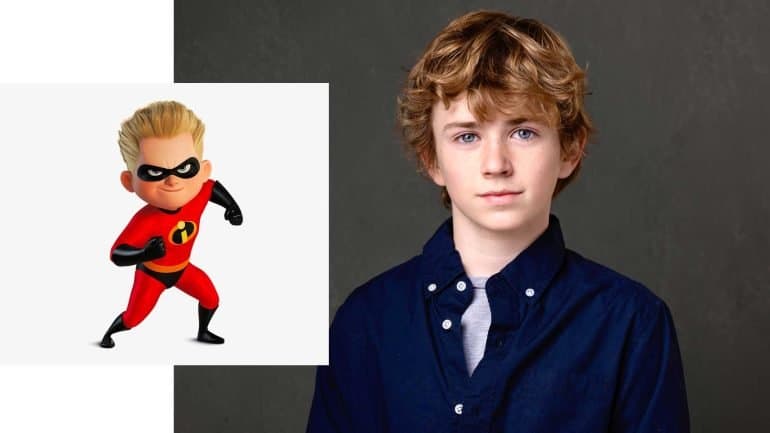 Dash was basically the Bart Allen/Impulse of The Incredibles. He was excitable and moving at such a breakneck speed that he almost forgot to think before acting. This role requires a performer who can be easily likable and quippy; two qualities that Walker Scobell demonstrated in abundance in Netflix's The Adam Project.
Samuel L. Jackson as Lucius Best / Frozone
Why mess with a winning formula if it's working? Samuel L. Jackson was fantastic in The Incredibles as their family friend and fellow superhero, Frozone. While other characters from the series can be easily rebooted and played by other actors, it's hard to imagine anyone else but Jackson in the part here.
Jonah Hill as Buddy Pine / Syndrome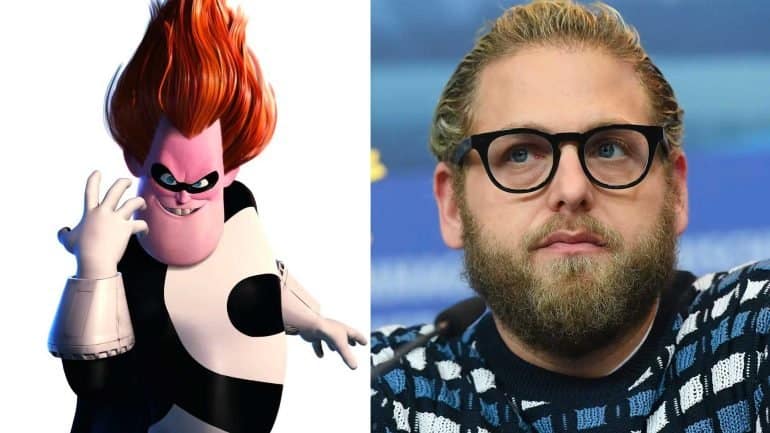 Syndrome was the big bad of The Incredibles. While he was originally a super-fan of the Mr. Incredible, he eventually turned into a Star Wars fan who hated everything (kidding!). At the same time, Syndrome was highly annoying in an entertaining manner. That's the type of role that Jonah Hill thrives in since he knows how to ham it up when necessary.
Tell us, who would you cast in the live-action movie adaptation of The Incredibles? Let us know!