At first glance, horror movies might be seen as a cheap diversion – a way for newcomer directors to make an easy flick and make as much cash as they can at the box office. However, the horror genre has long been a cultural icon, representing an oft-overlooked facet of society as a whole. If there's one author who has constantly bent the limits of what's acceptable, and what could be considered borderline obscene in the horror genre, that's Clive Barker. The legendary horror writer penned a short story titled The Forbidden in 1985. British filmmaker Bernard Rose was captivated by this story, and decided to bring it to the silver screen as Candyman.
The rest, as they say, is history.
A Reaction to Normality
On September 11, 1992, Candyman was released in theatres. Moviegoers everywhere were starving for a new boogeyman to fear after the Jasons and Myers were becoming more and more formulaic. What they saw was a movie that defied the traditional understanding of typical horror flicks.
The Nightmare on Elm Street franchise had taught audiences to fear sleep, but Candyman was showing them the horrors of real-life cruelty and mysticism. In a time when horror fans were getting bored of the same old serial killers, soul stealers, and whatever creatures of the night featured in their summer horror flicks, Candyman opened the conversation about racial violence.
To say that Candyman changed the horror genre would be, without a doubt, an insincere hyperbole. However, it did leave a lasting impact on the way horror movies would be made in the future regarding social themes, some of which were considered taboo in those days.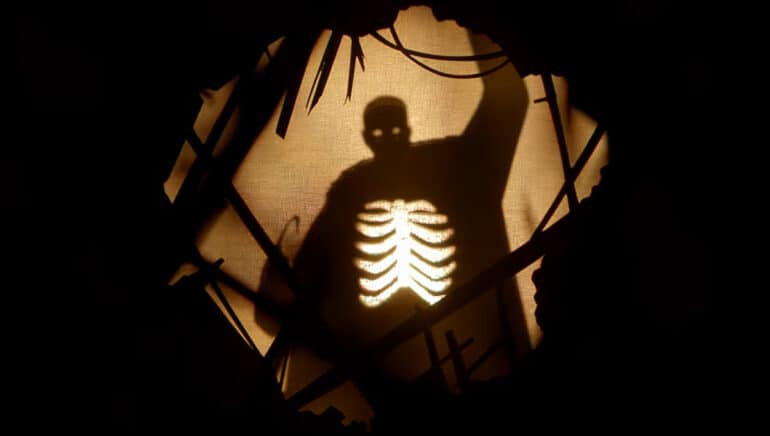 The Nightmare Next Door
The original short story upon which Candyman is based takes place in Barker's native Liverpool, England. The movie version, however, is set in Chicago, in the infamous dynamic buildings, where most of the poor urban population resided.
Marginalised and subject to prejudice, these communities were seen as a breeding ground for crimes and meaningless violence. In fact, a prevalent theme in Candyman is the fact that people doubt the specter's existence not only because of the absurdity of such a notion, but because violent murders are dime a dozen in those impoverished areas.
While Freddy Krueger had the advantage of being a malevolent being who was justly punished for his actions when he was alive, Candyman is, instead, killed because he dared to love a white woman in a society that wouldn't allow that relationship to flourish. It's the typical tale of mob violence overcoming rational thinking, and hatred becoming the norm against those who go against the moral majority.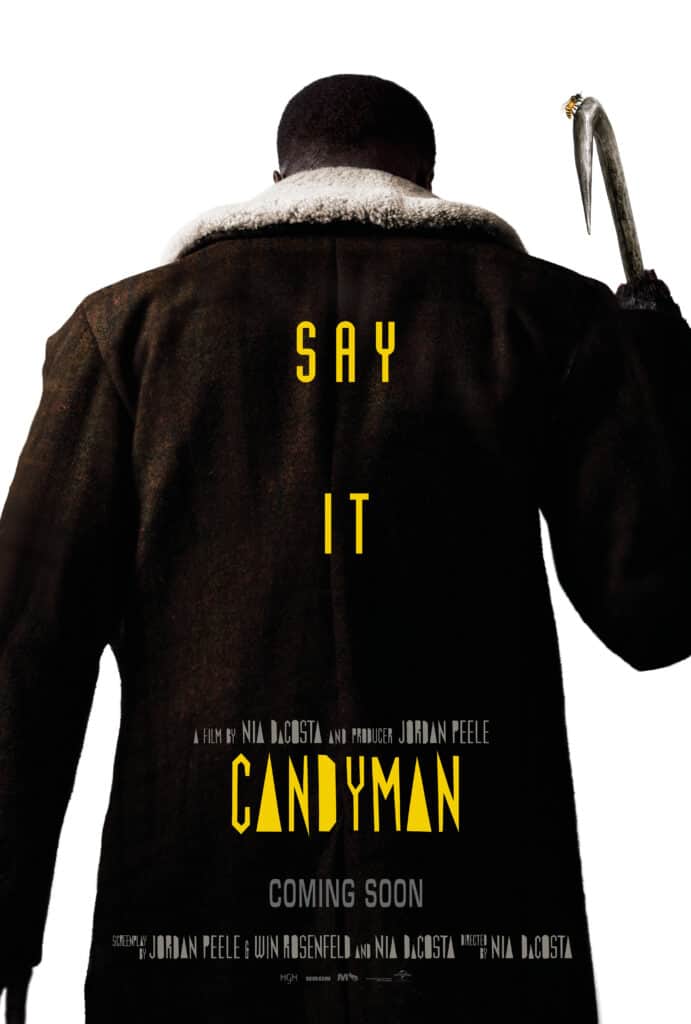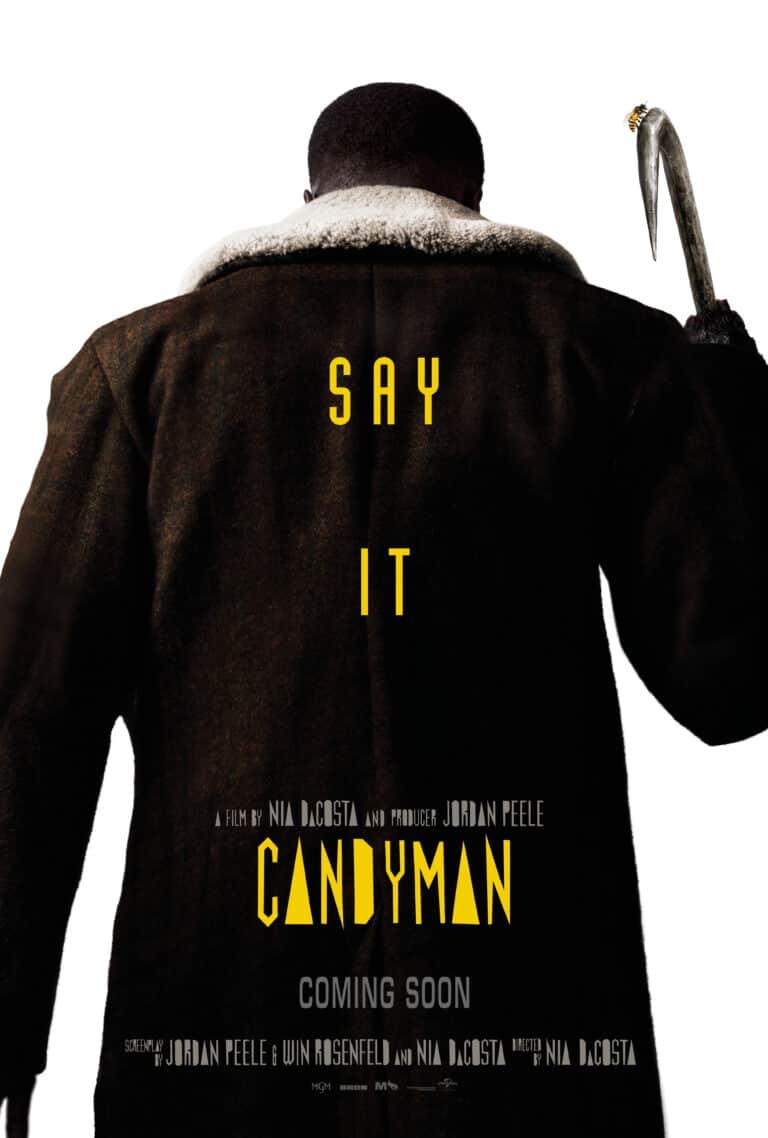 Candyman – An Iconic Figure
It would be hard to ignore the effect that Freddy had on popular culture. Much like Jason Voorhees and Leatherface, Freddy's killing instruments have become a symbol of horror in and of themselves.
While Candyman might not be as well-known in the pop culture sphere as an iconic monster that stalks people in their dreams, he will forever be remembered as an icon of race transcending the limitations of fear, and also as an all-around scary dude to mess around with.
Perhaps it's because of the simplicity of his summoning methods, or due to his seemingly justified motives, but there's something sinister about the Candyman character that transcends race. Bernard Rose fought for Candyman to be a black man, as it was in the original tale, and, in the end, he got away with telling one of horror's most unique, and socially conscious, stories ever made.
Are you excited about the new Candyman movie?