Aramex South Africa is offering Fortress readers a special promo code. See below.
The Black Friday and Cyber Monday waves have hit South Africa. Like in the U.S., local retailers have embraced the discount-shopping phenomena and introduced their own specials for this period. Thanks to the beauty of the internet, you don't need to physically enter the brick-and-mortar stores and go to war with other consumers on the shop floor. All you need to do is click a button and claim your special.
Interestingly, South African online shoppers aren't spending all their hard-earned money with the likes of Takelot, Raru, and Loot. More and more locals are going global and buying from international online retailers. This is where things get a little tricky, however, since not every online store will ship to our shores. In most cases, you'll need to have an address in a specific country or there's no cigar.
Well, not anymore. Aramex South Africa provides a service that'll ensure you can shop wherever you want and still receive your goods on your doorstep. The Aramex Global Shopper (AGS) service allows restrictions to be something of the past. All you have to do is sign up and receive 23 international addresses to use as your forwarding address on international retailers' websites.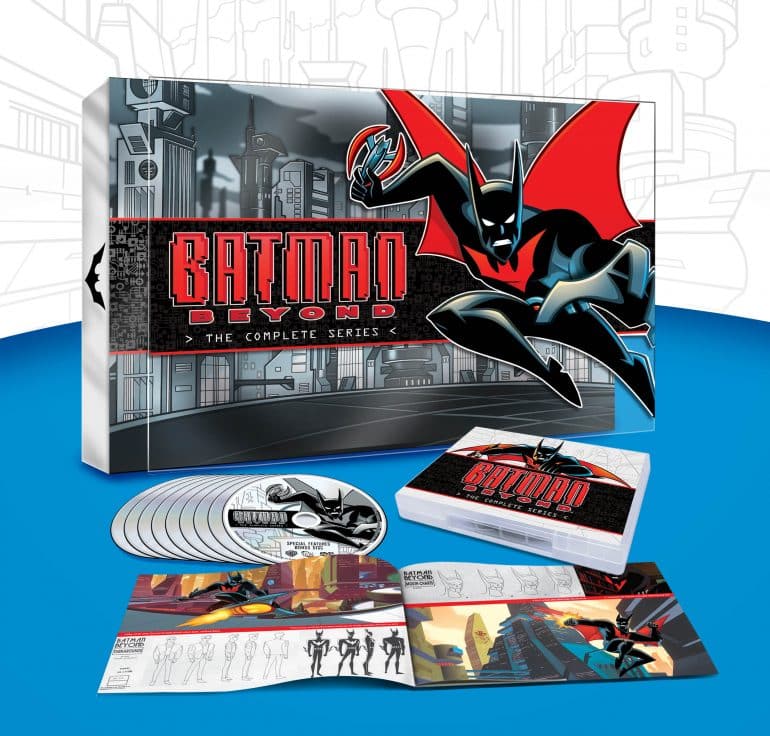 So, let's say you want to get some nifty NECA figurines or the complete set of Batman Beyond from eBay or WB Shop. Chances are that delivery to South Africa isn't available. So, all you'd need to do is enter one of the addresses at checkout and the parcel will be delivered to that location, which is an Aramex warehouse. Aramex will recognise it as belonging to you and then ship it to South Africa – yes, Aramex itself will ensure it gets to you, not another courier company or the post office. Best part? It takes about 6-10 days for delivery, which is even more impressive than some of our own local online stores.
Now, we get it. You're probably worried about all the hidden costs and how you'll have to get another bond to pay for your shipment. If you're doing business with AGS, there are no hidden costs and everything is made available to you upfront. There's a Rate Calculator on the home page where you can calculate what your delivery will cost you. The transaction is worked out by the cost of the item from the retailer, the shipping charges to the Aramex warehouse, shipping charges to South Africa, and import duties and VAT if applicable. Additionally, AGS only charges a shipping rate according to the actual weight – not volumetric weight. This is one of the reasons it's able to offer lower shipping charges.
If you're worried about your goods arriving in one piece, you can also take a look at the AGS Protect Service, which covers your shipment against any loss or damage that may occur from the Aramex hub to final delivery.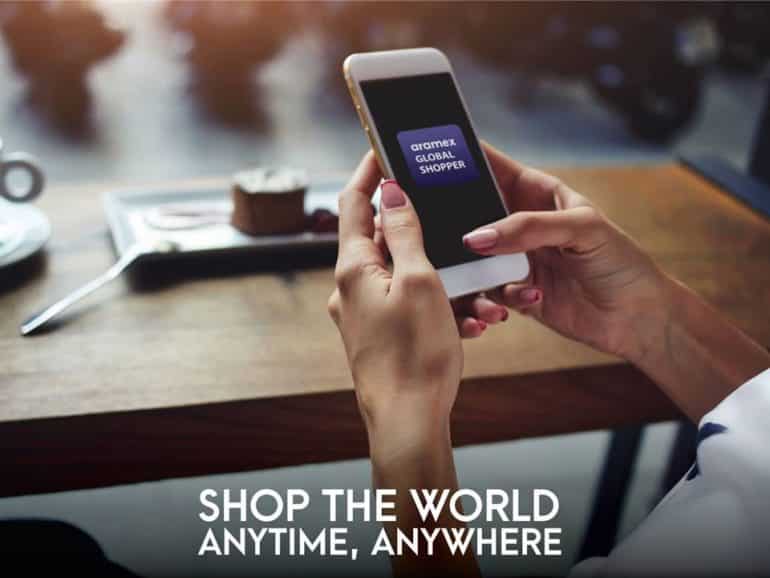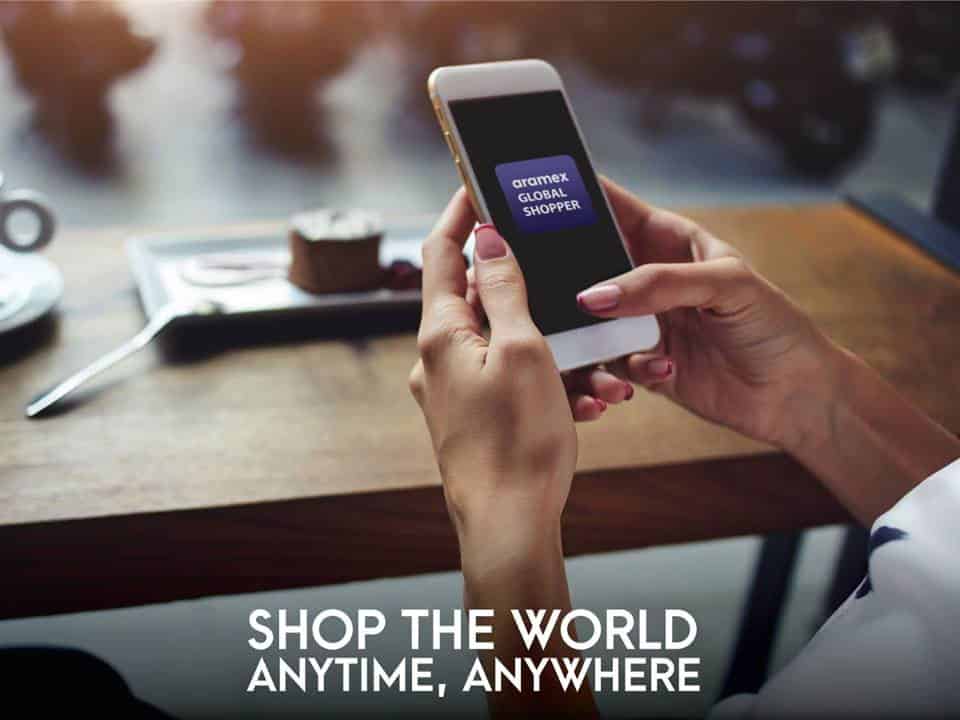 For those of you who are like us and are paranoid about tracking the delivery, the AGS app is available and allows you to: monitor your shipment from the Aramex hub to its final destination, receive push notifications about the status of your order, access your AGS account details, and find your nearest AGS office in the world.
Regular shoppers will also be happy to know that AGS has a special service called FLEX, which works out to roughly R1500 per year. It offers an abundance of special features and services, and will work out cheaper in the long run if you're bringing in a lot of shipments into South Africa. So, if you like all that seasonal DC and Marvel gear at Hot Topic, you can now bring it in several times a year and show off to your pals.
AGS is ready to hear from you and willing to help. So, if you're unsure about anything or have any questions, please call 011 4573000 or drop an email to jnb@aramexglobalshopper.com. There's no longer any excuse for you to not feel like a true global citizen, so get shopping and let Aramex Global Shopper handle the rest!
Aramex is offering Fortress readers a special promo code (valid for use till end November 30th), which offers a limited period "discounted sign up" of only R15 for lifetime membership to the AGS Basic Service (saving R135):

[

FORTRESS

]
On a side note, we do have the responsibility to warn you about SARS' new rule that people who bring in more than three import consignments per financial year will need to apply for an importer's code. We recommend that you contact SARS directly to find out more information and the exact requirements.