It's hard to deny how much the original Matrix movies revolutionised the industry. The technology, the CGI, the colour grading and the sound design continues to inspire filmmakers today. Actress Jessica Henwick believes the latest instalment, The Matrix 4, is just as groundbreaking as the first films.
"There are definitely moments on set where Yahya [Abdul-Mateen II] and I look at each other and we just go: "The Matrix 4". Those pinch me moments. Yeah. Lana is doing some really interesting things on a technical level in the same way that you know, she created a style back then. I think she's going to change the industry again with this film. There's some camera rigs that I've never seen before that we're using. That's probably all I can say for that," Henwick revealed.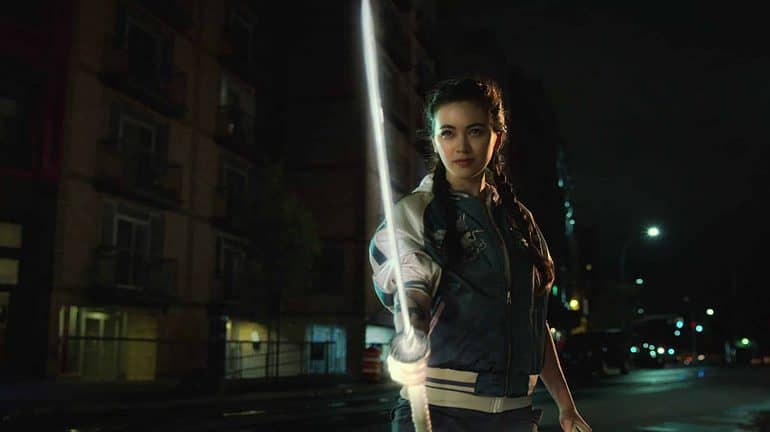 No matter how you feel about The Wachowski's original trilogy, The Matrix, which combined breathtaking action sequences and spectacular visuals to put a unique twist on dystopian future films, has a special place in the hearts of sci-fi fans. It's for this very reason that fans were less than enthusiastic about the idea of another sequel.
Jessica Henwick's remarks about The Matrix 4 is good news though. If Lana Wachowski can indeed resurrect the influential franchise with fresh new ideas and more groundbreaking technology then the sequel might turn out to be more than just a "cash-in".
Perhaps, just perhaps, The Matrix 4 rewrites the rules of sci-fi action genre again. Perhaps Lana has discovered something even more revolutionary than bullet-time.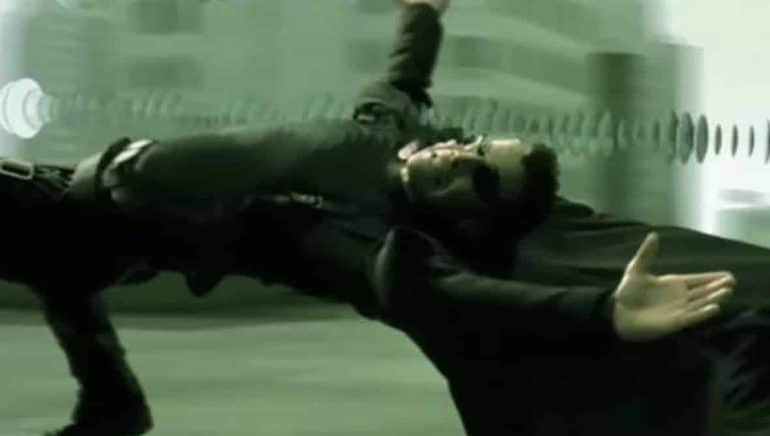 A fourth film was always going to be a daunting task, but action choreographer Chad Stahelski, who also worked on the original film, has also weighed in on his excitement for new film:
"[Lana] comes with this idea. She comes with this set piece. She comes with, 'This is the character. This is what's happening. This is the conflict. This is where I need him to be emotionally or psychologically or whatever plot-wise at the end of this sequence. What do you got in your bag of tricks to make it absolutely crazy?' She's one of those great people that she'll tell us something and we'll say, 'Okay, we've got this.' Then she's like, 'Oh my God, that's awesome. I didn't think of that, but what if we took this and made it this?'"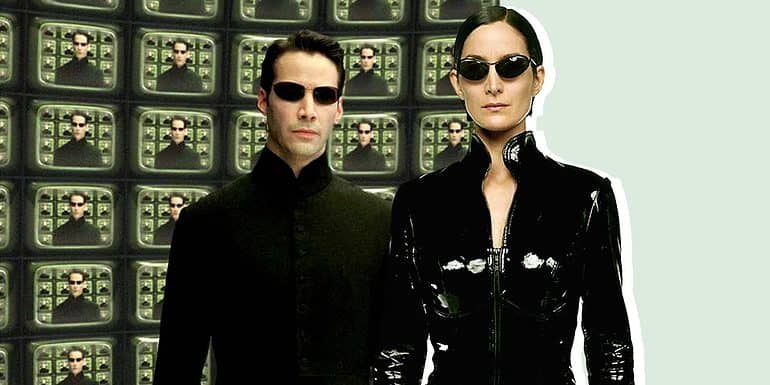 The fourth instalment will also see the return of Keanu Reeves as Neo and Carrie-Anne Moss as Trinity. They will also be joined by Jada Pinkett Smith, Yahya Abdul-Mateen II, Neil Patrick Harris, Jessica Henwick, and Jonathan Groff.
The Matrix 4 arrives in theatres on April 1, 2022. Are you excited yet?