Over the course of the last fifteen years or so, there's only been a handful of actors who can claim to have appeared in both the Marvel Cinematic Universe and DC Extended Universe. There's even fewer actors who can claim to have appeared in one of those franchises more than once as two different characters. And there may be only a couple who can say that they've done that and appeared as an entirely different superhero character on television. But David Dastmalchian has done just that.
Dastmalchian's first role in a superhero film was also his first role in any film. In 2008's The Dark Knight, he plays Thomas Schiff, a paranoid schizophrenic who was let out of Arkham Asylum by Ra's al Ghul. Schiff only appears briefly in the film, but it's a memorable role, and one that ties him to all the major characters of that film.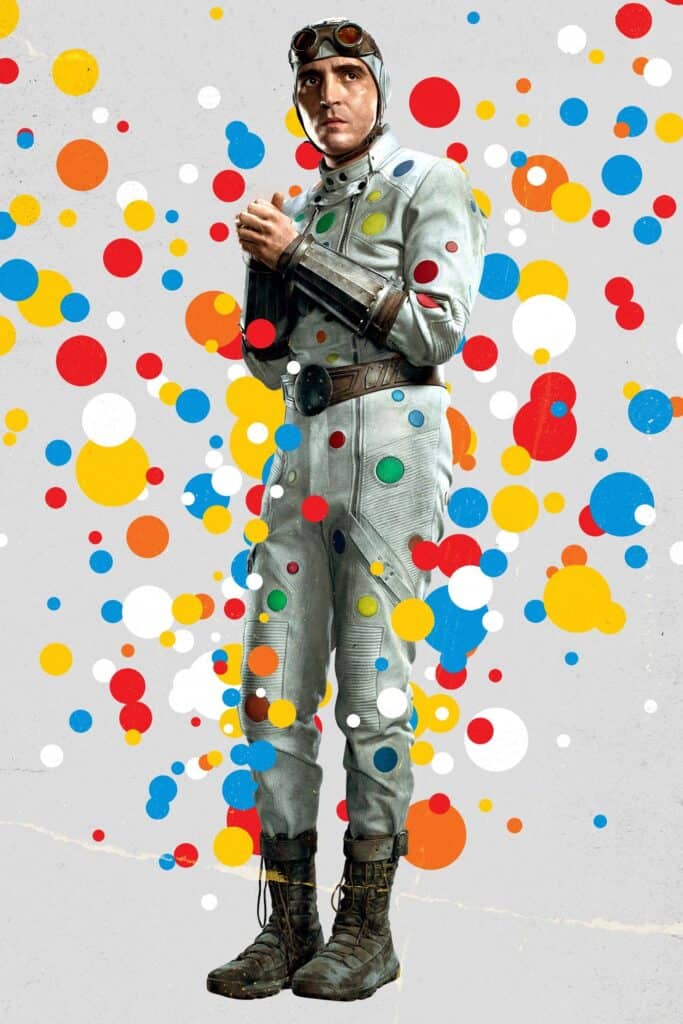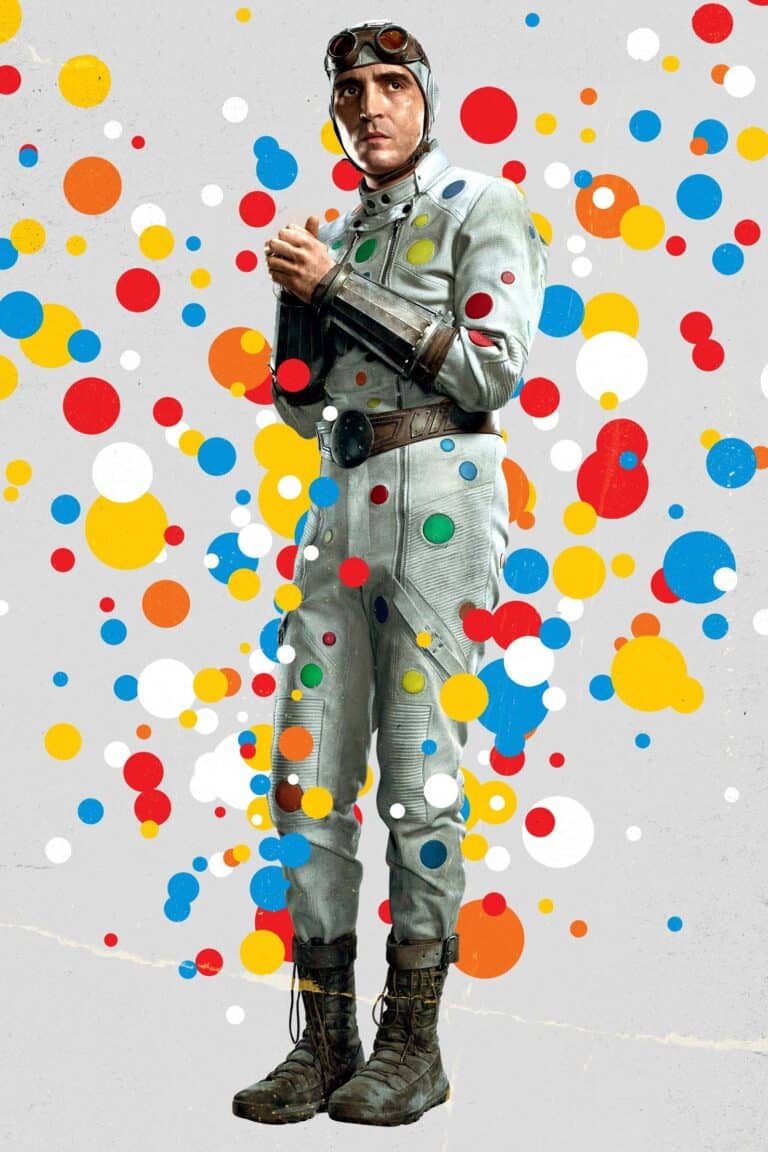 A few years later, in 2015, David Dastmalchian appeared as Kurt in Ant-Man. Kurt was a secondary character that helped Scott Lang out during heists, but his character was memorable and important enough to also be included in the sequel, Ant-Man & The Wasp. This is Dastmalchian's only appearance in a Marvel property, but it's far from his last role in a superhero film.
Over on the small-screen, Dastmalchian continued his work with DC on television and appeared in episodes of Gotham as well as The Flash, both times as characters he'd never played before (Dwight Pollard and the villain Abra Kadabra, respectively). He also lent his voice to Batman: The Long Halloween, an animated film. He played both The Calendar Man and The Penguin in the two-part direct-to-video film.
That's not all, but it does bring us to David Dastmalchian's most-recent role for DC: as Abner Krill AKA Polka-Dot Man in James Gunn's Suicide Squad. Alongside plenty of other C-Tier supervillains, Polka-Dot Man is one of the villains featured in the most recent iteration of Task Force X.
"Knowing James Gunn's proclivity and fondness for obscure outsider characters, it's just really wonderful to explore the narrative potential that comes with being an outsider, being an other. I think that for me, on the surface, Abner Krill—a.k.a the Polka-Dot Man, a.k.a. Mr. Polka Dot—is right up my alley because he's this bright, ridiculous, fabulous freak. I loved everything, from the old school design of him from old Detective Comics, to the pathetic character that he became in the more contemporary iterations of his character."
When asked about his interest in comic books growing up, Dastmalchian was quick to confirm his love for the medium:
"I started going to the comic book shop when I was in third grade, Clint's Comics in Kansas City. My favourite villains were from DC and my favourite heroes were from Marvel, and that's just the way it always was for me as a kid. So, the Joker was definitely my favourite of favourite villains, but I liked a lot of villains. I always thought Solomon Grundy was really cool when I was a kid. I was really into the Scarecrow. I loved all of the really strange Rogue's Gallery characters that came out of the '70s and '80s, and then the way they'd get re-birthed or recreated over time. Just so many weird, funky, awesome characters. I've got boxes and boxes of comics. And to be in The Suicide Squad? It's bonkers."
David Dastmalchian has spent a lot of his career in superhero movies, and it's a testament to his skill as an actor that he can play many heroes and villains while keeping each role distinct. Dastmalchian certainly seems to be like an actor with a lot of hustle, and it's doubtful this is the last time we'll see him in a comic-book film.
He is especially proud of his work on James Gunn's The Suicide Squad.
"[The Suicide Squad] is a huge part of what is about to happen in our culture, in our society, and across the globe. With the vaccine rollout, it's starting to feel safe again in our communities. People are itching to celebrate together. People are yearning to be around other people again, and to go into that magical dark place called the movie theatre. They want to get the popcorn and the soda, sit back, and enjoy an adventure together collectively, and this movie is the perfect film for that experience. It has everything that you could ask for in cinema. It's got incredible world-building. It's got high stakes adventures. You've got these extremely funny and hilarious characters and circumstances, and then this deep beating heart that only James Gunn can create. I'm so excited for everybody to get their vaccines, get themselves safe, get themselves healthy, and then come to the movie together and celebrate The Suicide Squad."
Look for David Dastmalchian in Suicide Squad, and keep an eye out for the actor in comic book films or the next few years!