Ever since the partnership between Marvel and Netflix came to an end, fans have been eagerly awaiting the return of their favourite characters.
The streaming giant cancelled Iron Fist and Luke Cage in 2018, followed by Daredevil after three seasons. The remaining Marvel shows on Netflix, Jessica Jones and The Punisher, were cancelled in early 2019. The Defenders only ran for one season.
While the rights to all these characters immediately reverted back to Marvel, a contractual clause prevented the shows from being rebooted for a period of two calendar years.
Now that we're in 2020 the restrictions will expire come October 12th-ish. That means Marvel Studios could start using these characters in new shows or movies in a matter of weeks – starting with Luke Cage and Iron Fist.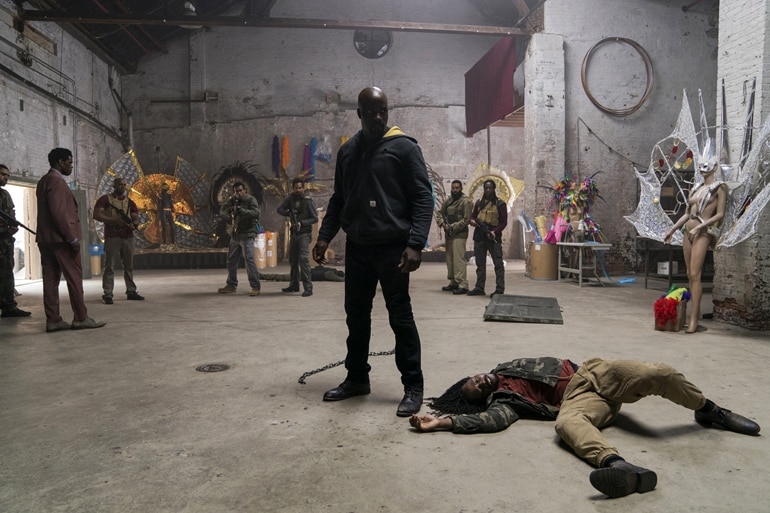 Luke Cage was well-received by fans and critics during its two-season run.
Starring Mike Colter, the story followed a former convict who gains superhuman strength and unbreakable skin when an experiment goes wrong. After clearing his name, Cage becomes a hero and celebrity in Harlem, only to encounter a new threat that forces him to confront the line between hero and villain.
Iron Fist did not receive the same love during its two seasons and remains one of the most critically maligned Marvel shows to date.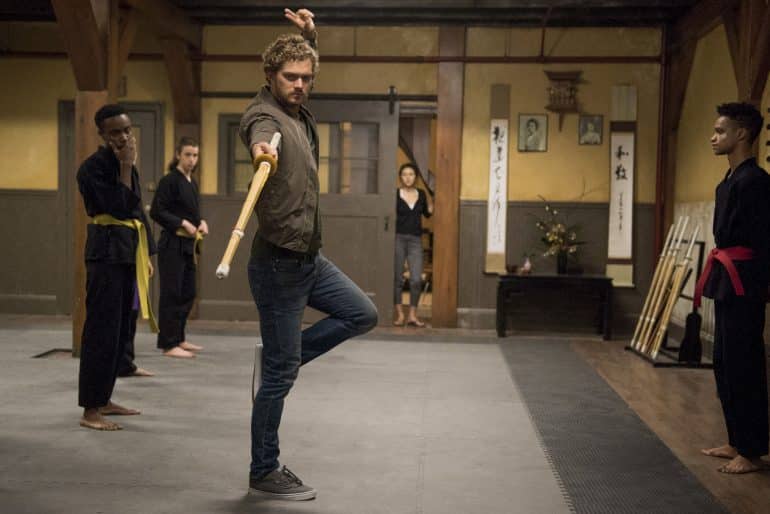 Starring Finn Jones, the story followed Danny Rand who, at ten years old, was presumed dead after a plane crash. Rescued by warrior monks, he grew up in the mystical city of K'un-Lun, where he was trained to be a fierce fighter. Years later, Danny returns to New York to reclaim his family company from Harold Meachum and his children. But when a threat emerges, he must choose between his family's legacy and his duties as the Iron Fist.
While there has been no official word from Marvel regarding their plans for the former Netflix shows, Marvel TV executive, Jeph Loeb published a letter to fans in 2019, hinting that there may be more to come.
"Our network partner may have decided they no longer want to continue telling the tales of these great characters. But you know Marvel better than that. As Matthew Murdock's Dad once said, 'The measure of a man is not how he gets knocked to the mat, it's how he gets back up.'"
Hopefully, we'll get some new updates on the status of Marvel's most iconic street-level heroes very soon, because it's difficult to imagine that these properties will be shelved for too long.
Would you like to see Iron Fist and Luke Cage rebooted or continue on a different streaming platform?