Various reports seem to all but confirm actress Zoë Kravitz as Catwoman.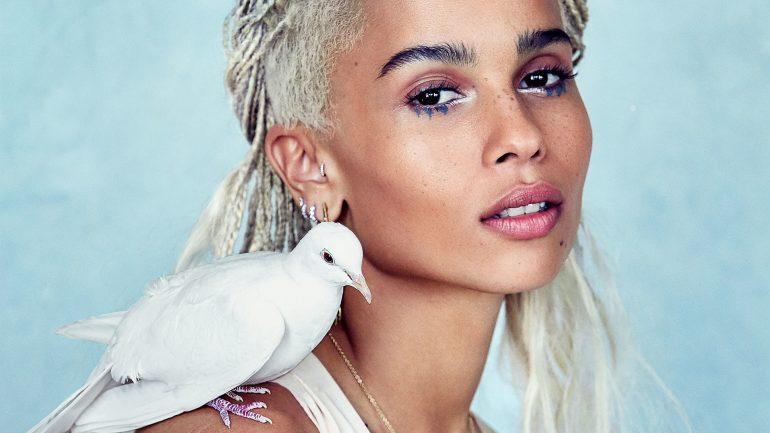 Just a few months ago rumours started spreading across the internet that Matt Reeves was looking for a person of colour to star as Selena Kyle, better known as Catwoman, in his upcoming Batman film starring Robert Pattinson. Among the list of rumoured actresses contending for the role was Zoë Kravitz. It seems those reports were true as the director just took to Twitter to share an animated image of the X-Men: First Class actress saying hello into a mobile phone.
While Warner Bros. has yet to officially announce the casting, it's a safe bet that this is true as Reeves has shared the Robert Pattinson casting as Batman in a similar manner.
Kravitz, who previously voiced the character in The LEGO Batman Movie, beat out high profile hopefuls which included Ana de Armas, Ella Balinska, Tessa Thompson, Lupita Nyong'o and Eiza Gonzalez for the role alongside Robert Pattinson as Bruce Wayne/Batman and Jeffrey Wright as Commissioner Gordon.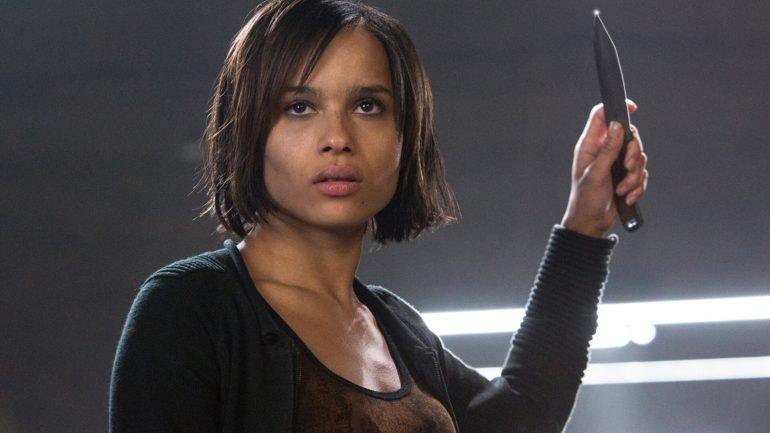 Catwoman is one of Batman's classic foes but also happens to be one of his love interests in the comics. Over the years, the character has appeared on screen in numerous TV and film productions both with and without Batman. The character has been played by a long list of actresses including Julie Newmar, Lee Meriwether, Eartha Kitt, Michelle Pfeiffer, Halle Berry and Anne Hathaway, among others.
The daughter of legendary rocker Lenny Kravitz and actress Lisa Bonet, Zoë has been building a solid repertoire of performances over the last few years by appearing in smaller roles in some of Hollywood's biggest productions, including Fantastic Beasts, Divergent, Mad Max: Fury Road, and Kin.
Personally, I think Zoë Kravitz would make a great Catwoman. She has both the charm and the acting chops to pull it off.