There have been a lot of What If Superman stories lately. What if Superman was evil? Brightburn. What if Superman was trying to fit into a modern world? Man of Steel. What if Superman had several successors after he died? Reign of the Supermen. The latest Warner Bros./DC animated feature asks a new question, what if Superman's spaceship didn't land in Kansas and ended up in Russian instead?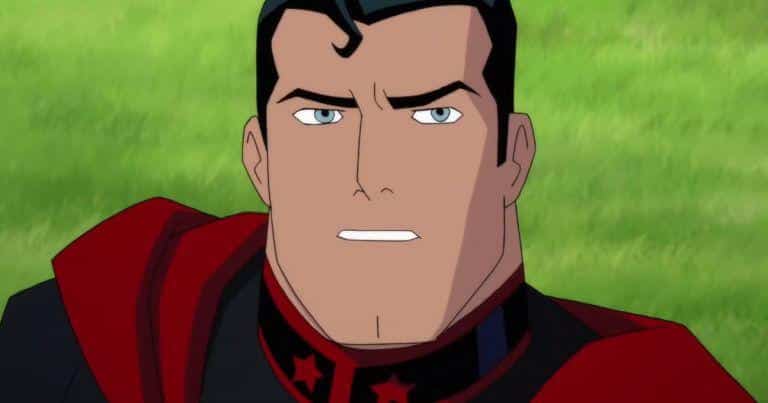 Comic book fans who have read Superman: Red Son will know the answers. The new animated film is based on Mark Millar's popular comic book released in 2003. And it shows a whole new perspective on The Last Son of Krypton. You've never seen Superman or Batman like this before.
Set in the '50s Soviet Union period, Kal-el ends up in the U.S.S.R. The story also goes on to feature the usual heroes and villains, reinvented to fit the backdrop. I wonder if they all enjoy vodka?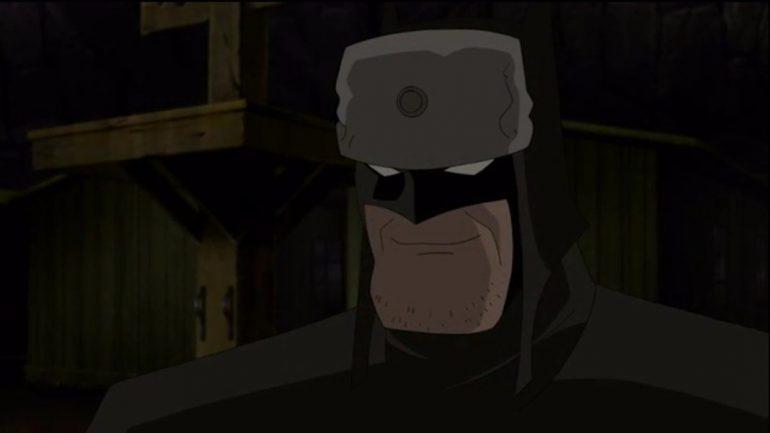 The voice cast includes Jason Isaacs as the voice of Superman, Roger Craig Smith as Batman, Diedrich Bader voices Lex Luthor, Amy Acker voices Lois Lane, Vanessa Marshall voices Wonder Woman, Phil Morris voices James Olsen, with Paul Williams as Brainiac, Roger Craig Smith as Batman, Sasha Roiz as Green Lantern Hal Jordan, Phil LaMarr as Green Lantern John Stewart, William Salyers as Stalin, Jim Meskimen as JFK, Travis Willingham as Superior Man, and Winter Ave Zoli as Svetlana.