At the moment, there are two kinds of DC fans: those who want more of Zack Snyder's Snyderverse (with Henry Cavill's Superman and Ben Affleck's Batman) and, of course, those who don't. According to a new report, both will most probably get what they want somewhere down the line. However, beginning with the upcoming Flash movie, the DCEU will change — but also remain the same, in a way.
According to a viewer who has attended an early test screening of The Flash, the rumours are true and the film retcon the entire franchise — except it will also leave things open enough for characters in Zack Snyder's Snyderverse, like Ben Affleck's Batman and Ray Fisher's Cyborg, to return at some point.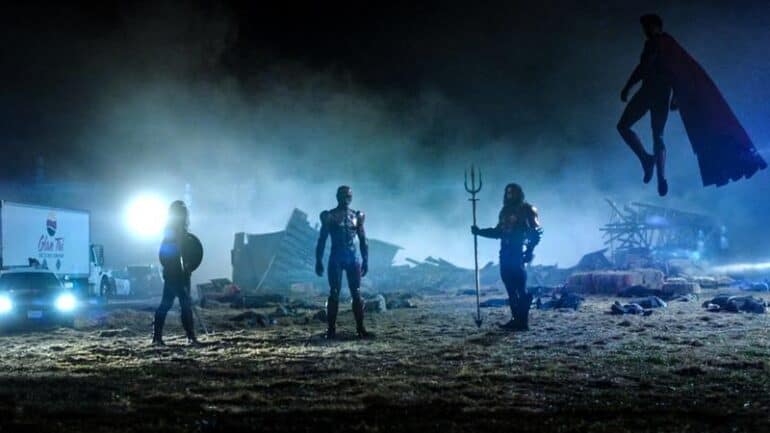 The source professes that due to a multiverse mishap created by Barry Allen (when he travels back and forth in time), the DC Trinity will be replaced with Supergirl, Michael Keaton's Batman and a very different version of Wonder Woman (probably still played by Gal Gadot).
But that doesn't mean that Affleck's Batman is dead. Instead, he and Henry's characters are simply lost in some version of the multiverse. The social media poster mentions that a post-credits scene will clear things up and reveal Ben Affleck's Bruce Wayne reaching out to The Flash for help.
So, essentially, Warner Bros. is putting Zack Snyder's Snyderverse on the shelf for a while. It's not dead or forgotten but rather on hold for now.
With all the DCEU's recent trouble (with accusations from Fisher and legal trouble for Ezra Miller), this does make total sense. Still, it's bittersweet news for fans. On the one hand, we'll get to see the universe expand with new characters still set in the world. But on the other hand, it means we won't be seeing some of our favourites (or getting a Man of Steel 2) anytime soon.
Also, on the positive side, at least it isn't the end. Many expected that Zack Snyder's Snyderverse would be completed ignored moving forward. It doesn't seem like that will happen now. All the films that come will most likely continue to take place in the world created by the Justice League director, although it will be an altered universe.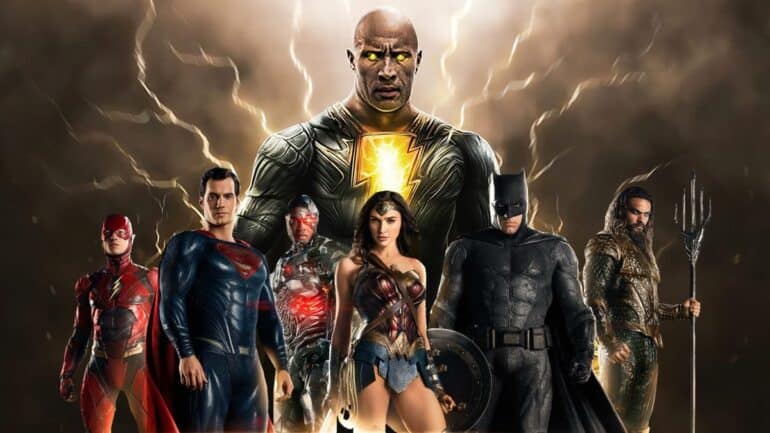 The poster shared a lot of details and plot points from the upcoming film too – essentially spoiling a lot of the big reveals and twists. If any of this is true, however, it sounds like the franchise as it currently stands will go out with a bang.
Of course, there are also other rumours that the Warner Brothers acquisition could see an overhaul of the entire line, including Superman. There are currently reports that they're looking for a showrunner (like Kevin Feige) to restart the comic book franchise and oversee the DC division, which includes comics, movies, games, and TV shows.
Whatever happens, Zack Snyder's Snyderverse isn't completely out of the equation. The director just might revive his characters for a final film on HBO Max one day. Who knows?
Tell us, are you hoping Zack Snyder's Snyderverse ends or continues?