It's no secret that we've always been in support of the Snyder Cut, long before it became cool again to stand behind Zack Snyder and the countless fans around the world who wanted to see his true vision released. While many other sites were doubtful about there ever being a Zack Snyder's Justice League, we remained hopeful. The new trailer is not only a celebration of the release of the 4-hour R-rated film but also for the fandom and the DCEU as a whole.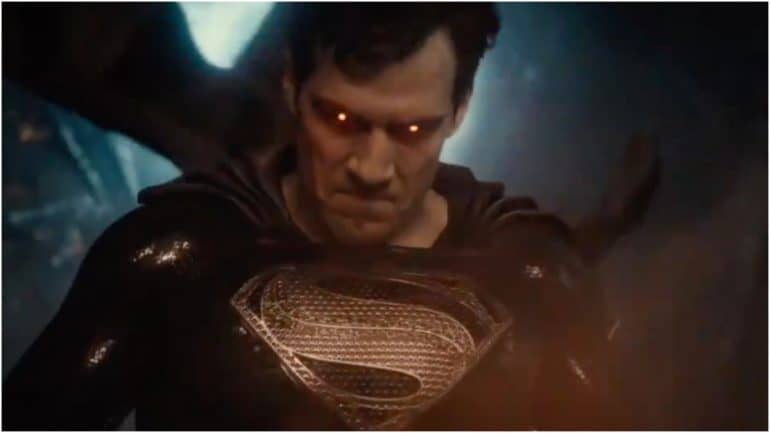 Essentially, it's a big smack in the face to those who hated on the DCEU. It's a kick in the nuts to those who never believed that the director deserved to complete his vision for Justice League. It's also a punch in the face for those journalists who sold us lies after lies about what actually happened behind the scenes.
But, most of all, it's a big f**** you to those who personally attacked Zack Snyder's work and his family.
It's been a long wait, but it's finally here. And Zack Snyder's Justice League looks glorious.
From the opening moments of the trailer where we see Superman's sacrifice to the final scene where Jared Leto's Joker addresses Ben Affleck's Batman, everything about this film looks fantastic and is a huge improvement over the Joss Whedon version released in 2017.
It's dark. It's poetic. It's epic! This is the way many fans imagined the heroes and the climax would look and feel like.
Batman is a badass. The Flash isn't comic relief. Wonder Woman is heroic. Cyborg is emotional amidst being brave. Aquaman is hopeful. And Superman, well, he is Superman.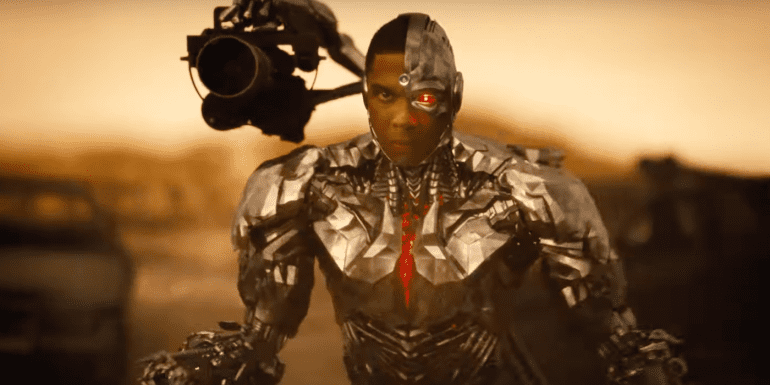 Mark my words, Zack Snyder's Justice League will break all sorts of new records for HBO Max and Warner Bros. Judging from this trailer alone, it's everything that fans have hoped for.