Zack Snyder's Justice League is getting a 4K Ultra HD Steelbook Blu-ray release – a much-needed memento for all the fans who protested so hard to see Zack's vision realised.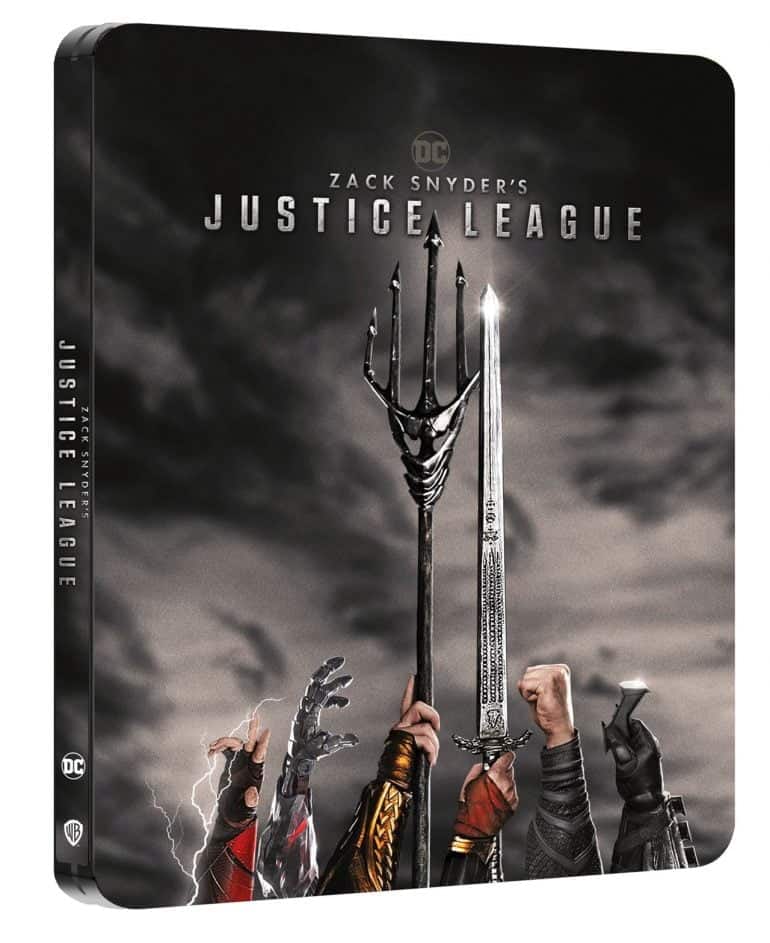 When does Zack Snyder's Justice League release on Blu-ray?
The front cover of the 2-disc steelbook features the raised arms of the six Justice League members (weapons included) while the back cover displays one of the infamous Mother Boxes central to the film's plot.
According to online retailers Zavvi.com and FNAC.com the expected release date for the limited edition 2-disc steelbook is 31 December 2021 May 24. It's still a little while to wait, but considering fans have waited roughly four years for the release of the film itself, I am sure a few more weeks of waiting won't hurt.
The home entertainment version of Zack Snyder's four-hour-long epic is currently available for pre-order at various online retailers including Zavvi.com, HMV and FNAC.com, so be sure to order your copy online to ensure immediate shipment on release.
In the meantime, the film is still available for viewing on various streaming services including HBO Max, Apple iTunes and Google Play Movies.
You'll be able to download Zack Snyder's Justice League digitally on April 19. This will be followed by a physical release on 4K Ultra HD, Blu-Ray and DVD on May 24.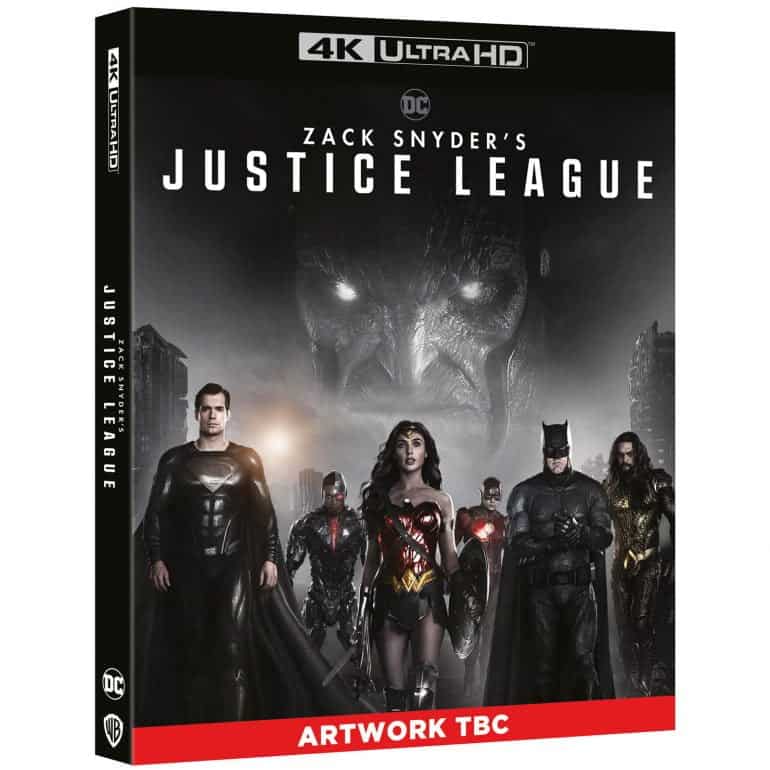 Check out the synopsis for the film below:
Fueled by his restored faith in humanity and inspired by Superman's selfless act, Bruce Wayne enlists newfound ally Diana Prince to face an even greater threat. Together, Batman and Wonder Woman work quickly to recruit a team to stand against this newly awakened enemy. Despite the formation of an unprecedented league of heroes — Batman, Wonder Woman, Aquaman, Cyborg and the Flash — it may be too late to save the planet from an assault of catastrophic proportions.
Are you hoping to get your hands on the 4K Ultra HD Blu-ray of Zack Snyder's Justice League? Are you already on a pre-order list? Let us know in the comments below.