Zack Snyder's iCarly is a twisted and gritty reimagination of the classic TV series. Prepare to be shocked and amazed by this dark concept.
RELATED: What Is Up With Zack Snyder's Cryptic DCEU Images?
iCarly was a sitcom first released in 2007 and focused on Carly Shay, a teenager who created and hosted the web show iCarly with her best friends Sam and Freddie. As the show becomes increasingly popular, Carly and her friends must learn to balance their everyday lives with their fame. The show ran until 2012 and was eventually revived in 2021 and saw Carly revive her old show.
iCarly is a generally happy and upbeat show, with plenty of laughs, ridiculous humour and fun characters. It'd typically be the furthest thing from your mind when thinking about Zack Snyder, but apparently not for all fans. Isreal Martinex Ramos decided to mess around with A.I. and eventually created iCarly if Zack Snyder had filmed it. He posted the results to Facebook under the caption "Zack Snyder ICarly: Dawn of Fame"; they're interesting.
RELATED: Why Does Zack Snyder Receive So Much Unnecessary Hate?
A Much Darker iCarly
Generally, when fans think of Zack Snyder's projects, they think of dark, over-the-top and action-packed movies with plenty of slow motion so you can take as long as you want to admire a character. So not typical iCarly things.
The atmosphere around the characters is dark and gritty, with warm-toned lights barely lighting up the area around them. All the characters are wearing dark colours, with Freddie and Carly wearing what is possibly meant to be superhero outfits.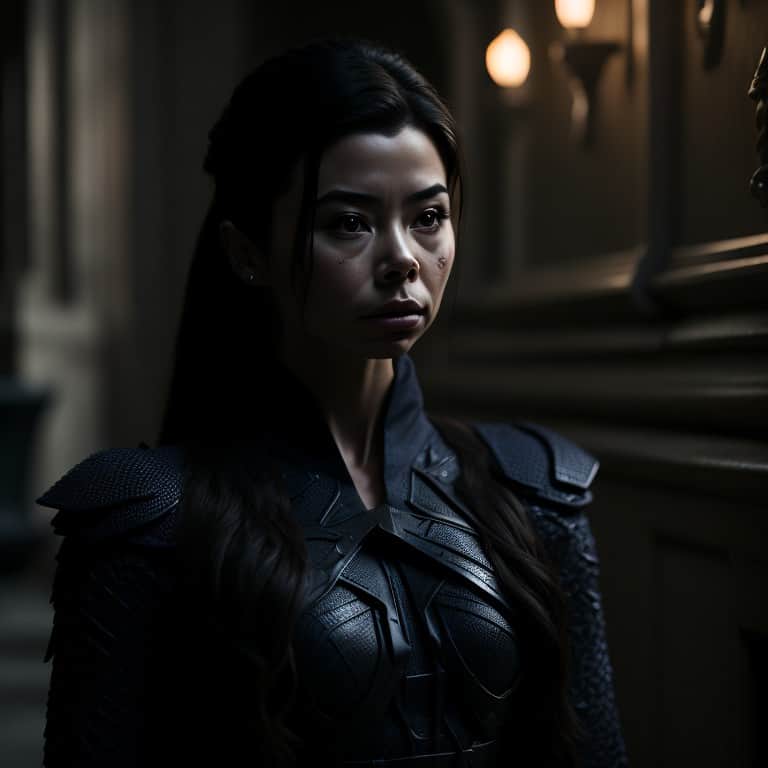 Of course, because of the darker atmosphere, none of the characters are smiling (which is a bit different for iCarly). The A.I. recreation seems to be the equivalent of a production studio taking a once upbeat and popular childhood show and turning it into an unnecessarily dark and gritty recreation. This has become quite commonplace in recent years and makes it clear that production studios don't always fully understand their audiences.
RELATED: Dawn Of The Dead: A Look Back At Zack Snyder And James Gunn's Zombie Classic
Would iCarly: Dawn of Fame Work?
It would definitely be popular based on all the teen dramas that have been coming out in recent years. A bunch of beloved characters getting into potentially deadly situations? It's the best kind of entertainment, especially if said characters are cracking well-timed jokes about the situations they're in.
An iCarly show/film by Zack Snyder, if the foundational elements of the original series are stuck too. It's not iCarly if there isn't plenty of situational humour and a web series. However, then there's the question of bringing typical Snyder elements into the show.
Snyder enjoys his fantasy projects, as seen in most of the films he's directed or had a hand in, and bringing that into a world with zero fantasy elements could be an interesting task.
A Zack Snyder – iCarly crossover would be a very interesting experience, just because the director and show have different styles. So seeing them brought together could either be a really good thing or a really bad thing.
RELATED: Why Zack Snyder Is The Perfect Choice For A Terminator Reboot
TL;DR
A fan decided to see what a Zack Snyder crossover would look like.
The characters and atmosphere were understandably dark, given Snyder's past project.
If such a crossover were to work, keeping the base elements of iCarly intact would be fundamental for its success.
Do you think Zack Snyder would do a good job recreating iCarly?