After revealing the release date for his Justice League miniseries on HBO Max, Zack Snyder has shared some information about the Joker's backstory in relation to the film.
Speaking to TheFilmJunkee, the director divulged more about the Knightmare timeline, a worst-case scenario future in which Superman is corrupted by Darkseid. The timeline was included in Batman v Superman: Dawn of Justice, in a scene which saw Batman going up against Superman's regime.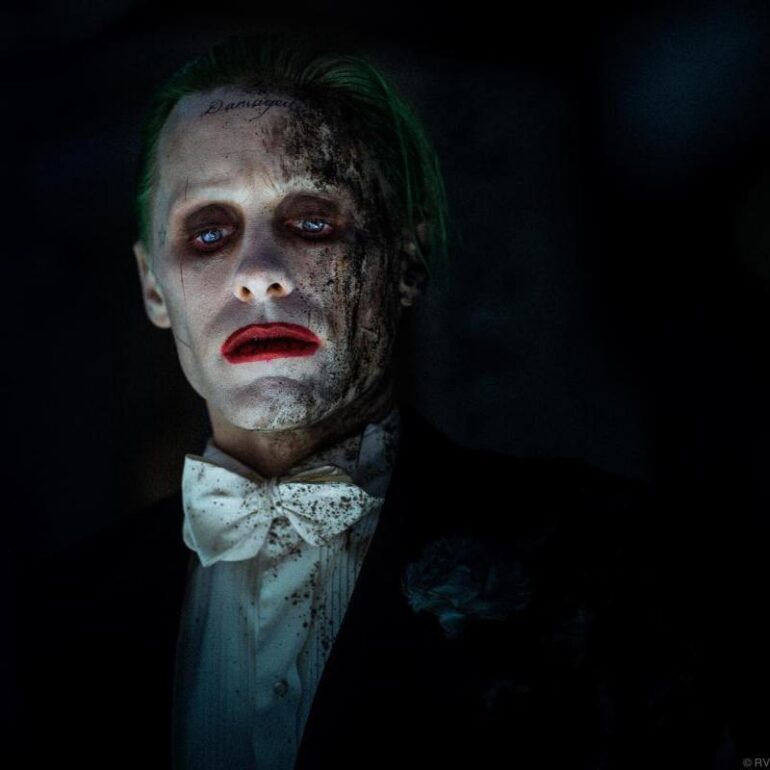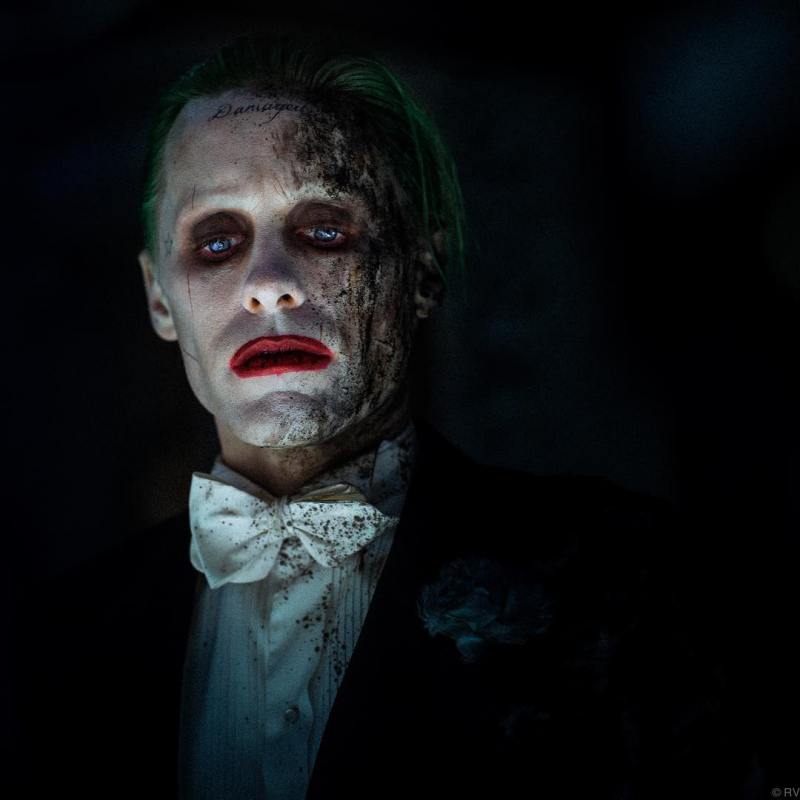 The Dark Knight was warned about the future by a time-travelling Flash. But the Scarlet Speedster arrived too early for his message to make any sense.
In the backstory of Zack Snyder's Justice League narrative, the Joker stole a Mother Box to create the cosmic treadmill The Flash used to travel back in time. Now, to prevent the Knightmare future from happening, the superhero team must figure out the exact moment in time The Flash needs to visit for his message to make sense.
In the interview, Snyder mentioned the possibility of a comic book with artist Jim Lee to continue the storyline.
"The Joker is somehow involved in stealing the Mother Box and using it to create the treadmill. Because, in my mind, Cyborg was always going to do the math and figure out, 'This is what we gotta do to go back in time to warn Bruce correctly.'"
The director also said the comic book would potentially feature Robin's death at the hands of the Joker.
"I always thought that the conflict that was happening there was Bruce reliving the events – the death of Robin and what went into that. I was like, 'That'd be a fun comic book, even just the death of Robin.' In that world. Just a nice little one-off."
Although it doesn't seem like we'll be seeing the Joker steal a mother box in the Snyder Cut, it's still an interesting bit of info to have prior to the movie-like series.
Zack Snyder's Justice League (which will feature Jared Leto's Joker) is arriving in March 2021, in four one-hour instalments on HBO Max. The studio is also working on a distribution plan for countries where HBO Max isn't available.
You can check out Zack Snyder's entire interview with TheFilmJunkee, below.