Everyone knew Zack Snyder's screening and Q&A of his director's cuts would be explosive, but no one could've predicted the candid honesty from the director after the showing of Batman V Superman: Dawn of Justice. In the interviews, Zack Snyder revealed his original vision for the franchise.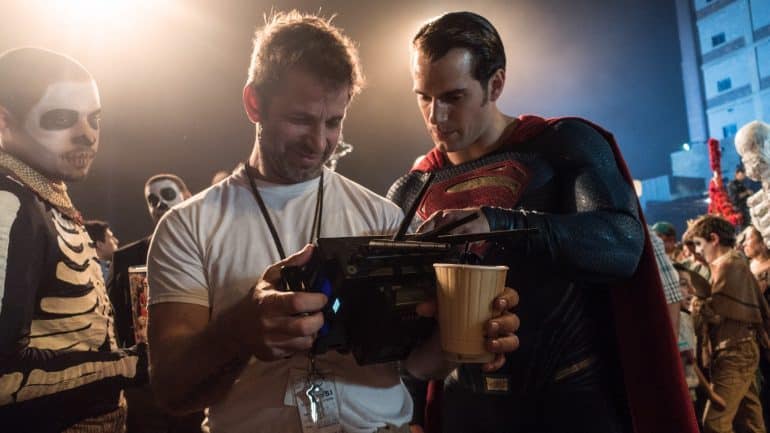 The previous two evenings, Snyder had been coy about the elephant in the room, Justice League, and only alluded to the fact he hoped Warner Bros. would release the fabled Snyder Cut of the film. However, after the screening of Batman V Superman, a fan bluntly asked him, "What the hell happened [with Justice League]?"
Snyder didn't hold back. "The original Justice League that Chris [Terrio] and I wrote, we didn't even shoot… The actual idea, the hard, hard idea, the scary idea, we never filmed because the studio was like 'That's crazy,'" he revealed (via ComicBook.com), adding that the studio had been concerned about the mixed reception to Batman V Superman.
"The truth is that, the Knightmare sequence in [Batman V Superman] was always my idea that all of that would eventually be explained, and that we would end up in the distant future, where Darkseid has taken over Earth and where Superman has succumbed to the Anti-Life [Equation]," he continued. "There was a few members of the Justice League that had survived in that world, that they were fighting. Batman broke a pact with Cyborg because something happened. They were working on an equation to jump flashback to tell Bruce."
Snyder dropped the biggest bombshell of them all by revealing that the main catalyst would've been Darkseid transporting into the Batcave and murdering Lois Lane, triggering Superman and spiralling this universe into an Injustice-inspired storyline. It would've been up to the remaining Leaguers to go back and stop this from happening. Thus, confirming the whole Knightmare sequence had a point from the get-go.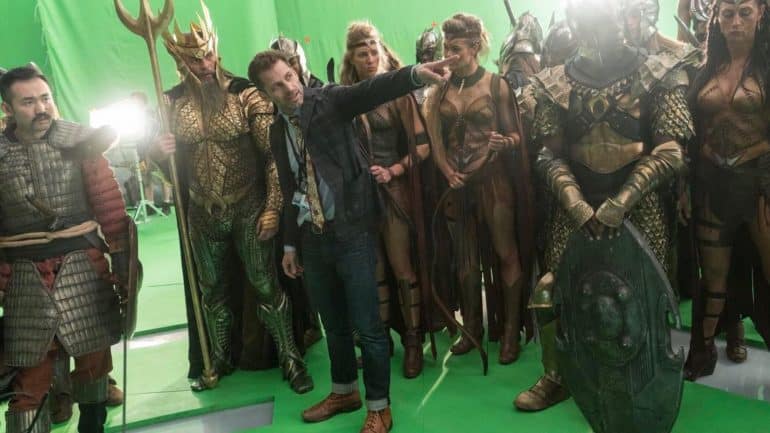 In many ways, this was meant to be DC's Infinity War, as it combined intense ramifications and the need to go back and change time. Unfortunately, this version of the movie was never filmed. Even if we do ever receive the Snyder Cut of Justice League, it'll still be without these massive stakes.
So, what's the lesson here? Patience. Imagine the outrage to Star Wars: The Empire Strikes Back had it been released today? The third film was necessary to close the loop and address all the key questions fans had after the shocking climax. In the same way, Warner Bros. overreacted to the fan outrage and should've waited it out. Once all the pieces were together, it might've looked far better than what we got.
What do you think about Zack Snyder's original vision for the franchise?