On Wednesday, 20th May 2020, after 2 long years of waiting, Zack Snyder hosted a Man of Steel watch party where he finally announced the release of the Snyder Cut. It is very much real, and it'll be streaming on HBO Max as an exclusive in 2021.
During a Q&A, one of the guests asked the question everyone had on their minds. After some dancing around, Snyder finally chatted to Cavill and pulled an image of the Snyder Cut to the screen, revealing an HBO Max release image.
"I want to thank HBO Max and Warner Brothers for this brave gesture of supporting artists and allowing their true visions to be realized. Also a special thank you to all of those involved in the SnyderCut movement for making this a reality," said Snyder.
Release the Snyder Cut. It's the one phrase that Warner Bros. must be sick of hearing by now. Whenever the studio announces anything on social media, its accounts are inundated with messages like "Great. Now #ReleaseTheSnyderCut."
Well, it looks like all those hashtags and petitions worked. Warner Bros. finally revealed that it will release the Director's Cut of Justice League.
Over the years, multiple people who worked on the film have confirmed the mysterious cut of the film, including Jason Momoa and Richard Cetrone, Batman's stunt double in Justice League.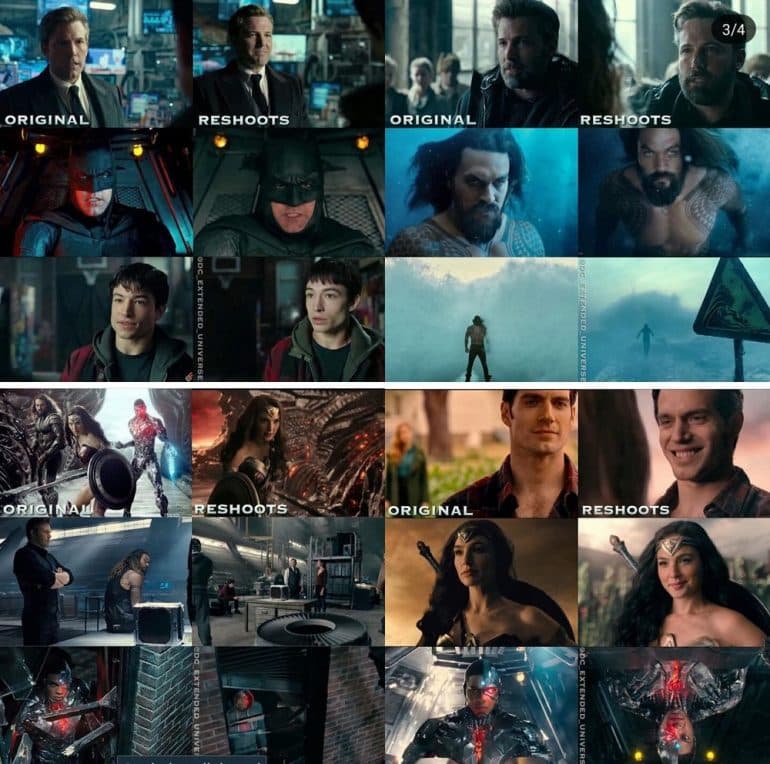 According to THR, HBO will debut the project in a four-hour director's cut or in six TV-style chapters. Snyder will get together with his original team to complete the film.
"It will be an entirely new thing, and, especially talking to those who have seen the released movie, a new experience apart from the movie," Zack Snyder told The Hollywood Reporter. "You probably saw one-fourth of what I did."