It seems as though director Zack Snyder is just as passionate about his cut of Justice League being released as his fans are. Fans of the DC movie will be surprised to know exactly what it took to get the Snyder Cut released. Yes, fan efforts to have the edit released – which included trending hashtags, a Times Square billboard ad and peaceful protests outside the Burbank Warner Bros. studio- played a massive role, but Zack Snyder also chose to forgo his salary so that he could have the Justice League cut released as he envisioned on HBO Max.
In a heart-wrenching interview with Vanity Fair, Snyder revealed that he intentionally chose not to receive any payment for his work on the upcoming film in order to maintain full creative control of the project.
"I'm not getting paid," Snyder told the magazine. "I didn't want to be beholden to anyone, and it allowed me to keep my negotiating powers with these people pretty strong."
But wait. There's more.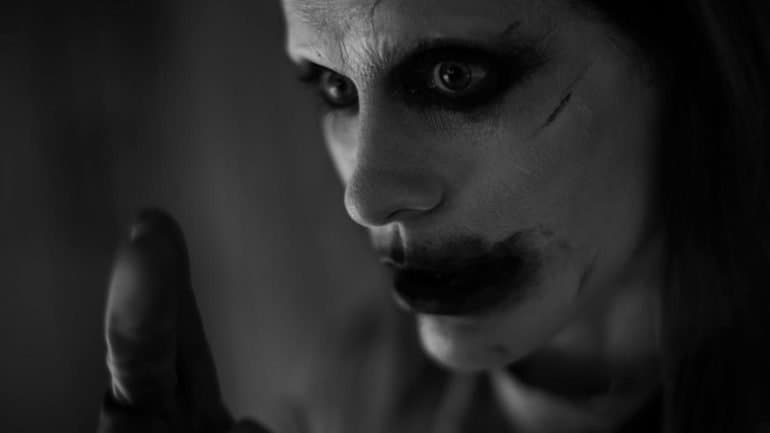 Originally Warner Bros. wanted to release Snyder's version of the Justice League just as it was-that is without music or special effects and quite evidently incomplete- but thankfully Snyder did not relent.  As Snyder puts it, "That's a no, that's a hard no…," He believed that his rough version was better off as a "mythical unicorn", as it would only allow the studio to point at the film and say, "See? It's not that good anyway."
For the latest release or cut of the Justice League film on HBO Max, Zack Snyder was able to conduct numerous reshoots to achieve his original cinematic vision. He also seized the opportunity to add Jared Leto's Joker and various other new characters into the mix (there are even reports of a "hero cameo that will blow hard-core fans' minds"), allowing him to fully realise his vision for the film.
Zack Snyder's Justice League is dedicated to his daughter.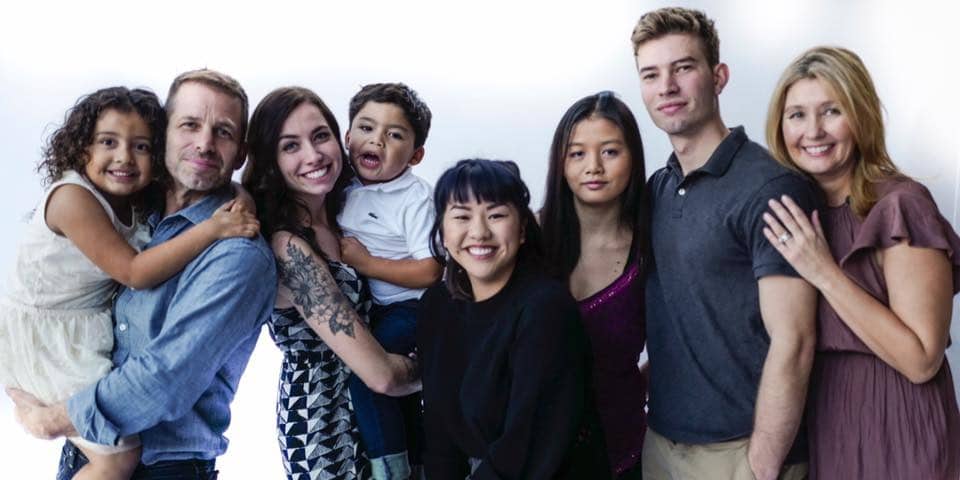 Snyder admits that the film is not precisely the same movie he would have released if his daughter, Autumn Snyder, hadn't died back in 2017, but he has been able to include various tributes to her in this version of the film. The movie closes with Autumn's favourite song, Leonard Cohen's "Hallelujah," performed by Allison Crowe, a friend who also sang it at Autumn's funeral.
"At the end of the movie, it says 'For Autumn,'" Snyder says. "Without her, this absolutely would not have happened."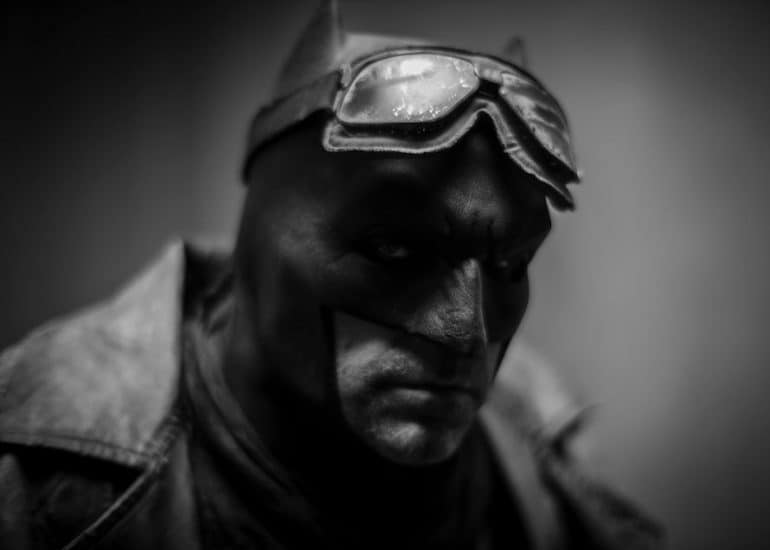 Zack Snyder's completed version of the film will be presented in 4:3 on HBO Max come March 18, as Snyder still hopes he will one day have the opportunity to release the film in IMAX theatres. After all the efforts from both Snyder and his loyal fans, I hope that he will get to see his film on the big screen someday.
What are your thoughts on Zack Snyder not being paid for the HBO Max Justice League cut?