For decades, the red and blue suit has stood for truth, justice, and the American way. Iconic and everlasting, Superman continues to be one of the most beloved superheroes ever. Now, as we prepare for a new era in the epic Man of Steel saga, all eyes are on what James Gunn and his team aim to do with the new – and potentially improved – DCU, starting with Superman: Legacy.
RELATED: Who is David Corenswet & Where Have You Seen The DCU's Superman Before?
Superman: Legacy
These past few months have given fans some insights into what to expect from Superman: Legacy, the next chapter for Superman on the big screen. From the reveal of David Corenswet as the new Man of Steel to the news of The Authority finally making their live-action debut, Superman: Legacy has quickly turned into one of the most anticipated films in DC's history.
From the beginning, Gunn mentioned that he wanted to do things differently from how his predecessor, Zack Snyder, tackled the DC Universe. One of the things that he mentioned is how his version of Superman would be nothing like Henry Cavill's. What's more, is that we know that Legacy will take inspiration from All-Star Superman – one of the Man of Steel's most iconic comic book plotlines.
RELATED: Mary Mouser's Potential Casting as Lois Lane Ignites Excitement for Superman: Legacy
All-Star Superman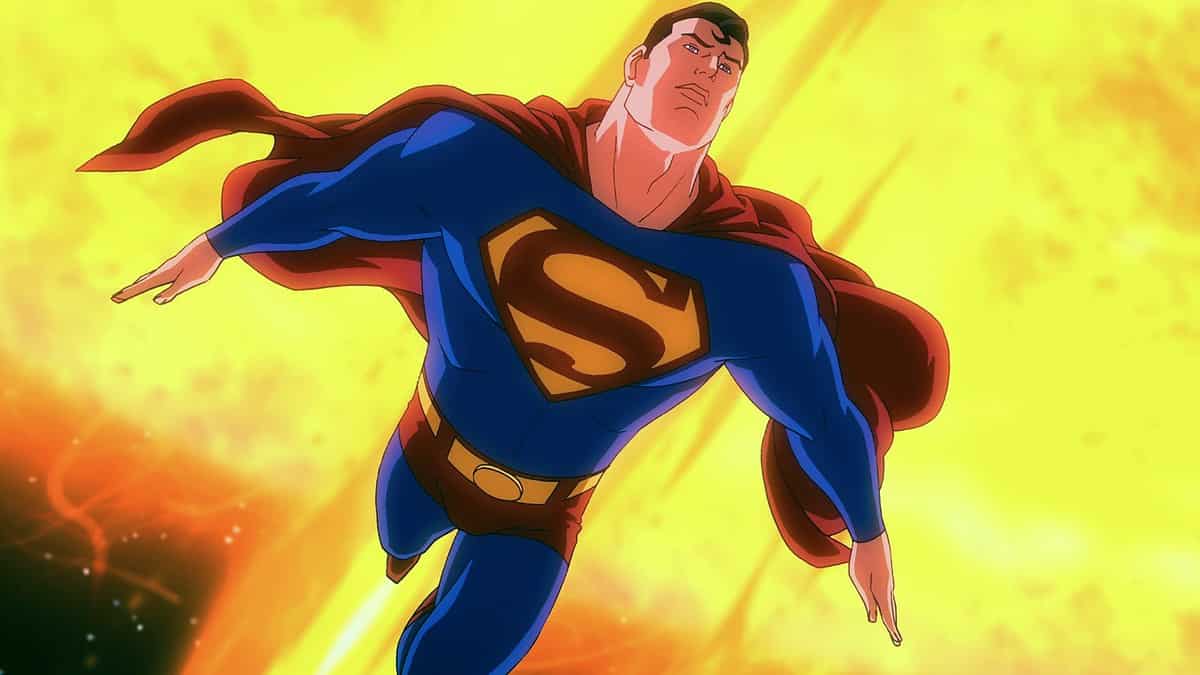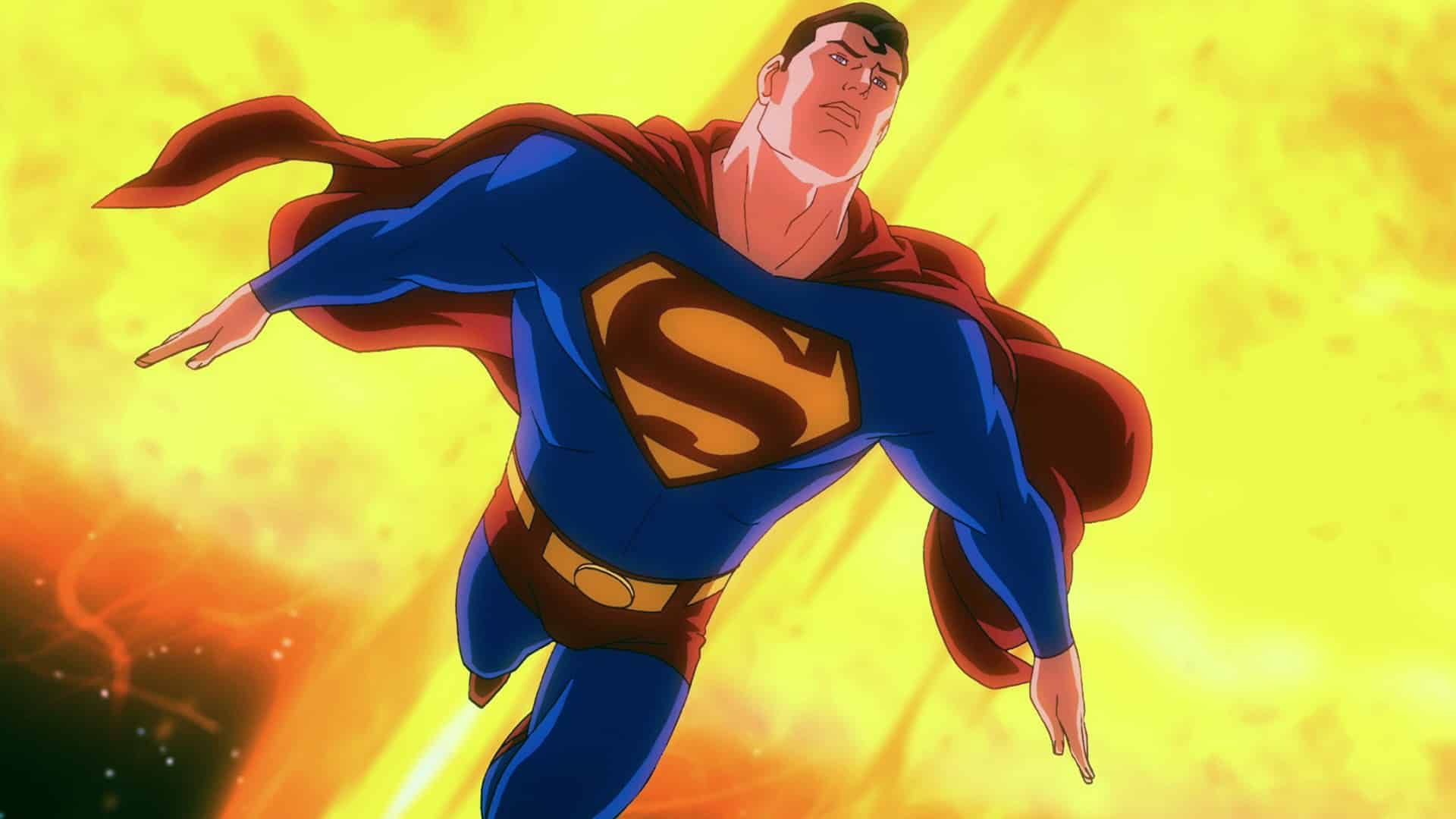 In All-Star Superman, we see Supes as the paragon of justice that he was during the Golden Era. However, the series is also rather bittersweet, with Superman clinging to life after being overexposed to the sun. It's a very touching story that essentially condenses everything we love about Superman and also serves as a brilliant introduction to his character.
First published in 2005, All-Star Superman serves as the basis for a variety of media starring the Man of Steel ever since. Many DC fans will tell you that, while the DCEU struggled to reach the MCU's box office numbers, DC had a monopoly when it came to producing direct-to-video animated films of outstanding quality. One of those movies is none other than All-Star Superman.
This animated feature adapts the story from the comic book – taking some minor liberties here and there, but ultimately condensing the core concept of All-Star Superman into an easily digestible (and thoroughly entertaining) movie.
RELATED: Superman: Legacy Could Be A Landmark Moment For LGBTQ+ Representation
If you want to know what happens in All-Star Superman, but don't want to read the comics, then this animated flick is certainly your best bet. It also serves as a possible spoiler factory for Superman: Legacy, considering we know most of the upcoming live-action film is inspired by this iconic series.
How closely will James Gunn aim to adapt the All-Star narrative for Legacy, that's something that remains to be seen. Considering this is Gunn we're talking about, we can expect Legacy to introduce some new characters and plotlines into the mix – including The Authority.
As fantastic a story as it is, All-Star Superman could also be seen more as a closure than a beginning for the DCU, so maybe it wouldn't make too much sense to adapt it word-for-word into Legacy. Still, the animated All-Star Superman film remains one of the best animated DC movies ever produced, and it's absolutely a must-watch for any Supes fan. And for those who just can't wait for Superman: Legacy.
Tell us, are you excited about Superman: Legacy?