Those who've been fervently following the entangled narratives of Yellowstone, with its immersive neo-western allure, are sitting on the edge of their seats as they await the unfolding of Season 5, Part 2, let's take a moment to look back at all the interesting cast members and characters that have appeared on the wildly popular show.
RELATED: Melanie Olmstead: Who Is She & What Happened to her?
About The Show
First premiering in 2018, Paramount Network's Yellowstone captivates audiences across the United States with its riveting chronicle, a brainchild from the brilliant mind of Taylor Sheridan. At the core is the Dutton family, anchored by the unflinching John Dutton III, portrayed by Kevin Costner. Set in the largest contiguous ranch in the U.S., known as Yellowstone Ranch, the drama series is a crucible of discord, tackling territorial tensions that stretch from a burgeoning town to an adjacent Native American reservation led by Chief Thomas Rainwater, up to the gates of the nation's inaugural national park.
Due to its popularity, in recent years, the show has seen several spin-off series, including 1923 and 1883. There's also an upcoming show titled 6666, which will follow the tales of cowboys living and working on Texas' 6666 Ranch, on the way. Matthew McConaughey is reportedly in final negotiations for a spin-off series.
RELATED: Will the Devil Return In Lucifer Season 7?
John Dutton III – Kevin Costner
Kevin Costner (Man of Steel, Let Him Go, 3 Days To Kill, The Company Men, The Guardian, 3000 Miles to Graceland), a cinematic colossus with dual Academy Awards, leads the cast of Yellowstone and inhabits the role of John Dutton III, the indomitable patriarch and keystone of the Dutton lineage. As custodian of the largest ranch unbroken by state lines in America, this family heirloom that's trickled down six generations, John also pulls double duty as Montana's Livestock Commissioner. His adamantine will fuels a ceaseless campaign to protect his ancestral dominion from encroachment.
Costner's career is a star-studded constellation, punctuated with dual Academy Awards for Dances With Wolves and iconic turns in films like Field of Dreams, JFK, and The Bodyguard.
Kayce Dutton – Luke Grimes
Luke Grimes (previously seen in Fifty Shades Freed, Forever, Freeheld, and American Sniper) depicts Kayce Dutton, John's most junior offspring and a decommissioned Navy SEAL. Originating from a homestead on the Broken Rock Indian Reservation, where he spent time with his family embracing their Native American heritage, Kayce later migrates to the family's sprawling ranch. There, he dons dual hats as both horseman and Livestock Agent.
Grimes carved his own niche with standout roles, notably as Navy SEAL Marc Alan Lee in American Sniper and as a Grey family member in the Fifty Shades franchise.
Beth Dutton – Kelly Reilly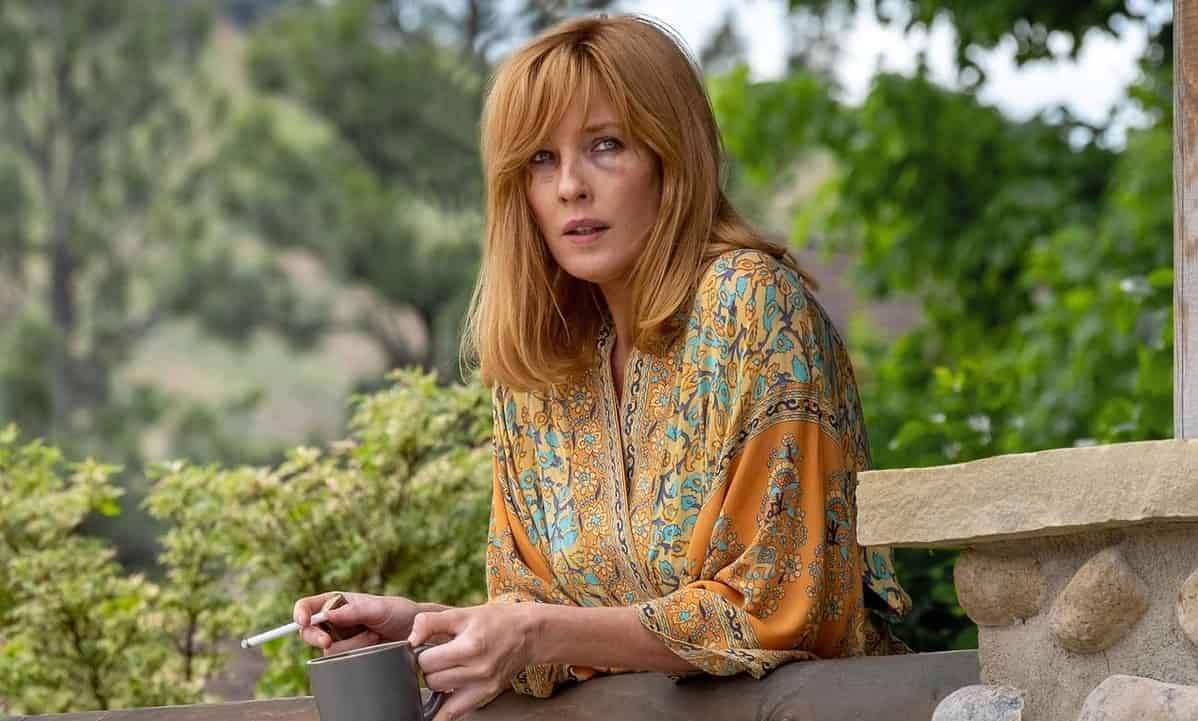 Kelly Reilly (whose acting career boasts a Golden Globe nod and a string of complex characters in previous seasons of multiple TV shows like True Detective) gives life to the labyrinthine Beth Dutton, the lone heiress in the Dutton fold. A financial maestro with a laser-sharp tongue, Beth's outward bravado masks an underlying emotional fragility. A complex ballet unfolds between her and Rip Wheeler, all under the unwavering allegiance to her father.
Reilly's résumé is a melange of complex characters, from her work in True Detective to Britannia. Her on-screen magnetism was particularly palpable opposite Michael Fassbender in Eden Lake and Denzel Washington in Flight.
Jamie Dutton – Wes Bentley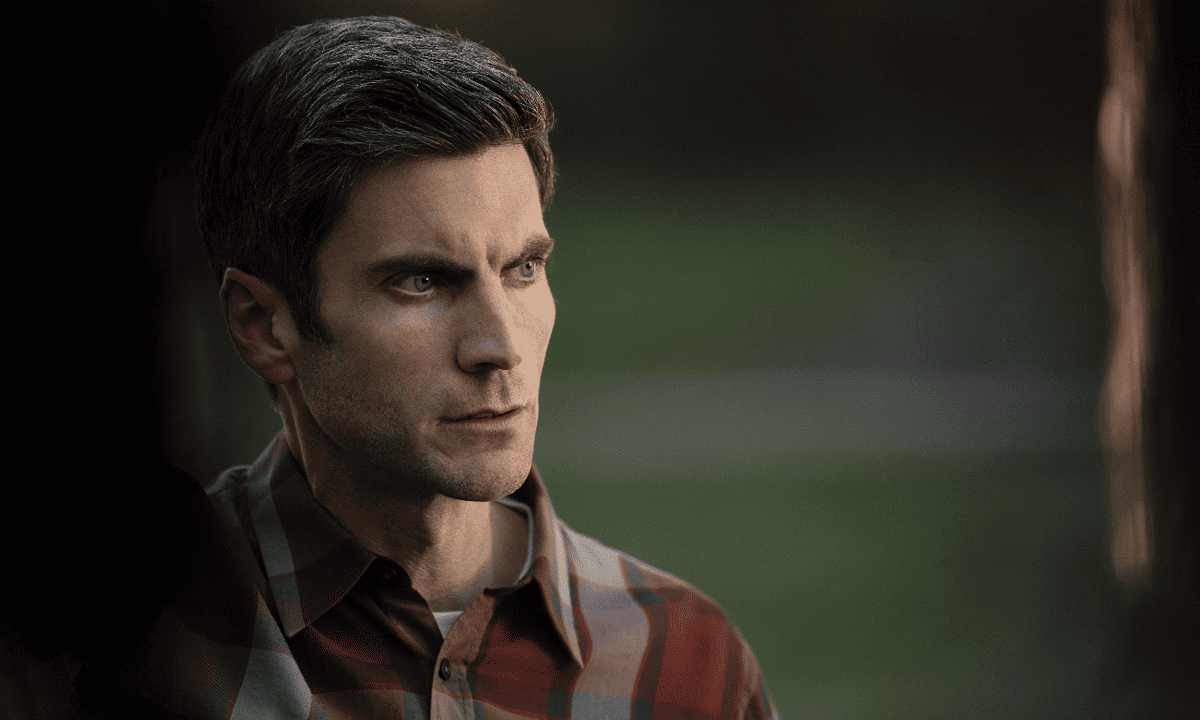 RELATED: The Wheel of Time Season 2 Review
Rip Wheeler – Cole Hauser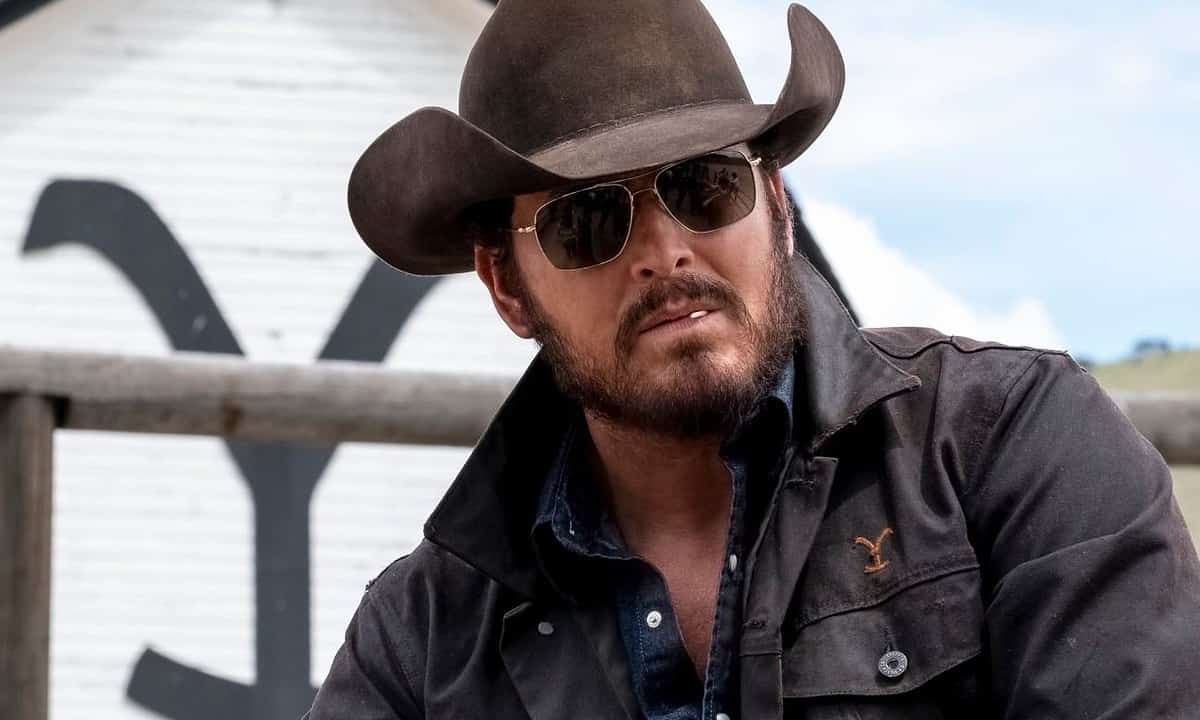 Cole Hauser (The Last Champion, Acts of Violence, Transcendence) joins the Yellowstone cast as Rip Wheeler, a stoic sentinel fiercely loyal to John Dutton, who took him in after a shattering childhood trauma. An archetype of few words but boundless fidelity, Rip functions as John's de facto right-hand man.
Hauser's oeuvre straddles various genres, from Dazed and Confused to Good Will Hunting, and extends to television with the crime drama Rogue.
Monica Long Dutton – Kelsey Asbille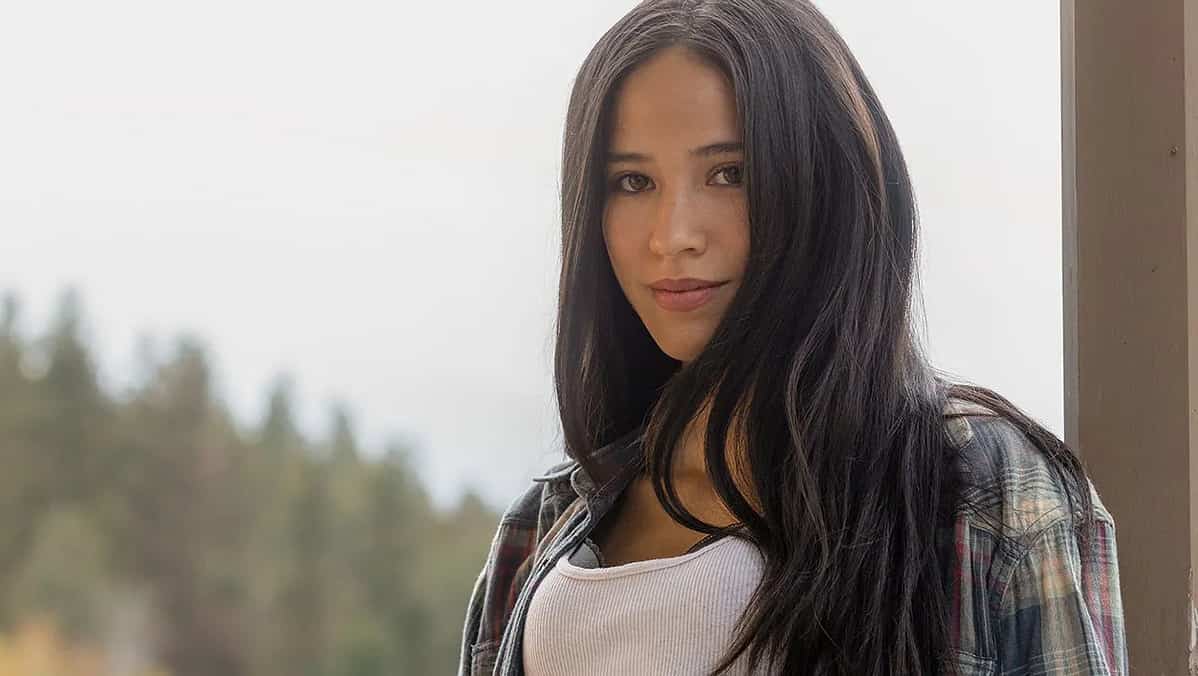 Monica, fleshed out by Kelsey Asbille (Fargo, Gaslight, Wind River, Teen Wolf), is Kayce's wife and a dedicated educator, with stints at both Broken Rock and Montana State University.
Tate Dutton – Brecken Merrill
Tate Dutton, the youngest in the Dutton dynasty, is performed by up-and-comer Brecken Merrill, whose credits include This Is Us.
Jimmy Hurdstrom – Jefferson White
Jefferson White (God's Country, Blindspot, Invasion) portrays Jimmy Hurdstrom, an aspirant bronc rider and ranch hand at Yellowstone.
Dan Jenkins – Danny Huston
Danny Huston (Succession, Angel Has Fallen, Calls) navigates the role of Dan Jenkins, a land baron with his sights trained on the Dutton estate.
RELATED: Will There Be A Suits Season 10 Or Will The Show Reboot?
Thomas Rainwater – Gil Birmingham
Gil Birmingham (Siren, Twilight, Pieces of Her, Saint Judy, Wind River) embodies Thomas Rainwater, a tribal leader determined to reclaim ancestral lands bordering the Dutton ranch.
Lloyd Pierce – Forrie J Smith
Forrie J Smith, previously featured in Better Call Saul, is Lloyd Pierce, a grizzled ranch hand steeped in years of service.
Senator Lynelle Perry – Wendy Moniz
Wendy Moniz (Wheelman, House of Cards, Kingdom, Daredevil, The Grief of Others) rounds out the Yellowstone cast ensemble as Lynelle Perry, Montana's former governor and John Dutton's romantic intrigue.
From the unsung ranch hands to the luminous patriarchs, Yellowstone's character roster is a vivid tapestry, each thread contributing to a sprawling neo-Western epic that's as enthralling as it is provocative.
Other Yellowstone cast members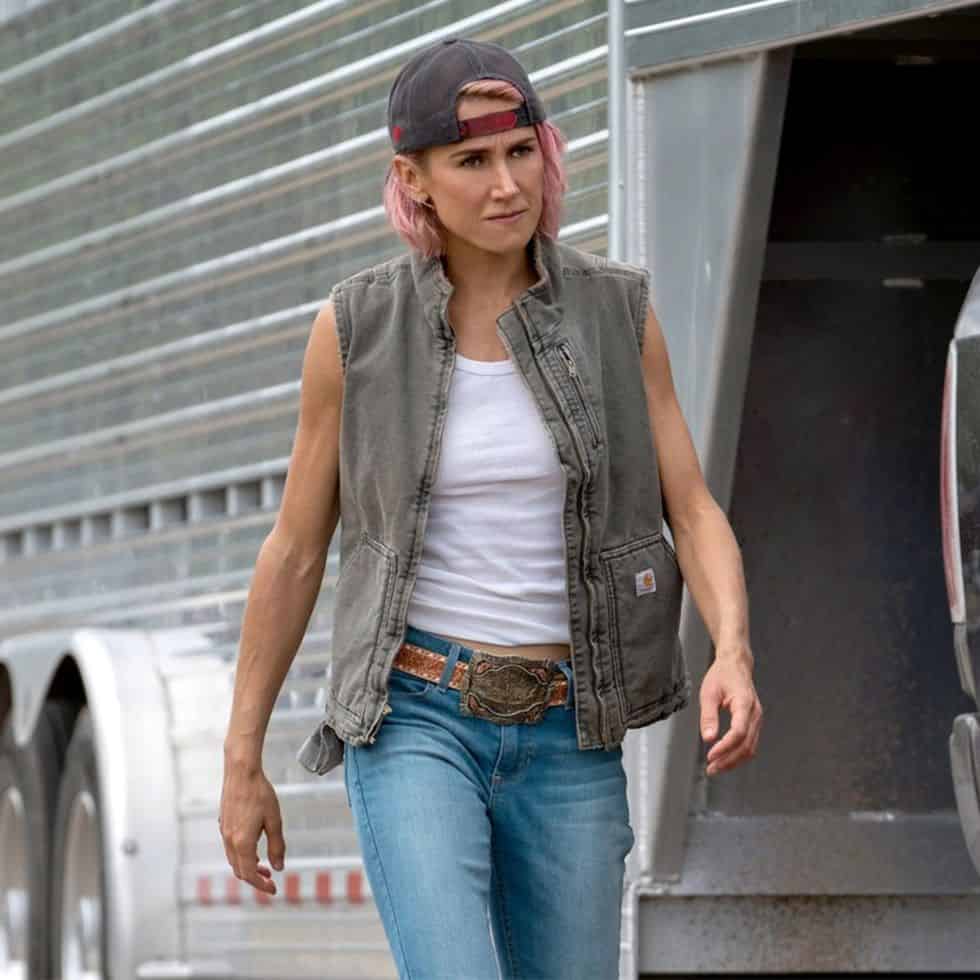 Dawn Olivieri plays Sarah Atwood, Denim Richards plays Colby Mayfield, Ian Bohen plays Ryan, Jacki Weaver plays Caroline Warner, Kathryn Kelly plays Emily, Josh Lucas plays Young John Dutton, Ryan Bingham plays Walker, Lainey Wilson plays Abby, Jen Landon plays Teeter, Kai Caster plays Young Kayce, Kylie Rogers plays Young Beth and Lilli Kay plays Clara Brewer.
RELATED: Showmax's Spinners Is The Best New South African Show
Tell us, are you excited to see the cast return in Yellowstone Season 5 Part 2?