Let's be honest, Yelena Belova saved Black Widow from being very average. But before Midsommar's Florence Pugh won the role, another popular actress was considered for the role.
It's no secret that the MCU's solo Black Widow film was released at an awkward time. Considering the character's fate in Avengers: Endgame, there was little room left for character development in a standalone film, especially since every fan theory about Natasha still being alive has been proven false by Marvel.
Despite its awkward timing, there's one character that's managed to slip between the cracks of Black Widow and into the larger MCU, and that's Yelena Belova, aka Black Widow.
As Natasha puts it, Yelena is the closest she's ever had to a family, even if they couldn't stand each other at times.
In the comics, Yelena doesn't really play a pivotal role when compared to other centric characters in the Marvel Universe. However, she does play a huge part in Natasha's life, something that the live-action version of her character captured pretty well.
Casting a minor comic book character is usually something that's done fairly quickly. However, when the news broke that Yelena Belova was to play a major role in the standalone Black Widow movie, it stood to reason that a high-profile would get to play the role.
For months, the rumours pointed towards Emma Watson being cast as the possible lead alongside Scarlett Johanson – but then the news of Florence Pugh being cast as Yelena Belova surfaced, leaving every fan wondering why Marvel would cast aside such a recognisable actress as Watson.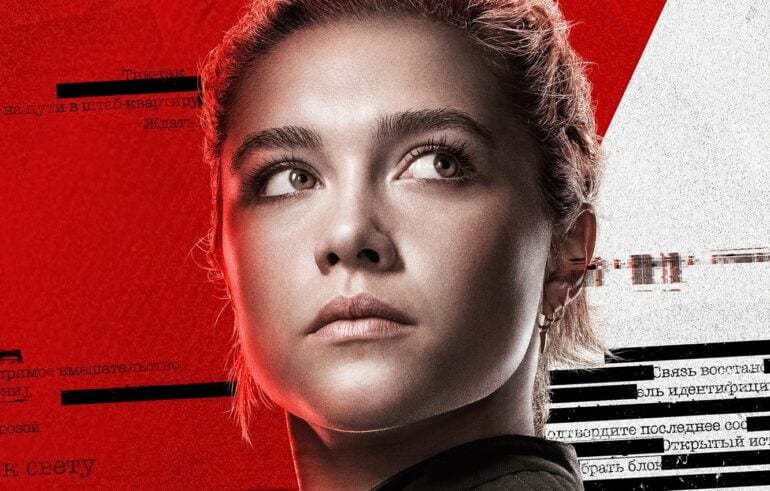 Drama vs. Action
When we look at Watson's filmography, it becomes immediately clear that the actress favours drama over every other genre. While this is great for her overall standing as a respected artist, it could be considered troublesome for a movie that's predominantly about bombastic action, like Black Widow.
Even though Black Widow's director, Cate Shortland, voiced her support of having Emma Watson as Yelena Belova, it ultimately came to a choice between a drama actress, or a drama actress that could also believably portray a super spy.
That's why Pugh's casting makes so much sense in hindsight: not only has Pugh shown she has what it takes to balance the MCU's brand of light-hearted drama, she's also starred in some action-heavy roles, like the one she played in Fighting with My Family.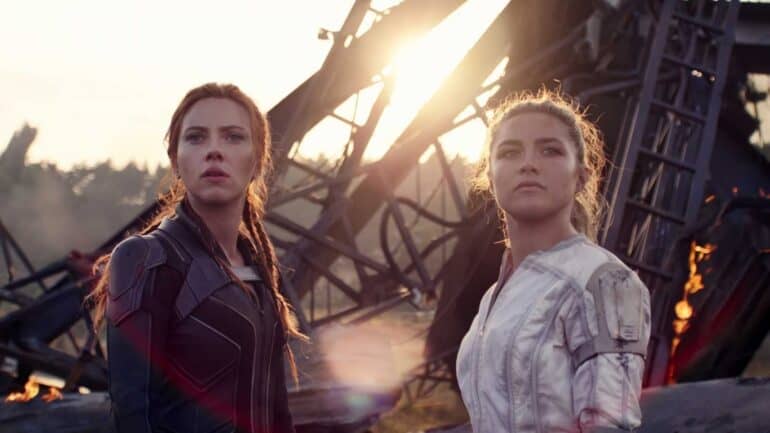 Future Sight
Casting Florence Pugh as Yelena Belova also comes with a set of advantages for the future of the MCU. Even though Watson has had a highly successful career, she's been more or less on hiatus since 2019's Little Women, a movie where she co-starred alongside Pugh.
On the contrary, Pugh's popularity has been steadily rising since her MCU debut. Now, her character is set to become a bigger part of the larger cinematic universe, making an appearance in Marvel's latest Disney+ show, Hawkeye.
Now that the MCU has proved that it has some plans that differ wildly from the stories we've seen in the pages of the Marvel comic books, Yelena could even prove to be a suitable replacement for Scarlett Johansson's Black Widow.
It's also worth mentioning that the MCU is in dire need of a new lineup of heroes for the Avengers, so it wouldn't be too surprising to see Pugh's Yelena Belova joining the ranks of Earth's Mightiest Heroes sometime in the future.
Do you think Emma Watson would have made a good Yelena Belova or is Florence Pugh perfect in the role?