If you love something, destroy it. That's the motto of toxic Star Wars fans, as they do their utmost to become the most unbearable fanbase in the galaxy. Now, a full year after The Mandalorian's debut and hot into its second season, their Cheetos-crusted hatred is back in full swing!
Since Star Wars: The Rise of Skywalker, the toxicity of the fandom settled. Yes, you get the occasional demand that Kathleen Kennedy be fired and mild outburst about Rian Johnson's creative choice, but it's been, well, civil. Maybe it was the optimism of a fresh start on the horizon, or the inevitable acceptance that what's done is done and we need to move on. Whatever it was, it was actually OK to discuss Star Wars online.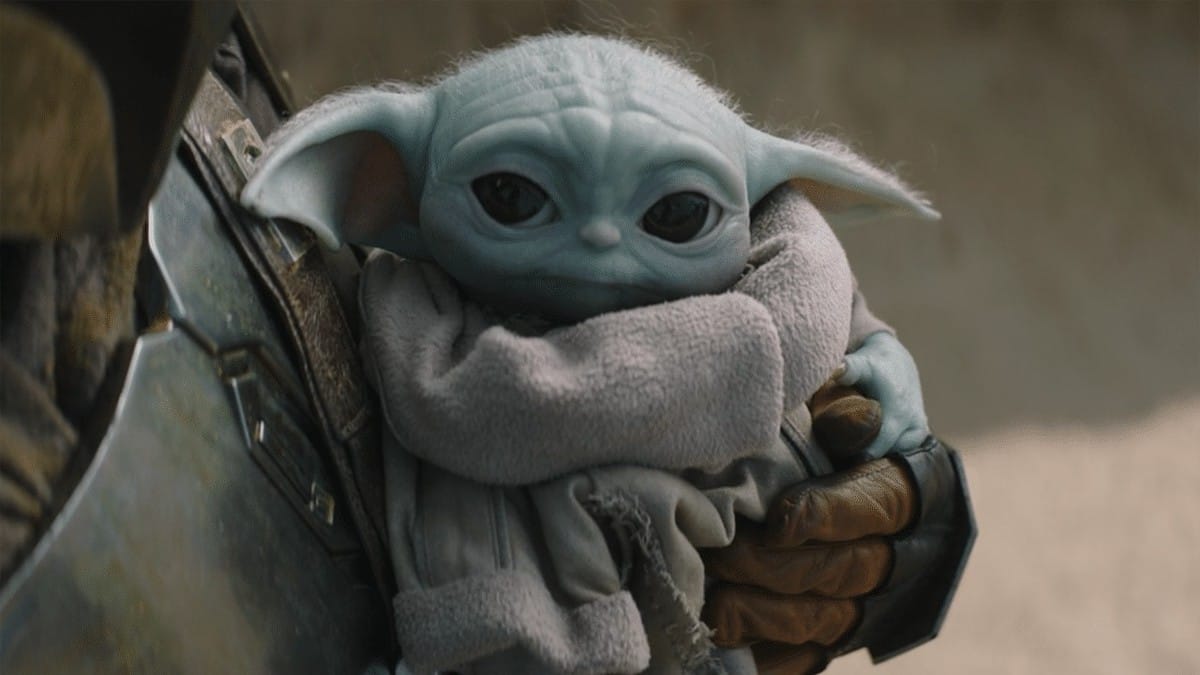 Then, The Mandalorian's second season arrived and something stirred violently in the Force—for some, that's called diarrhoea; for Star Wars fans, it's called an "opinion". It started with the nit-picking of creative decisions, because how dare a creative person not create exactly what you want?!
However, things took a turn for the worse as The Mandalorian did something so despicable and outrageous that a hashtag movement is only imminent in the future: Baby Yoda ate eggs.
Gasp. The shock. The horror.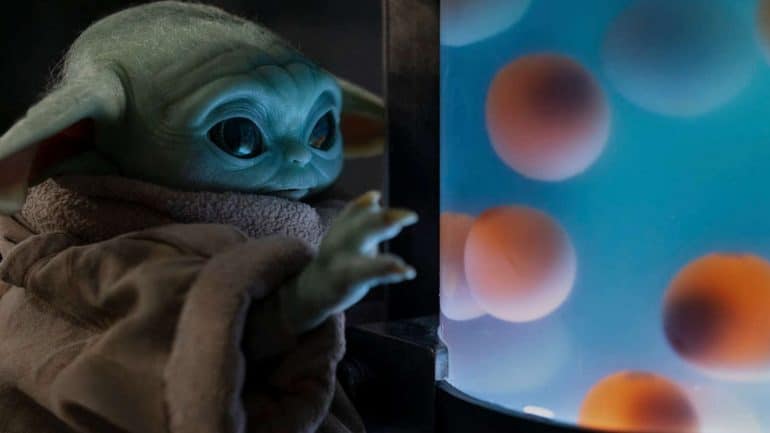 How is it possible that this wholesome creature isn't vegan, doesn't listen to the Eels, and refuses to address his problematic behaviour? Honestly, The Child needs to be cancelled—and that's exactly what the internet has tried to do this past week.
Suddenly, the cute-as-a-button toddler has made mortal enemies with people on Twitter who believe this behaviour is un-Star Wars-like. Baby Yoda should definitely be herbivore, because that's the right thing to do, right?
But here's the thing: The Child is a fictional character. Before anyone has any discussion about the morals and values of a meat-free diet, you need to understand basic nature. Do we know what it eats or what it needs to eat to survive? I mean, if Velociraptors were still around in this day and age, would you corner one and try to encourage them to become herbivores?
Judging by the latest outrage to The Mandalorian, it's official: The "fans" will not rest until this is all burnt to ashes or made to look in their own image. The question is, does anyone really want to watch a Star Wars show that's about a bunch of insufferable and immature fools whose only real talent is making everyone wish they loved Star Trek instead?
Tell us, what do you think of the latest complaints about The Mandalorian? Let us know your thoughts in the comments section down below.