To the surprise of many, FX has finally released promotional footage for Y: The Last Man in the new FX on Hulu teaser. Although the material is only about three seconds long, fans of the highly acclaimed comic book series can get excited to see the very first footage of the upcoming show.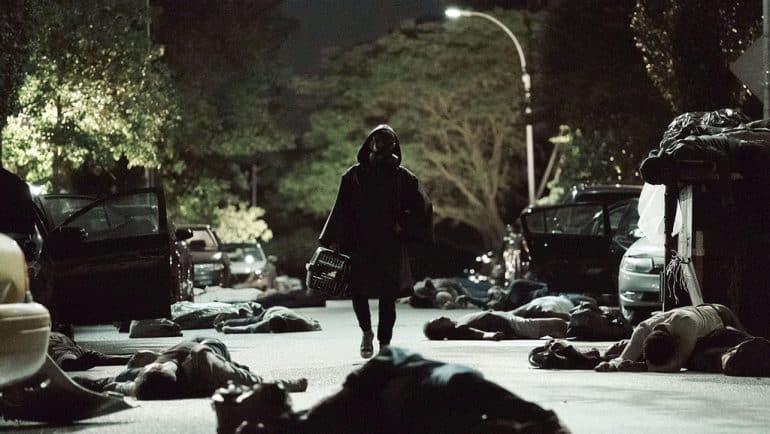 What is Hulu's Y: The Last Man about?
The show is based on the comic book series by Brian K. Vaughan and Pia Guerra. It follows Yorick Brown and his pet Capuchin monkey as the only male survivors of a devastating global androcide that has wiped out every living mammal with a Y chromosome from existence.
The first Y: The Last Man footage.
Around 25 seconds into the FX on Hulu promotional advert, there is a glimpse of the chaos that ensues when this male doomsday takes place – try not to blink or you might miss most of it.
We see planes crashing, streets littered with dead bodies while plumes of grey smoke fill the air…and most importantly we see Yorick's mother, Jennifer Brown (Diane Lane), and his sister, Hero Brown (Olivia Thirlby), as they react to the situation at hand.
Unfortunately, there is no sign of Yorick himself in the teaser.
Ok, so the footage isn't much to go by, but considering the production issues the show has experienced thus far, it's good to know that things are taking shape.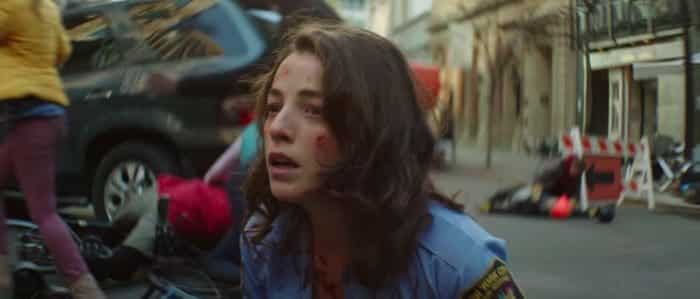 It's been a bumpy ride.
When FX first handed out a series order for Y: The Last Man in 2019, screenwriter Aïda Mashaka Croal (Marvel's Luke Cage) and writer and producer Michael Green (Blade Runner 2049) were attached as co-showrunners. However, shortly after the show was given the go-ahead, Croal and Green parted ways with the project citing creative differences.
The duo was then replaced by Eliza Clark (Animal Kingdom) who is currently still serving as showrunner.
Unfortunately, this was not the end of the shows production issues as Barry Keoghan (Chernobyl), who was poised to play the series lead Yorick Brown, left the show back in 2020.
Ben Schnetzer (Warcraft) was then brought on as the central character and production could finally commence – that is until the Covid-19 pandemic struck worldwide, forcing the show to pause production until 2021.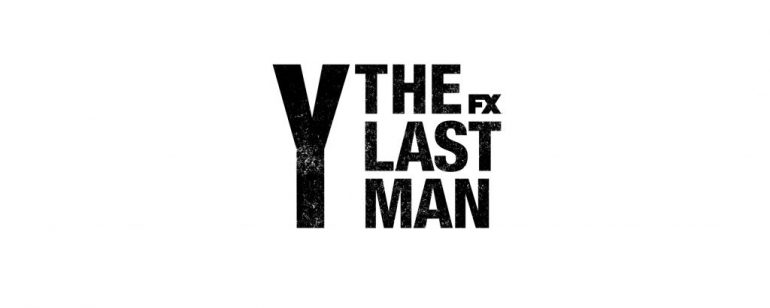 When will the show release?
Despite all the showrunner and cast exits, the series is still going ahead. If all goes smoothly, filming should be completed this July so fans can most likely expect the show to air on Hulu in late 2021 or early 2022.
At least the above footage gives fans hope that the show will definitely be released. Let's hope that it will be sooner rather than later since we have all been waiting so very patiently.
Y: The Last Man is set to premiere in 2021 on FX on Hulu.