It's official. The Xbox Series X will arrive in November. Halo Infinite, the flagship launch title for the console, however, has been delayed until 2021, with no official release date announced.
The sad news broke last night when Chris Lee, head of 343 Industries, posted a statement.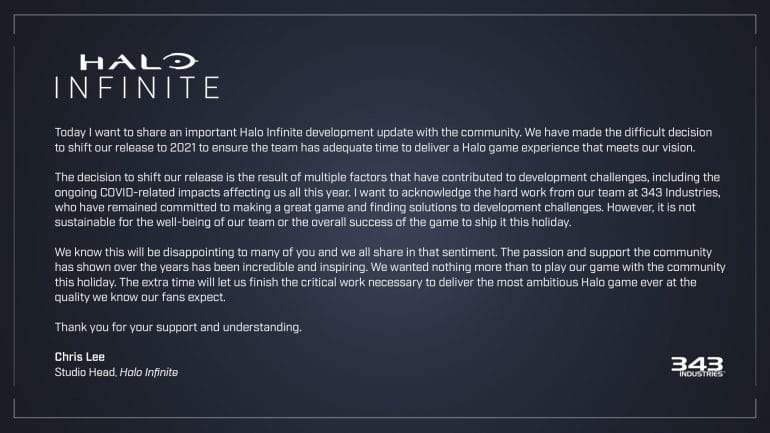 Many predicted that Halo Infinite would be held back as fans believed that the graphics are not up to scratch, especially for a new generation console.
Of course, this could prove to be a massive blow to the early sales of the Xbox Series X, with many questioning why they would need to buy the console on day 1.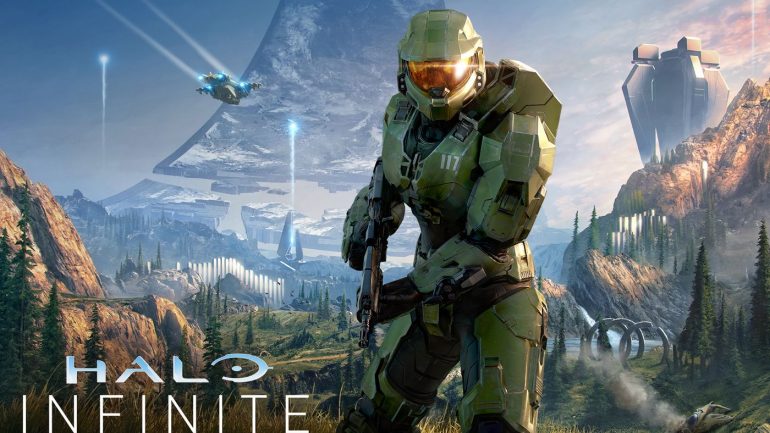 While it's obvious this wasn't an easy decision to make, especially with Microsoft relying on Halo to be the main selling point of the Xbox Series X (which still doesn't have an official price), it definitely is the right decision.
Releasing the game as is could be problematic, especially since the competition, PlayStation, are offering 'next-gen' or better graphics. If Halo Infinite improves and the studio listens to fan feedback, it will sell more copies.
As Shigeru Miyamoto [creator of Mario and The Legend of Zelda] once said: "A delayed game is eventually good. A bad game is bad forever."
This is exactly what 343 Industries needed to do: work on the game and make it worth buying.
Delaying the game also builds up even more excitement around an already popular franchise. Even though it comes at the cost of a few day 1 sales, it will still work out for the better in the long run.
What do you think about the news? Should they have just released Halo Infinite as is or are they correct in waiting and improving?