With the release of the next generation of consoles, the Xbox Series X and PlayStation 5, seemingly just around the corner, an age-old question has once again bubbled to the surface; who will win the next generation of console gaming?
Although Microsoft was lagging behind in the early days of the Xbox One, they have to be commended for getting things right lately, especially when it comes to giving players access to older games. This is something that PlayStation fans have been begging for, and Sony has yet to deliver on. History shows that no console has 'won' two generations in a row. Could Sony once again prove this wrong with the PlayStation 5? Or will Microsoft follow in the Xbox 360's footsteps and get it right with their upcoming Xbox Scarlett?
Here, we take a look at some of the things Microsoft will need to get right if they want to beat Sony.
1. Specs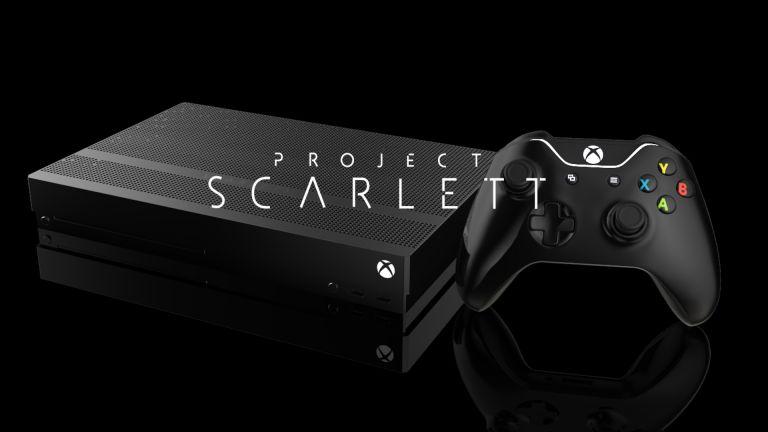 This might sound like a given but there is little doubt that, in order to beat Sony's PlayStation 5, the new Xbox Project Scarlett will need to bring its A-game, and all the power Microsoft can fit into its plastic case.
It's no secret that the Xbox One X is currently the most powerful console on the market, leaving Sony's PS4 Pro in the dust. However, in order to win the next generation, Microsoft will need to continue this pace.
| | Xbox Series X | PlayStation 5 |
| --- | --- | --- |
| Processor | Custom AMD Zen 2-based CPU; 8x cores; 7nm Zen 2 | Custom AMD Zen 2-based CPU; 8x cores; 7nm Zen 2 |
| Graphics | Custom AMD Navi-based GPU (12 TF RDNA 2.0) | Custom AMD Navi-based GPU |
| Memory | GDDR6 RAM | Unknown |
| Storage | NVMe SSD | SSD, PCIe 4.0 |
| Video output | 8K, 4K @ 120Hz | 8K, 4K @ 120Hz |
| Optical drive | 4K Blu-ray | 4K Blu-ray |
| Ports | 3x USB-A, HDMI 2.1, and possible CFexpress expansion | Unknown |
| Size | Estimated 30cm x 16cm x 16cm | Unknown |
Rumours have suggested that the new Xbox will be more powerful than the PlayStation 5 (judging by what has been announced and what has leaked), with Microsoft revealing that their next console will be able to support 8K gaming at frame rates up to 120fps, with ray tracing and variable refresh rate support. This is yet to be proven, but recent information indicates that, although the PS5 will also boast 8K support, it won't be true 8K. Many suspect it could upscale visuals in a similar manner to what the PS4 Pro does.
Now, I can hear you say, "But who actually has an 8K ready TV set? I just got a 4K one". Well, yes, not many consumers are fully prepared for true 8K gaming yet but it's always a huge plus point if a console is 'future proof'.
What is also quite interesting is that, according to reports, Microsoft is getting ready to launch two versions of the next Xbox; a standard one and one that will be more powerful. This will give those with an extra bit of cash in their pocket the option to get a more powerful version of the console.
If Microsoft can beat Sony with raw power and have the Xbox Scarlett come in at a competitive price, then half the battle is already won.
2. Backwards compatibility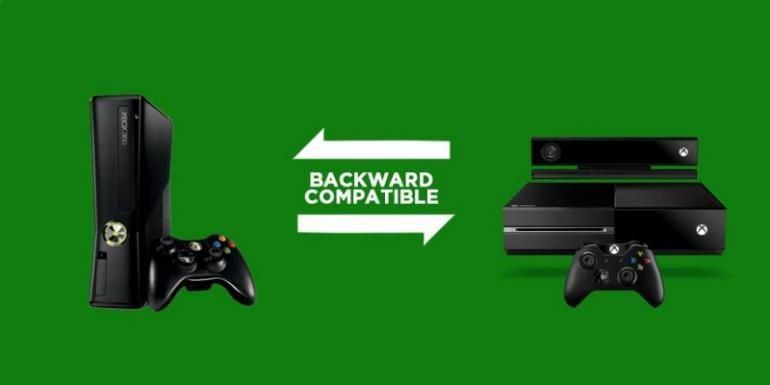 Backwards compatibility is an area where Sony has been sorely found lacking this generation. Sure, we've seen many of our favourite classic games remastered in glorious HD but what consumers actually want is to have access to all those old games that have been collecting dust over the years. Microsoft has already proven that they understand that this feature is very important to gamers with the Xbox One backwards compatibility being lauded by both fans and critics.
It has been rumoured that the PS5 will have some sort of backwards compatibility, but recent revelations seem to indicate that Sony hasn't yet sorted out the bugs and are still working on adding this feature to their next console. Microsoft already has a working backwards compatibility model for the Xbox One. If they can successfully implement the same model on their next consoles, they might have a leg up on the competition.
Whether you will actually be playing your older games on the next generation of consoles isn't necessarily as important as knowing that you have the option to do this. It's something that could definitely sway consumers to the next Xbox.
3. Streaming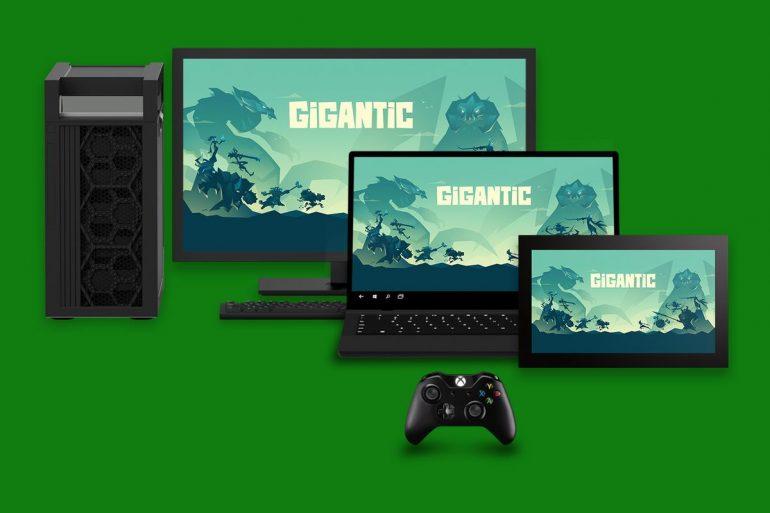 Streaming games seems like the next big thing in gaming. With Google making waves with Stadia, the question is who will follow suit?
Sony's PlayStation Now platform has been a hit and miss, but it looks like they are figuring out the kinks before the PS5 releases.
On the other hand, Microsoft has already implemented their Play Anywhere feature, which lets you play your games on your console, tablets or smartphones, and their Xbox Game Pass subscription service, which consumers have absolutely loved. The next logical step would be to go full streaming, which is the direction Microsoft will be heading in using their newly unveiled Project xCloud platform. Getting their streaming service to work flawlessly with their Play Anywhere service would give the new Xbox a huge advantage above the PS5.
4. Release date
It could be in Microsoft's favour to be the first to the starting line. With Sony having confirmed the PS5's release window as holidays season 2020, the chances are very slim that Microsoft's Scarlett releases before then. However, even if it releases just a month before Sony's, it might be enough to sway consumers to buy their console.
5. Exclusives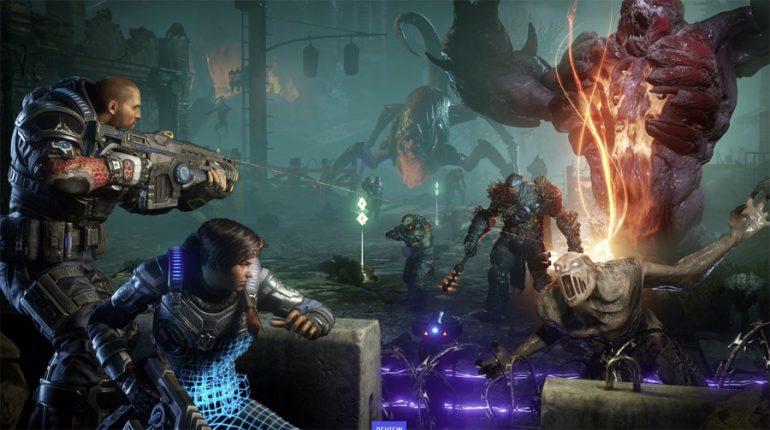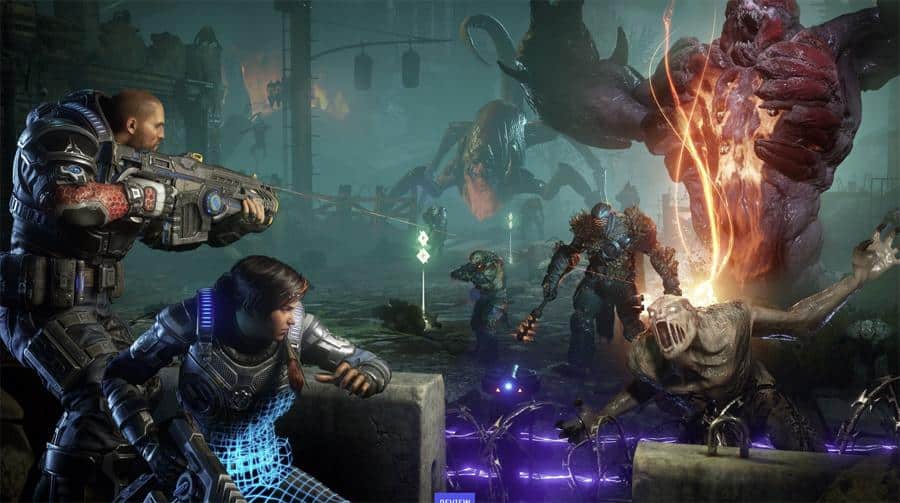 It has been proven time and again that a console lives and dies by its exclusives. Say what you will about the PS4 but one of the reasons it sold so well was due to its absolutely amazing exclusives. The same can be said for the Xbox 360, which launched with some truly great exclusive games.
Microsoft has admitted that they have been trailing behind when it comes to their library of exclusives and this was made even more evident by the great PS4 exclusives, such as God of War, Spider-Man and Horizon Zero Dawn, but to name a few.
With Microsoft gobbling up various studios recently it seems that they are getting ready to push their exclusives library with their next hardware. If Microsoft can announce a whole slew of exclusive launch titles along with the reveal of the next Xbox, this will no doubt do wonders for their sales.
What would you like to see in the Xbox Series X or PlayStation 5?