In a shocking turn of events, Xbox has just pulled off a gaming coup that has left PlayStation fans in disbelief. With a strategic move that reverberates throughout the gaming industry, Xbox has successfully snatched one of the most highly anticipated game titles of the year right from under PlayStation's nose. The announcement has sent shockwaves through the community, sparking intense debates and discussions about the future of console exclusivity and the balance of power in the gaming world. The tides have shifted, and Xbox's bold manoeuvre has unquestionably made its mark on the gaming landscape, forever altering the course of this year's biggest gaming battles.
RELATED: Hideo Kojima's Kojima Productions Is Collaborating With Xbox Studios
Microsoft's acquisition of ZeniMax Media is probably one of the biggest gaming purchases in recent history. While it came as a huge surprise to see Microsoft buying the publisher behind iconic franchises like Elder Scrolls, The Fallout series and Doom, we thought they were done already.
Turns out the $7.5 billion was just the start. Now, it seems like they are taking their big budget ambitions even further, and it has evolved into an entire legal battle with Microsoft attempting to purchase Activision as well.
Indiana Jones Is Now An Xbox Exclusive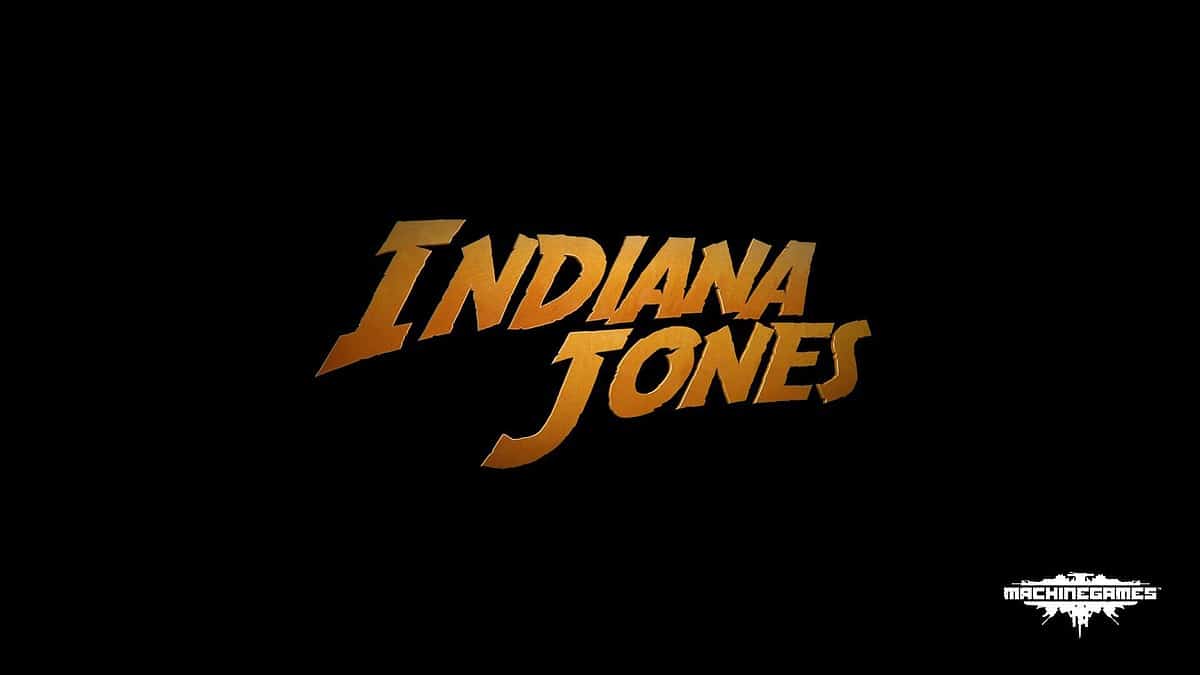 Recently, it came to light that the highly-anticipated Indiana Jones game title from Bethesda is actually set to be an Xbox-exclusive title. This comes as a surprise considering the fact that it's being made by MachineGames, the studio behind the Wolfenstein franchise. Those game titles were available cross-platform, but it seems like that tune is set to change with Indiana Jones.
The new game was announced with a teaser trailer back in January 2021. Two years plus a few months later, and we still don't know much about it.
As for the interesting details behind the game, there's a fair bit of information out there. For one, it's set in the timeframe of the original Indiana Jones trilogy. This means that we'll get to see a lot of classic Indiana Jones characters like Sallah and Marion Ravenwood, plus we'll also be getting an extremely bold version of our protagonist.
If there's one thing this game is banking on, it's the film's fanbase and gamers that are missing a bit of that Uncharted action on the Xbox side of the console wars. If Bethesda is truly up for the task, this game is something that can grab a wide audience spectrum for an amazing adventure.
RELATED: You Can Make Your Own Handheld Xbox With An Old Smartphone
Indiana Jones Is Not Releasing On PlayStation 5
Interestingly enough, the initial plan for the Indiana Jones game was centred on a multi-platform release. The announcement for the game was made in January 2021, but the acquisition was finalized two months later in March. Therefore, those initial plans had to be severely modified to match Microsoft's new direction in the console wars.
Still, it's an interesting choice to acquire $7 billion dollars worth of IP instead of creating new and original stories. Besides, Microsoft themselves are a testament to the fact that legacy IP does not make for a successful game. The most obvious example of this failure is their recent release of Halo Infinite. What was once considered the titan of Xbox failed to deliver in both the multiplayer and single-player aspects of a gaming experience.
As Microsoft fights for its right to acquire Activision in the courts, it's interesting to envision all the franchises that might be saying a final goodbye to PlayStation in the coming years. One thing we can say is that some healthy competition is needed in the industry. If this is what's best for players, then we'll have to go all in!
RELATED: Microsoft Claims It Lost The Xbox VS PlayStation Battle, Which Is Finally Over
What do you think about Xbox stealing one of the biggest game titles of the year from PlayStation?