Described as Netflix for video games, Xbox Game Pass has been a popular tool for Microsoft's brand. Some users are even counting on the video game subscription service to sustain them while there aren't many gaming options available for the Xbox Series X/S.
Now, to coincide with the company's next-gen consoles launch day, Microsoft is giving Xbox Game Pass Ultimate subscribers access to Disney+.
Perks
Perk
Per
Pe
P
Pl
Plu
Plus
Disney+@DisneyPlus (30 days) is coming to Xbox Game Pass Ultimate Perks today pic.twitter.com/yRiEbHPt1u

— Xbox Game Pass (@XboxGamePass) November 9, 2020
Access to the popular streaming service is limited to a 30-day free trial which is available in the Perks Gallery on Xbox consoles. Alternatively, gamers can access the site via the Xbox app on Windows, as well as the Xbox Game Pass iOS and Android apps.
Once you claim the perk, you will be redirected to the Disney+ website to complete the sign-up form. The free trial can be claimed at any point before January 31st.
When the 30 days have expired, the app will automatically renew your subscription and you will be billed $6.99 per month. So if you're just in for the free stuff, remember to cancel the automatic rebilling as soon as your trial expires.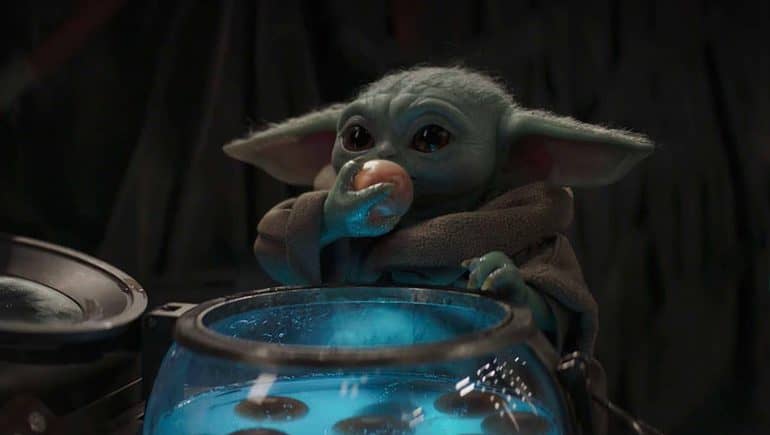 Additionally, the free trial is only available to first-time Disney+ subscribers, which means if you already have a Disney+ account you won't get a free month added to your membership. Disney+ doesn't offer free trials anymore so this is a great deal if you want to binge-watch a bunch of the site's exclusive content in a month.
Unfortunately, this particular Xbox Game Pass perk is only available to Ultimate subscribers in countries where Disney+ is available.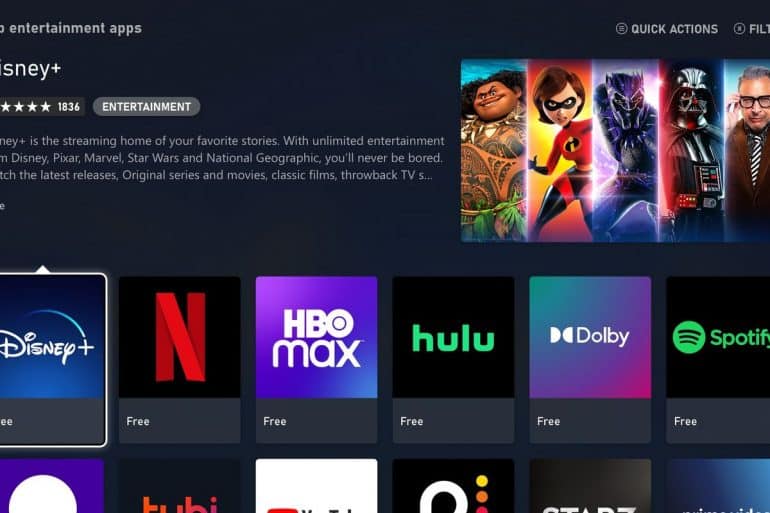 As part of Xbox Game Pass, Microsoft also offers free trials of Spotify Premium, Discord Nitro, Funimation, and Postmates Unlimited.
Meanwhile, the Xbox Series X and Xbox Series S consoles are set to launch worldwide today – November 10, 2020.