After initially denying any sort of collaboration, Phil Spencer says he's definitely more open to making Xbox Game Pass available on PlayStation and Nintendo consoles.
In a recent interview with Game Reactor, the Xbox boss discussed Microsoft's approach to bringing Game Pass to new platforms.
"I think for us it's all about priority, and reaching more players. So we went to PC first after Xbox, because there's just so many players there, globally, that don't own an Xbox, that we could go reach. We went to mobile next because there's a billion Android phones on the planet. It's significantly larger than any console player base."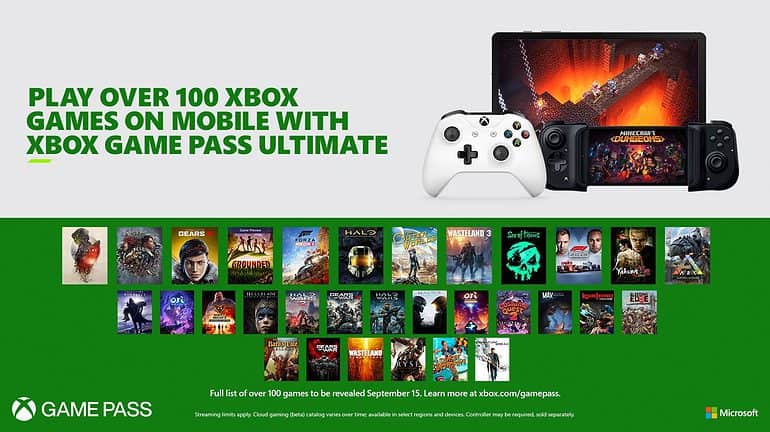 Spencer went on to explain that making Xbox Game Pass available on other consoles was something Microsoft could consider.
 "I love the Switch, I love PlayStation. Honestly, I think they've done an amazing job as being a part of this industry. I'm not sure that those are the next big set of users for us, but we could be open to those discussions."
The news is rather surprising since his previous comments made it clear that Microsoft had no interest in porting Xbox Game Pass to other consoles because "it wouldn't replicate the full Xbox experience".
While some first-party games (like Ori and The Will of the Wisps) have been available on Nintendo Switch, the Xbox gaming catalogue is still pretty exclusive. A streaming service like Xbox Game Pass could bridge that gap by giving players on other consoles access to hundreds of amazing Xbox titles.
In terms of new content coming to Game Pass, Spencer said that plans for more family-friendly games are one of the company's main focuses. They are also looking for teams that can build new franchises and tell new stories.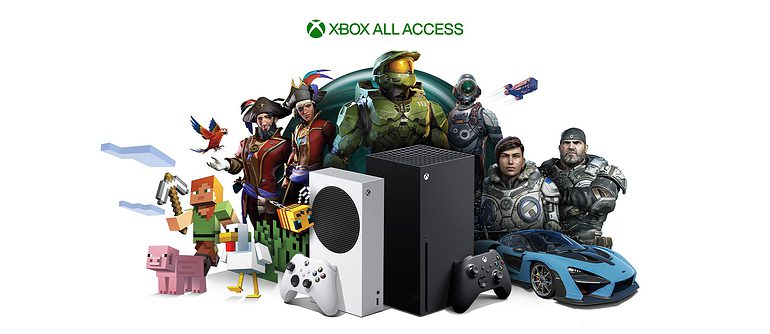 Additionally, Xbox Game Pass and Game Pass Ultimate will be adding EA Play to the service on November 12th. The move will give members access to an extensive library of EA titles, which is included in their subscription price.
Meanwhile, Microsoft's next-gen Xbox will begin shipping on November 10th.