It's finally happening! Although nothing is confirmed, reports say that the X-Men and mutants will eventually be introduced to the MCU in the coming years. It was established by Kevin Feige himself back at Comic-Con 2019 that mutants would be returning. Still, he never revealed any titles that would have them in it. However, thanks to a report from an insider, reports say that the MCU's Deadpool 3 might feature the X-Men.
RELATED: Fans Want Hugh Jackman's Wolverine In A Yellow Suit For Deadpool 3
Reports That X-Men Are Returning In Deadpool 3
Grace Randolph, a YouTuber, reporter, and comic artist, recently released a YouTube video in which she answers some questions from viewers. The questions included many they had about the Marvel Cinematic Universe's X-Men in Deadpool 3. She didn't drop any character names but said, "a log of Fox X-Men will be coming back, not only in Deadpool 3 but in Secret Wars." She also mentioned that she is still determining if Anna Paquin will return to her role as Rogue. Many other actors in question might need more time to star in the very demanding schedule of the MCU.
Until her reports are clarified or confirmed, this remains speculation for now. However, her words make sense, as we know that there are at least three mutants in the world of the MCU at present, but hopefully, there will be more soon enough.
X-Men & Mutants Already In the MCU
A big surprise dropped at the end of Ms Marvel, suggesting that Kamala Khan (played by Iman Vellani) was, in fact, a mutant. This paves the way for Marvel to introduce some new Mutants that have never been a part of the MCU or Fox. This bodes well for the future Mutants in the MCU but not for Fox X-Men, who might become a thing of the past.
Along with Kamala, two other mutants have been confirmed to be returning to the MCU after a long wait. Deadpool 3 is being produced under the Marvel banner, featuring the Merc with a Mouth (played by Ryan Reynolds), and Logan as Wolverine (played by Hugh Jackman), so that's at least one of the X-Men. This was a huge and welcomed surprise when Ryan Reynolds shared that they wanted to do something special for Deadpool's return to the MCU. He revealed they had convinced Hugh Jackman to bring Wolverine back from the dead. Reports say that the two mutants might be joining the fight against Kang the Conqueror and might not be alone.
RELATED: Deadpool 3: Ryan Reynolds' MCU Debut Will Have Big Surprises
Why The X-Men Have Been Absent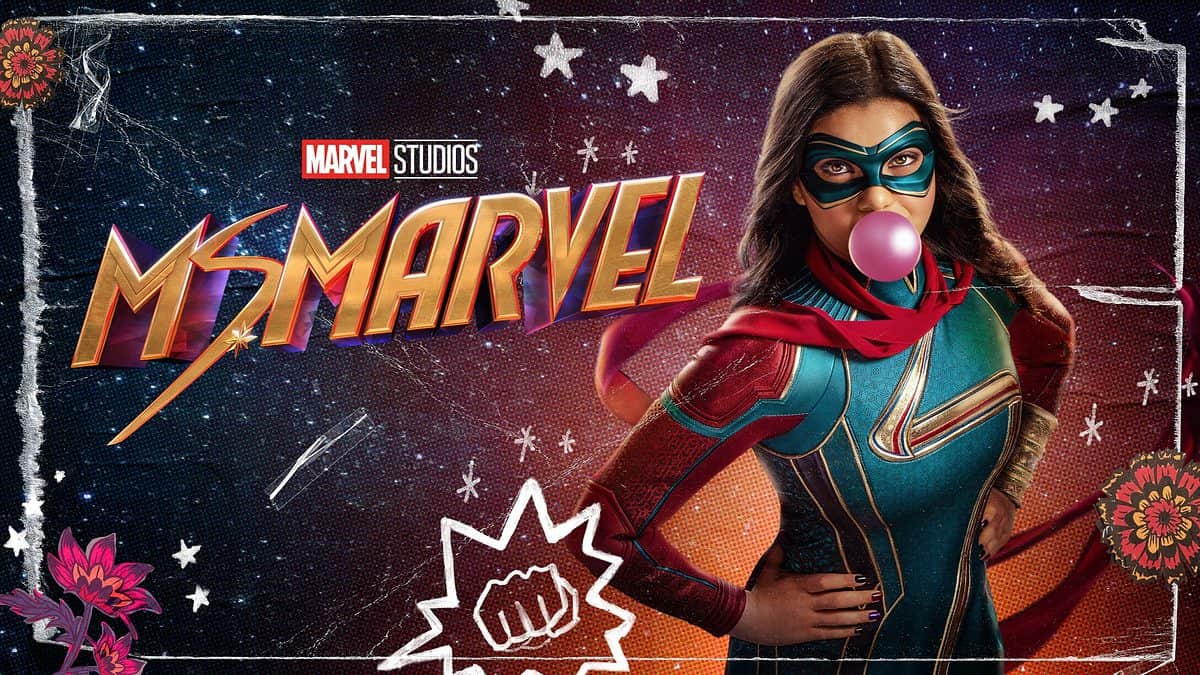 The reason that mutants and the X-men haven't appeared in the MCU for a while now is that during the filming and preparation of the Infinity Saga, Fox still had total control of the rights to the beloved X-Men characters and more like Deadpool, and the Fantastic Four.
Since Disney purchased both Fox and Marvel Studios, the characters have returned home to the MCU. However, they have yet to make an actual appearance. Because of Feige's master plan for the MCU, they had to wait to reintroduce the mutants in a way that made sense. Thankfully, the multiverse has provided the perfect opportunity.
We have already seen this with the appearance of Professor X (Patrick Stewart) and Fantastic Four's Reed Richards (John Krasinski) in Doctor Strange in the Multiverse of Madness. Still, these were both from a different reality and ended up dying in the movie, so the Avengers might not be able to rely on them for help.
Marvel has entered a new era, with many known and loved Avengers having yet to make it through the Infinity Saga. So instead, they have been replaced by the new guard taking up the mantle. This will probably be the case with the X-Men in Deadpool 3, but reports have said that Marvel wants to give the Fox X-Men the send-off they deserve before introducing more new mutants.
Deadpool 3 is only coming out on November 8th, 2024, with Avengers: Secret Wars following about 18 months later on May 1st, 2026. So it will be a while before we know whether or not these claims are valid, but the future seems hopeful.
RELATED: Everything We Know About Deadpool 3 So Far – Wolverine & Mr Fantastic Return
Which X-Men mutants would you like to see in the MCU's Deadpool 3 and Avengers: Secret Wars?