Faced with overcoming the trap of being over-hyped and Wolverine fatigue, X-Men: Days of Future Past, the seventh X-Men film, is incredibly ambitious and learns from recent comic-book films like Man of Steel and The Avengers. It succeeds as an entertaining action spectacle, but comic book fans will have a few gripes with the casting choices and their distracting attire.
"So many battles waged over the years… and yet, none like this. Are we destined to destroy each other, or can we change each other and unite? Is the future truly set?"
Thanks to Matthew Vaughn and a superb supporting cast which included James McAvoy and Michael Fassbender, 2011's retro, character-driven, mutant-verse X-Men: First Class steered the franchise back on track and juggled blockbuster thrills with real-world concerns. Here the series' original director, Bryan Singer, has the daunting task of continuing the momentum while balancing time-travel and two sets of characters from the X-movies – the old (Wolverine, Storm, Iceman, Professor X and Magneto) and the new (Beast, a younger Charles Xavier and Erik Lensherr).
Based on the Chris Claremont/John Byrne Uncanny X-Men comic of the same name, X-Men: Days of Future Past loosely follows the story which sets our heroes in a robo-wrecked apocalyptic future wasteland where mutants are being hunted by Sentinels, robots with the abilities to emulate mutant powers. In order to survive, they must telepathically time-travel back to the time (the Nixon ruling, Vietnam fighting 70s to be exact) where the creation of these robots all began, coincidentally also a time when Charles Xavier and Erik Lensherr are discovering their true identities. Wolverine has the difficult task of uniting the two, now sworn enemies, in an effort to stop Mystique from setting off a chain reaction which causes the damning future.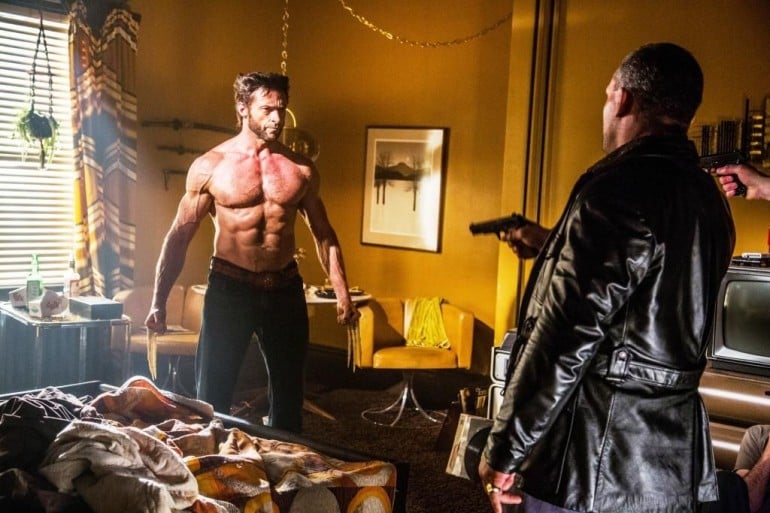 X-Men: Days of Future Past dots the necessary I's and crosses all T's. It is heavy on exposition, filled with explosive visuals, a big CGI destruction in the third act, exhilarating action sequences, but loses much of the grandeur of First Class. It's no surprise then that Peter Dinklage, Michael Fassbender and James McAvoy hijack the film with their riveting performances – especially Magneto, who oozes cruel cool. Snuggled in between are a few emotional moments and sufficiently funny ones, which play on the film's primary theme; hope. There is hope for everyone and we should never give up on people even in their darkest moments.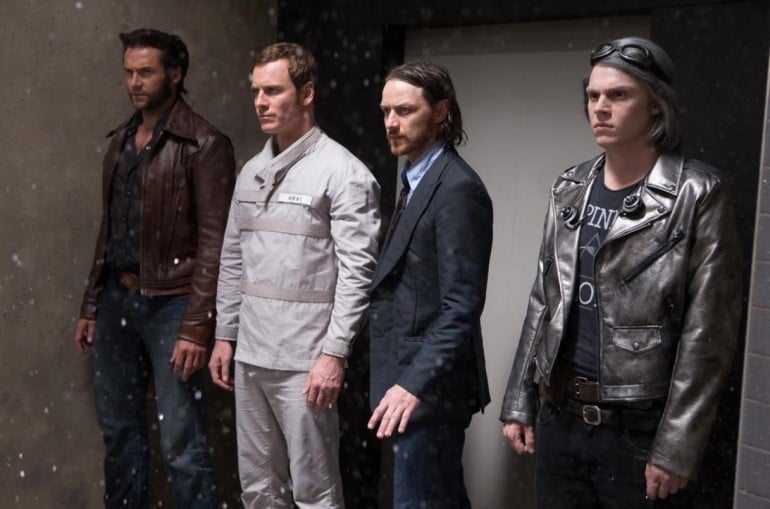 It all comes full circle with Days of Future Past (which is super awesome!). However, the film does require fans to have super long memories, with the story building on from previous instalments. Of course, if you have no idea what happened previously, Professor X does fill in the blanks with an annoying five-minute explanation. It's these little Bryan Singer-ties that will annoy the audience – unnecessary flashbacks, explanations, and re-interpretations of characters. Omar Sy doesn't look a thing like Bishop. Nor does Evan Peters look like Quicksilver. The use of key characters merely as cameos is also rather disappointing. It's these little wasted moments that will irritate fans.
Surprisingly, the highlight of the film is a scene where Quicksilver speeds across the room redirecting enemy bullets midair while calmly listening to music from his Walkman. It's simply incredible! So incredible, in fact, that it seems misplaced here. After all, what exactly is the character doing here when he is scheduled to appear later on in the upcoming Avengers film? Fox seems aware of this and gives Quicksilver the backseat quicker than expected.
In the overcrowded superhero market, X-Men: Days of Future Past is solid and does enough to stand up against other contenders. It's engaging popcorn entertainment – boom, bop, pow with a little soul. After a number of missteps (somebody say Ratner's Last Stand?), the X-Men seem to have a brighter path ahead of them. And for goodness sake, let it not be another Wolverine story.