It sucks to be a mutant in the Marvel Universe right now. The Avengers stand tall as the crown jewel of everything, while the X-Men comics (in 2020) are messier than the morning after an incredibly hot curry.
You must give Marvel Comics some credit for trying, though. It gave the keys to the kingdom to writer Jonathan Hickman, who collaborated with artists Pepe Larraz and R.B. Silva to produce House of X and Powers of X, which has spun off into a whole new X-Men line of comics featuring a host of creative talents. While it embraced the convoluted nature of the various timelines and the franchise in general, it tried to create something new in the shape of Krakoa and a place for the mutants to live in harmony.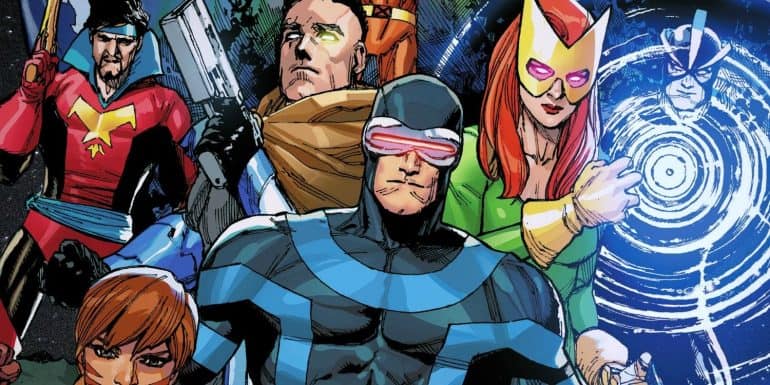 More than a year in, though, the audience is back at the same point it has been over the past two decades: WTF is actually happening in the X-Men Universe? Nothing makes sense and it feels like another rudderless story drifting towards an inevitable reboot down the road. More importantly, it doesn't feel like the X-Men.
If anything, it's shown us one thing: our favourite mutants are nothing without Chris Claremont. While Professor Xavier's popular team was created by Jack Kirby and Stan Lee in 1963, it wasn't until Claremont boarded the title in 1975 that everything changed. He co-created numerous characters such as Rogue, Psylocke, Gambit and Mister Sinister, while also penning iconic storylines like "Days of Future Past" and "The Dark Phoenix Saga".
Then, in 1991, X-Men #1 by Claremont and Jim Lee became the best-selling comic book of all time—a distinction it still holds almost 30 years later. In layman's terms: Claremont is the real mastermind here as he defined a generation worth of stories and understood these characters better than anyone else.
The trick to Claremont's storytelling was simple: He made sure it had powerful emotional hooks. "We tried to do 70-millimeter comics," he told New York Magazine, "wide-screen cinematic productions about intimate stories."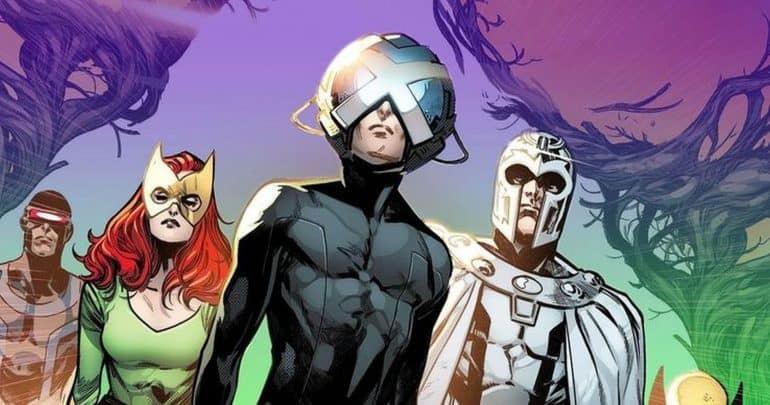 And that's exactly what's missing in the current X-Men comics. There's no emotional attachment to anything here. It feels cold and embraces the sci-fi elements of the series but completely forgets about the complex nature of emotions. You don't feel the conflict and with the constant "rebirths", it's like the X-Men have lost their humanity here.
It's incredible how Claremont cracked the code to this franchise's success and left a clear template behind for all future creators to follow. Yet everyone keeps getting the basics wrong. Sometimes, you don't need to reinvent the wheel, but you need to ensure it keeps rolling in the right direction. The X-Men comics desperately need Claremont to steer them back on course—and quite frankly, he's the only person who can do it.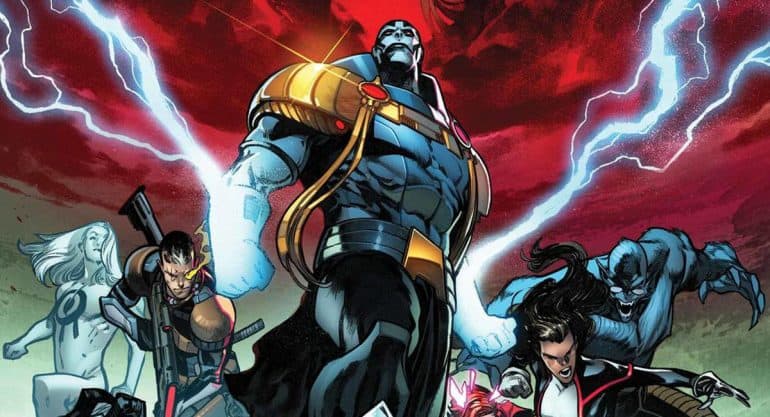 What do you think of the X-Men comics (in 2020) and can they be saved? Let us know your thoughts in the comments section down below.