After a year off, the 22nd instalment of 2K Sports' professional wrestling video game, WWE 2K22, is finally here. And what a comeback it is. As the many reviews across the internet point out, it's pretty good. If you're yet to give the franchise a try, you're in luck. Here's your chance to win a digital copy of WWE 2K22 — along with an Edge Funko Pop! figure.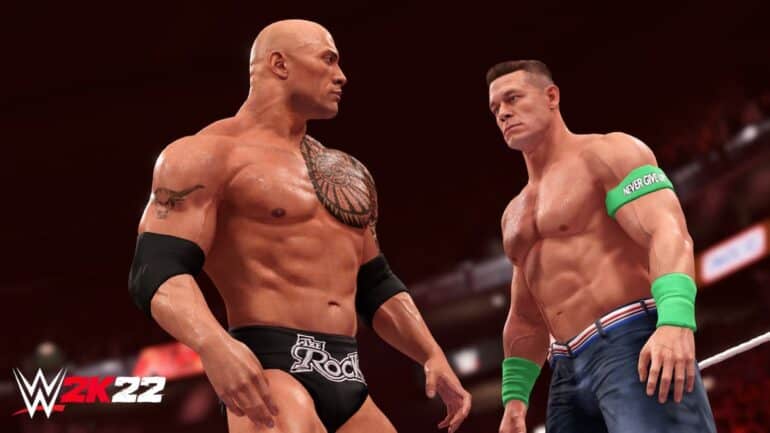 What critics are saying about WWE 2K22:
"WWE 2K22 is a fantastic game and one of the better offerings in the 2K era of the long-running franchise." – Game Over Online
"What a comeback! WWE22 makes its big return and delivers a fun, good-looking and playable wrestling experience." – GAMES.CH
"Not only is WWE 2K22 better in every way than the previous game in the series, it's arguably the best and most fun WWE title since the PS2 glory days." – GameGrin
"It wasn't hard to do better than WWE 2K20, but 2K22 goes further." – IGN Italia
"We finally have a good WWE game that actually looks and works properly." – IGN Adria
"WWE 2K22 is back in style with a beautiful game." – MGG Spain
Watch the exciting launch trailer
What is the game about?
Throw down with the biggest and most realistic-looking WWE Superstars and Legends like The Rock, Sasha Banks, Brock Lesnar, and more. WWE2K22 hits different – including an all new visual effects engine, never seen before camera angles, rescanned and realistic Superstars, unique environments and more! Unleash dives, kickouts, and finishers with all your favorites – featuring WWE Superstars and Legends from RAW, Smackdown, NXT, and NXT UK.
The game's impressive roster includes over 200 characters, including a number of celebrities, famous wrestlers, and guests. Want to see The Miz take on The Rock? You've got it. What about a match between Bret Hart and The Undertaker? You can. How about a showdown between Triple H and Machine Gun Kelly? It's possible.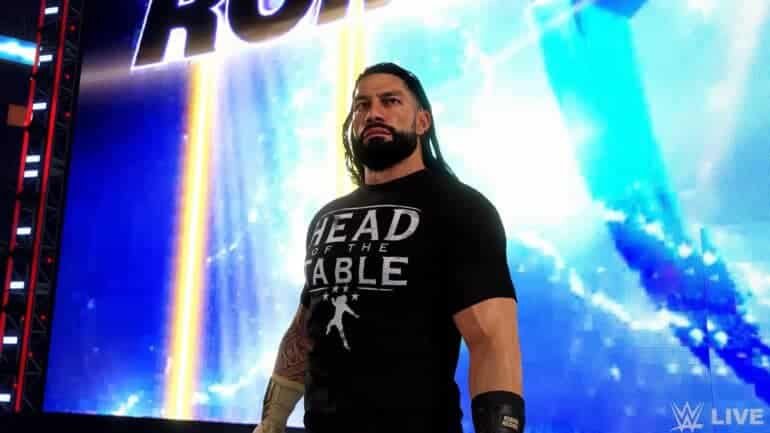 How do I win the WWE 2K22 Game + Funko Pop?
To stand a chance to win a copy of WWE 2K22 & an Edge Funko Pop! Figure (courtesy of Prima Interactive), all you need to do is leave a comment on our WWE 2K22 review and tell us why you want to play the game.
The competition closes on 1 April 2022. Winners will be contacted via email on this date. Please use a working email address.
The giveaway is restricted to readers who reside in South Africa only. Terms and conditions/Site disclaimer rules apply. One entry per person. The winners will be contacted via email. The prize excludes travel, is non-transferable and cannot be redeemed for cash.