The WWE is in a precarious situation. While it's the undisputed king of sports entertainment, the noise from new promotion AEW is turning heads. Of course, it's unlikely that AEW has the financial power to challenge Vince McMahon's dynasty, but it's at least offering fans another option. Sadly, the lack of a viable alternative since the demise of WCW made the WWE staler and less competitive, which resulted in an inferior product.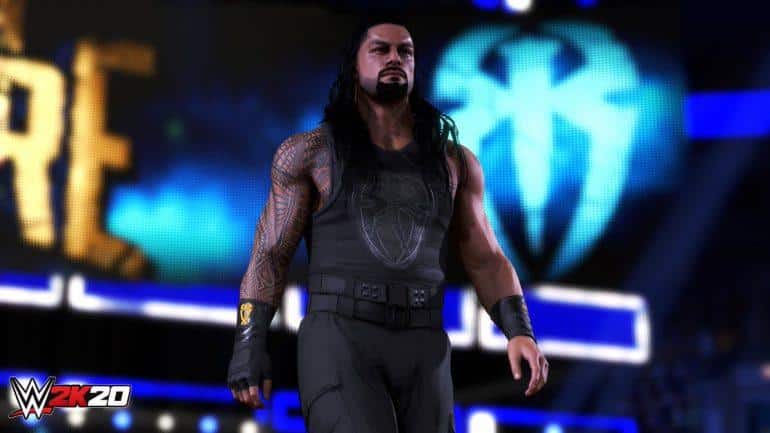 Similarly, many fans have grown weary of WWE 2K releases. Much like FIFA, the yearly release seems like the same old game with a fresh coat of paint and a few bells and whistles. Considering how quickly WWE 2K19 found its way into the bargain bins, is indicative of how far the series has fallen in the eyes of many gamers.
That said, it looks as if WWE 2K20 is on the right track this time around. For one, Visual Concepts is now the sole developer of the title, having previous co-developed with Yuke's. A fresh start is often a good thing and it appears to be the correct decision taken here. While Yuke's had an incredible run, it's time to hand over the baton to another developer that will bring a new energy and vigour to the series.
Two, WWE 2K20 embraces the women's revolution taking place at the moment. Let's face it, the likes of Becky Lynch and Charlotte Flair are the hottest properties in wrestling for a good reason and deserve the spotlight more than Seth Rollins and Brock Lesnar. The 2K Showcase mode will focus on the rise of the Four Horsewomen of NXT (Lynch, Flair, Bayley and Sasha Banks), while MyCareer will FINALLY feature a female story. Truth be told, this should've happened ages ago, but rather late than never.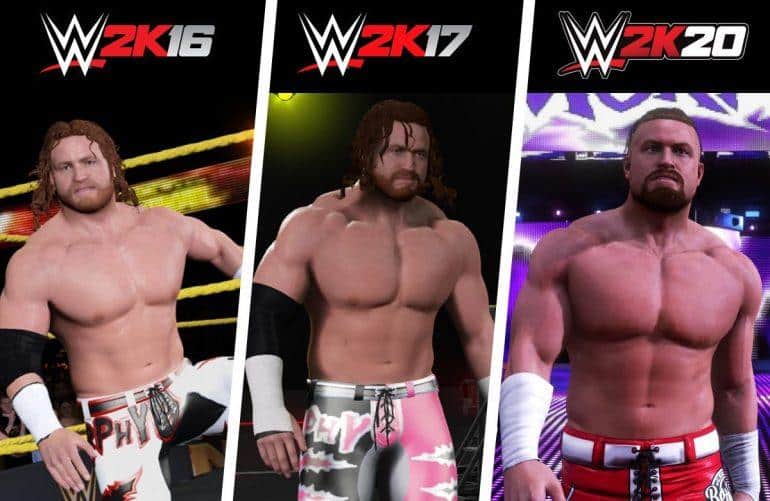 And finally, there seems to be some real thought and effort being put into this title. Heck, one of WWE's performers even made a joke about how badly her character model looked in WWE 2K19 for goodness' sake. This time, though, it looks like all the criticism of previous years is being addressed and taken seriously.
On the surface, WWE 2K20 appears like the rise of a new era in pro wrestling games. It's made all the right moves and said the right things; however, the proof will be in the pudding. After all, how many trailers and promos have deceived us in the past?
Still, let's be optimistic and hope for the best when WWE 2K20 is released next month. At the very least, it'll treat Cesaro better than the WWE has in real life. That much is for sure.