While never as popular as the SmackDown! vs. Raw video game series, WWE 2K's yearly titles were something wrestling fans looked forward to. That is until WWE 2K20 effectively spat in the face of every gamer last year.
To call the game broken would be putting it lightly. This was an unfinished title that entered the market with unforgivable bugs and glitches, leaving little doubt that no quality control took place and the plan was to patch it after release. Unfortunately, the issues were far greater than anticipated, and the patches released since then haven't fixed all the problems. It isn't hyperbolic to call it the worst wrestling video game of all time, either.
With the bad reviews and the game hitting all the bargain bins and sales merely weeks after its release, WWE 2K20 is an embarrassment for the developers and the WWE. As a result, any plans for future titles will be scrutinised and debated by the top executives. But can the WWE 2K franchise be saved?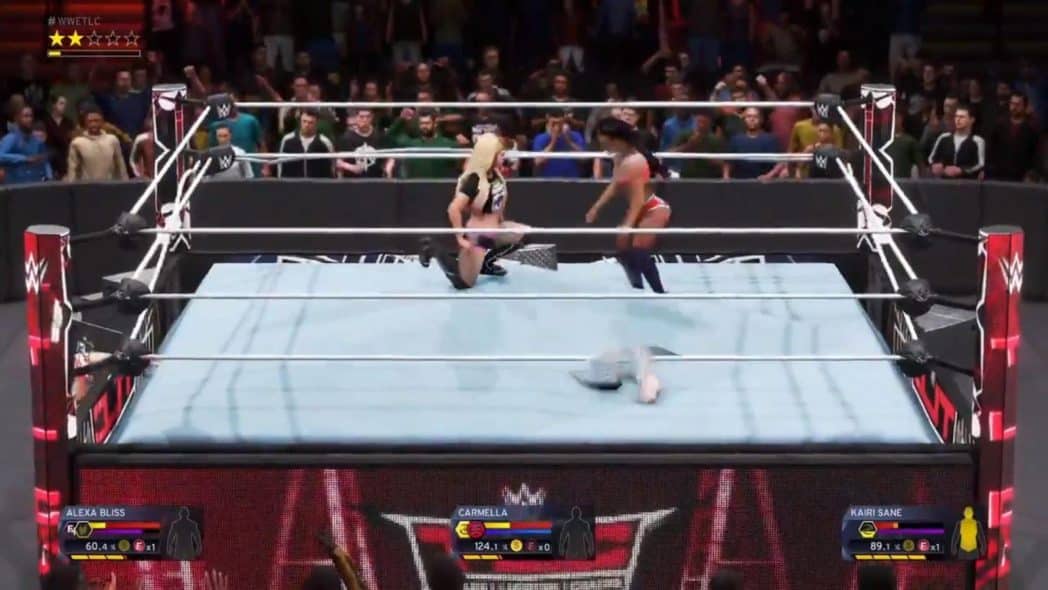 Make use of this Casino offer.
WWE's global footprint ensures that future games will be released—the company is almost too big to ignore the medium. Considering how protective it is about its brand, though, WWE likely knows that the 2K franchise is too damaged to be revived. Much like a waning WWE superstar experiences a repackaging—complete with a new look, name and theme song—the same is likely to happen with its gaming division.
In fact, it wouldn't be surprising to see WWE forgo a 2020 video game release and focus on giving the developers time to create something new and fresh for the following year. Putting aside all of WWE 2K20's problems, it's evident that the franchise is jaded and ran out of steam a few editions ago; it desperately requires something innovative to move the needle.
The only danger is that WWE doesn't always listen to its fanbase until it's too late. As has been displayed with silly decisions such as Bill Goldberg defeating "The Fiend" Bray Wyatt for the title, the company struggles to adapt its thinking to modern times. If something sells, everything is fine. And while WWE 2K20 was an absolute mess, it still ranked seventh in overall sales for October 2019. It's a similar problem to the FIFA series where gamers will always buy the yearly edition, even if the quality has dropped drastically.
Check out this promo code.
Whether WWE 2K reboots or not, something does need to change. Last year's edition was a fiasco that showed why gamers are more disillusioned with Day One sales than ever before. If we can't trust video game companies to release the best possible game on release date, who can we trust?