Saban Films has finally released a trailer for Wrong Turn reboot movie, a reimagining of the cult horror slasher from 2003. As expected, the film features a new group of victims who find themselves at the mercy of the infamous woods-dwelling killers.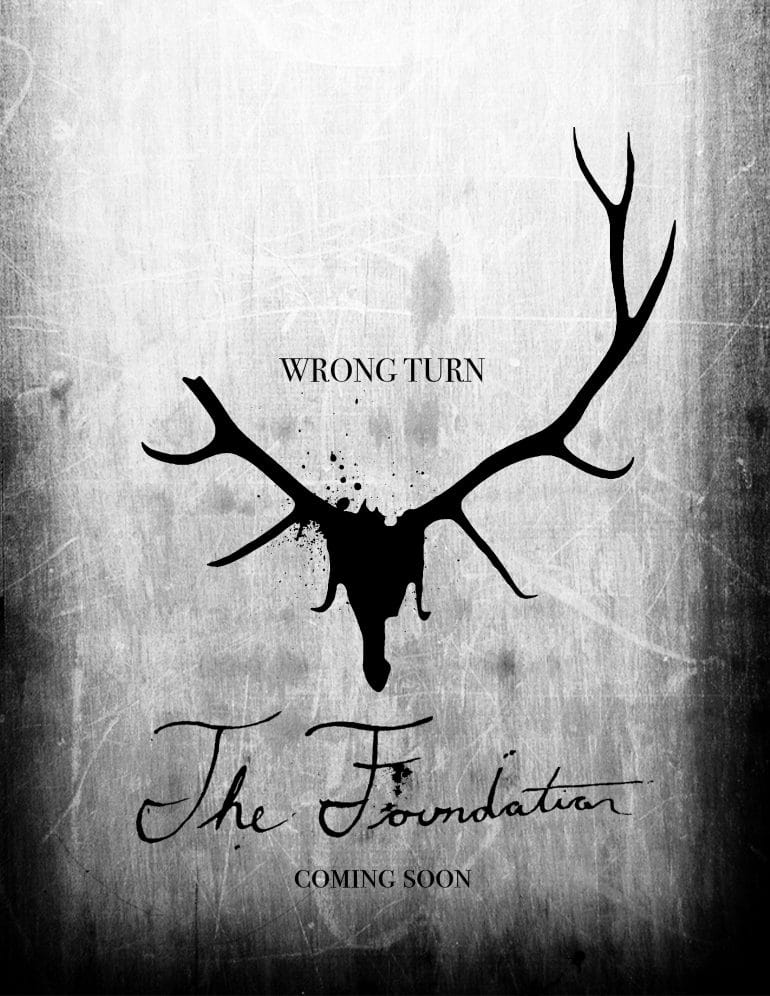 The movie is directed by Mike P. Nelson from a script by the original film's writer Alan B. McElroy.
As the Wrong Turn (2021) reboot trailer shows, the story begins when Jen and her friends set out to hike the Appalachian Trail. But when the group strays from the approved path, they find themselves lost in a place inhabited by The Foundation – a hidden community of mountain dwellers who use deadly methods to protect their way of life. Suddenly under siege, Jen and her friends seem headed to the point of no return, unless her father can find them in time.
Wrong Turn stars Charlotte Vega as Jen alongside Adain Bradley, Bill Sage, Emma Dumont, Dylan McTee, Daisy Head, Tim DeZarn, David Hutchinson and Matthew Modine.
The popular horror franchise has been rather resilient since the first film was released in 2003. In spite of modest box office earnings and generally mixed reviews, there have been two sequels and three prequels. This includes Joe Lynch's much-loved 2007 film, Wrong Turn 2: Dead End.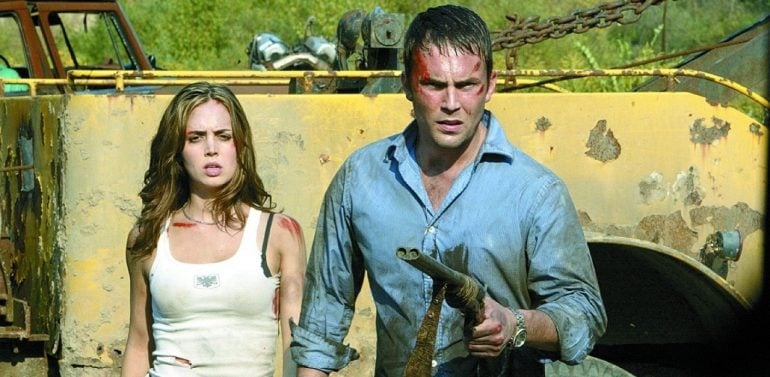 According to the Entertainment Weekly, who debuted the Wrong Turn reboot trailer, the film will hit theatres on January 26, 2021 – for one night only in the United States. Be sure to check your local listings for availability in your area.
Does the Wrong Turn reboot trailer give you the chills, or were you expecting more?