Patty Jenkins' Wonder Woman 1984 has been delayed three times due to health and safety concerns surrounding the ongoing coronavirus pandemic. Now, the famed director has warned that the tradition of going to the cinema is under real threat. And Jenkins is not alone in this sentiment. Many prominent Hollywood directors are appealing to the United States government to provide financial aid to cinemas that are closed.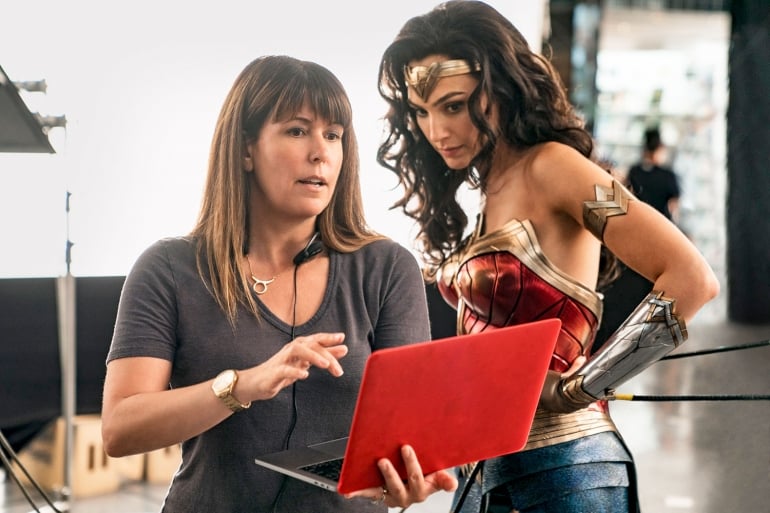 In an interview with Reuters news agency, Jenkins shared her concerns about the dreadful situation.
"If we shut this down, this will not be a reversible process. We could lose movie theatre-going forever."
While cinema attendance has been revived in some countries following the global shutdown, the U.S market continues to struggle. Cineworld Group Plc CINE.L is temporarily closing Regal locations that reopened in August.
Additionally, The National Association of Theatre Owners said 69% of small and mid-sized cinema companies could be forced to file for bankruptcy or close permanently.
Jenkins added that widespread closures would lead Hollywood studios to stop investing in made-for-cinema movies and turn to streaming instead.
"It could be the kind of thing that happened to the music industry, where you could crumble the entire industry by making it something that can't be profitable."
She went on to say that expensive action movies would be much less common on streaming sites, and fans would miss out on the experience of watching them in a cinema filled with like-minded folks.
"I don't think any of us want to live in a world where the only option is to take your kids to watch a movie in your own living room. And not have a place to go for a date."
While some of this year's major Hollywood films went straight to streaming services, Jenkins said she is not considering that option for Wonder Woman 1984. She hopes that her movie can lead a return to cinemas and give people a welcome escape from reality.
"I really hope that we are able to be one of the very first ones to come back and bring that into everyone's life."
Wonder Woman 1984 is now scheduled for release on Christmas Day.
What do you think? Does Patty Jenkins have a point? Could cinemas be closed forever?