Director Patty Jenkins has revealed that Wonder Woman 3, the third movie in the popular Warner Bros' DC superhero franchise, will likely be her last.
The filmmaker was credited with the massive global success of the first film in 2017, which chronicled the details of Diana Prince's origin story. Her direction was praised by fans and critics alike, as the movie filled a void for fans who wanted to see a female-led superhero movie on the big screen.
However, in spite of the excitement building around Wonder Woman 1984, Jenkins says she will probably be calling time after the third movie.
Jenkins shared the news in a recent interview with German publication Geek (translated and shared by @DCMovieNews2).
"WW84 gave me a chance to do a lot of things that I couldn't accommodate in the first movie. I was so happy to tell the Wonder Woman origin story. It was almost her birth, but we really haven't seen what she is capable of."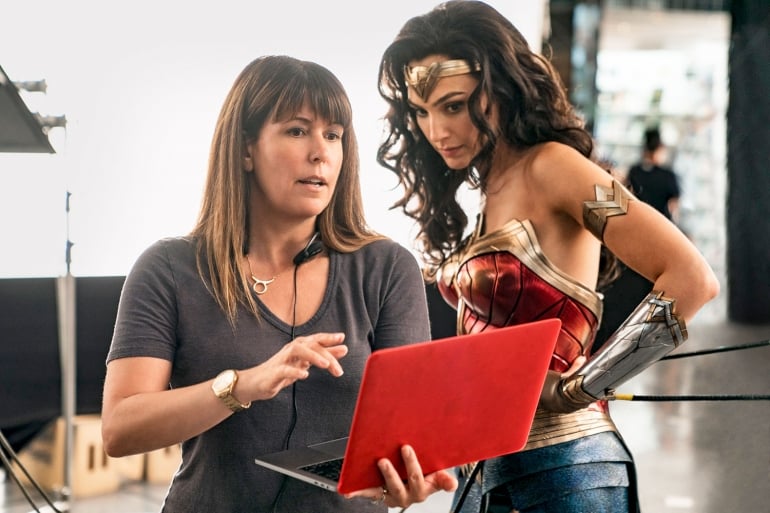 "It is exciting for me to show her at the peak of her strength. But it is also very important that she fights an internal struggle: she is a Goddess and tries to help humanity. She is not only someone who fights evil, she also tries to show bad people how to improve. It's an interesting dilemma."
"The next one is probably my last Wonder Woman movie, so I have to put everything I want to show there. We have to think carefully."
The news might be a little surprising since the sequel hasn't been released yet. But the filmmaker has spoken about leaving the franchise on a high note in the past.
Interestingly, Wonder Woman 3 is said to jump through time again, taking place in a more contemporary setting. And according to Jenkins, the movie will even be acknowledging the impact of the coronavirus.
Speaking with Total Film (via Heroic Hollywood), Jenkins said the events of the last few months have changed her approach to Wonder Woman 3 and she's taking a moment before formulating the narrative.
"I've really hit the pause button. Because the truth is, where that plotline was coming from was our state of being six months ago. And so I want to make sure that I'm totally absorbing whatever the result of this pandemic is."
Meanwhile, Wonder Woman 1984 will see Gal Gadot and Chris Pine reprise their roles from the first movie, while introducing Kristen Wiig as Cheetah and Pedro Pascal as Maxwell Lord. Unfortunately, the movie's release has been pushed back from August to October due to the global pandemic.