Another comic book movie, another outrage. At this point, you wonder if social media's sole purpose is to dunk on everything and everyone because it certainly holds no other merit or value. In fact, a whole bunch of manufactured controversy and biased reaction was stitched together to annihilate Wonder Woman 1984.
As a fan, it's frustrating to see how these characters that we all hold dear become enthralled in a faeces-flinging contest, where everyone is bound to get splattered. As a student of human behaviour, though, it's fascinating and speaks a lot about the terminal nature of the genre. Oh, yes, it's true—comic book movies are nearing their end and it's our collective fault.
You see, there was a time when a comic book movie was dirtier than an erotic thriller. No one wanted to make them and critics absolutely slaughtered every single one of them, but it didn't matter to the fans. They'd still turn up in droves and watch their favourite superheroes on screen. It didn't really matter if the movie was good or bad; they just felt privileged that something existed for them to savour.
Then, the shift happened. Comic book characters became cool. Suddenly, Chad next door wanted to watch the new Spider-Man film and more people labelled themselves as comic book fans than ever before. At the same time, the comic book movie genre became the cinematic equivalent of a tribal tattoo—amazing at first but it quickly degenerated into something that instantly identifies you as a douche.
You only need to read the online Wonder Woman 1984 reactions to see just how unbearable the fandom has become. Judging by some of the comments, you'd swear that Patty Jenkins made Freddy Got Fingered and Gal Gadot was unmasked as the Zodiac.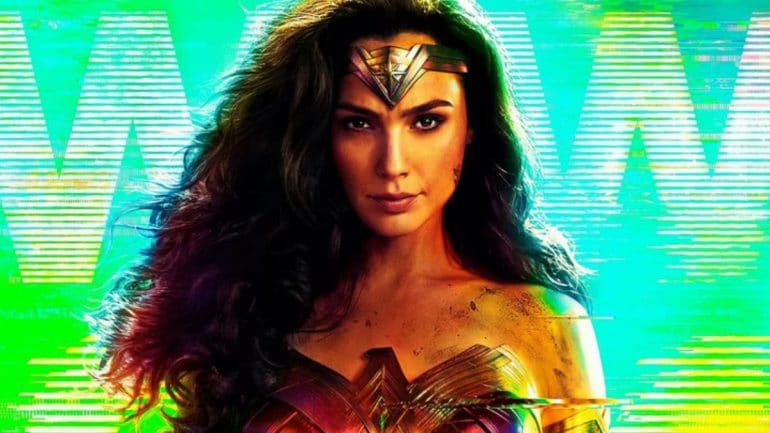 It's a little over the top and sensationalist, regardless of the movie's quality. It might not be the greatest comic book movie of all time, but it's by no means the worst. Movies can be fine and perfectly serviceable without needing to be rated 100% on Rotten Tomatoes.
And here's the thing: It completely sucks the joy out of these characters. Every time one of these movies comes out, there's always some issue or never-ending complaints before the dust has even settled on its arrival.
Before you even digest the film, there's some dipsh*t reviewer pointing out how problematic it is that Maxwell Lord's son, Alistair, was played by an Asian child (the actor Lucian Perez is of mixed heritage, and that would've just required a simple Google search) and ready to ride into an imaginary battle over the latest faux outrage.
The movie won't even be out for 24 hours and you'll have essay threads about everything wrong with it and a demand for the filmmakers to be cancelled. No one will bother to do any research about the topic or learn how to critically assess a text, because you need to get that tweet out before everyone else. (FOMO and YOLO, right?)
So, what is this doing? Well, it's increasingly obvious that creatives, such as actors and directors, are steering clear of the genre.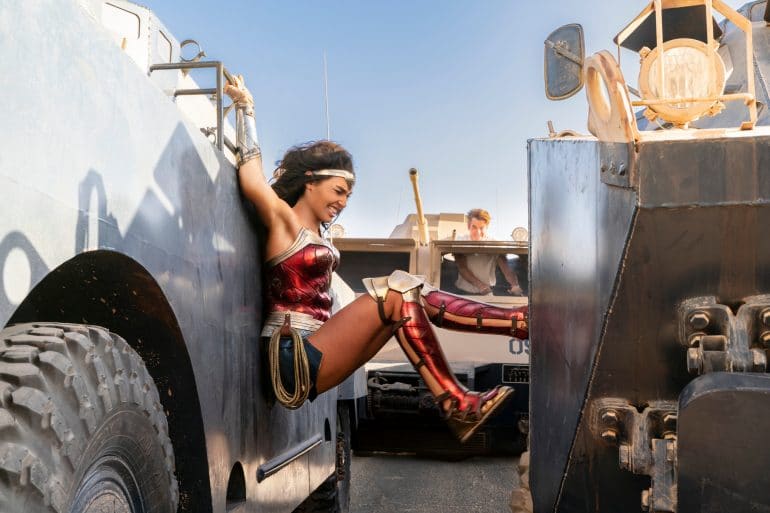 Why do you think Ben Affleck walked away from being Batman? It wasn't because of the paycheck—that's for sure—it's because of the unnatural obsession and constant, judgmental eyes being cast on you. Make one move that people deem is wrong and the knives will be out. Just ask Patty and Gal about it.
From a fan's perspective, it's leaving a sour taste in many mouths. Those who are passionate about these characters are walking away from the discourse or even the fandom entirely. It's just fun to be a comic book movie fan nowadays. It's not even toxic anymore—it's radioactive.
Maybe the popularity of comic book movies was some kind of Faustian deal and we're dealing with the trade-off now. For a genre that's supposed to be about heroes and doing the right thing, it seems to have attracted the opposite crowd. Ironic, isn't it?
Tell us, what do you think of the Wonder Woman 1984 reaction? Does it deserve the outrage? Let us know in the comments section.