This February, Marvel is teaming Wolverine and the Hulk to fight Weapon H, a hybrid creature that has both their powers, in a new action-packed comic book miniseries titled Hulkverines.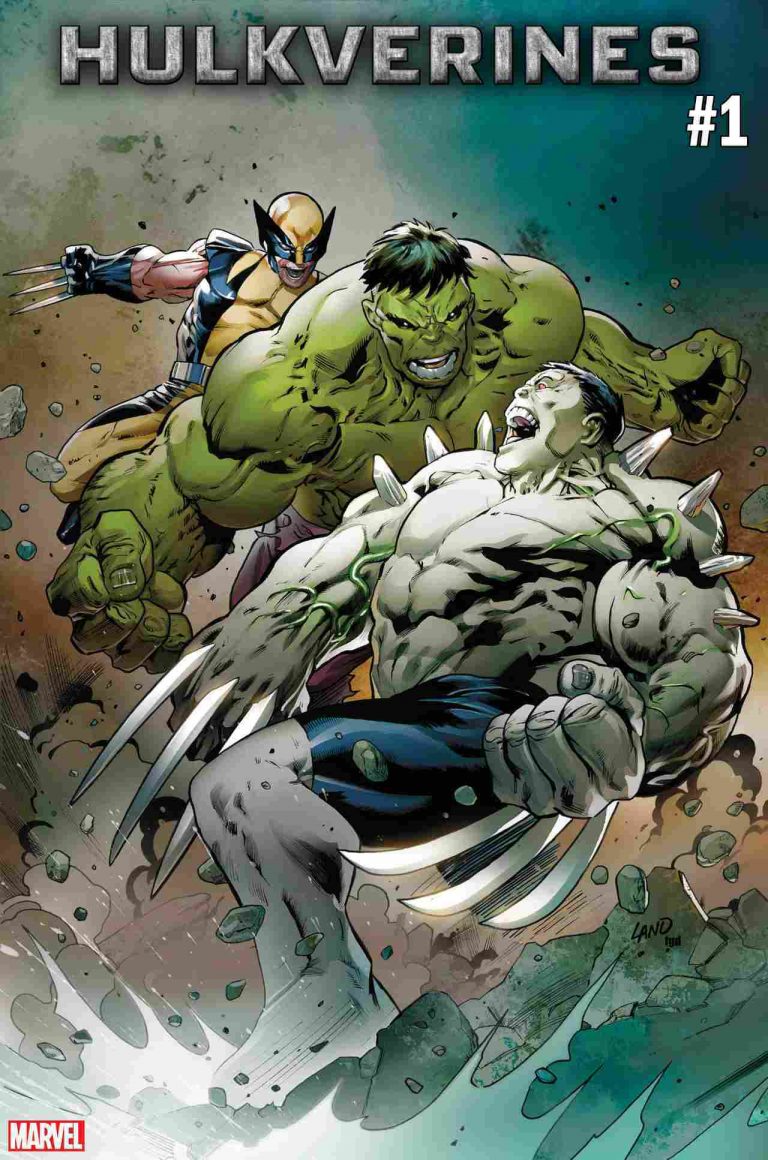 Hulkverines is a limited three-issue series written by Greg Pak with art by Ario Anindito and Guiu Villanova, which sees Logan and Bruce Banner fight against Weapon H, a creature created by scientists who experimented with their DNA in order to create a super soldier. The result is a monster that combines the powers of Wolverine and the Hulk, boasting Adamantium claws and gamma blood. Dubbed "The Battle of the Century", Marvel's two fiercest heroes are definitely going to have their work cut out for them as Weapon H definitely seems like a Doomsday, of sorts.
There's going to be a lot of wrecking and smashing, which is all you could ask for in a book like this.
At last! It's Weapon H versus his predecessors—Wolverine and the Hulk! Once, the Weapon X program sought to recreate the world's two greatest hunters. They ended up with Weapon H, a man of Adamantium claws and gamma-juiced blood. Now, Wolverine and the Hulk are back in action — and coming after the dangerous creation made in their name!
The Hulkverines limited series launches on February 20, 2019.