How do you top one of the scariest films of 2018? By following it up with an even weirder pagan cult horror film in 2019. In Midsommar, Hereditary director Ari Aster takes the weirdness level to 100.
Reactions for Midsommar have poured in over the last few weeks with critics, celebrities (including Get Out's Jordan Peele) and the general audience remarking that it's a terrifying and unique film. Some are even hailing it as a horror masterpiece. If you enjoy the genre as much as we do, then you'll want to mark this date down on your calendar.
Midsommar will release in South Africa on the 26th of July.
"Midsommar confirms a major talent who isn't afraid to alienate… most people," wrote Vanity Fair critic Richard Lawson on Twitter. "A psychotropic plunge into what death might mean, if it means anything. Deeply upsetting and very funny?"
"Going to join the chorus and say I absolutely loved Midsommar," wrote Meagan Navarro of Bloody Disgusting. "Ari Aster nails guttural, raw emotion. But this time? So much joy and humor with the f—ed up pain. Legit feel good horror for me."
Dani and Christian are a young American couple with a relationship on the brink of falling apart. But after a family tragedy keeps them together, a grieving Dani invites herself to join Christian and his friends on a trip to a once-in-a-lifetime midsummer festival in a remote Swedish village. What begins as a carefree summer holiday in a land of eternal sunlight takes a sinister turn when the insular villagers invite their guests to partake in festivities that render the pastoral paradise increasingly unnerving and viscerally disturbing.
If you're brave enough, here is one of the horrific trailers:
Still with us? Good. Here is your chance to win tickets to see the film before everyone else at the luxurious Ster-Kinekor Prestige:
Date: Thursday, 25th July 2019
Time: 19:30 for 20h00
Venues: CPT Ster-Kinekor Cavendish – Cinema 7 or JHB Ster-Kinekor Sandton – Cinema 7
Genre: Horror
Popcorn & Cooldrink: Included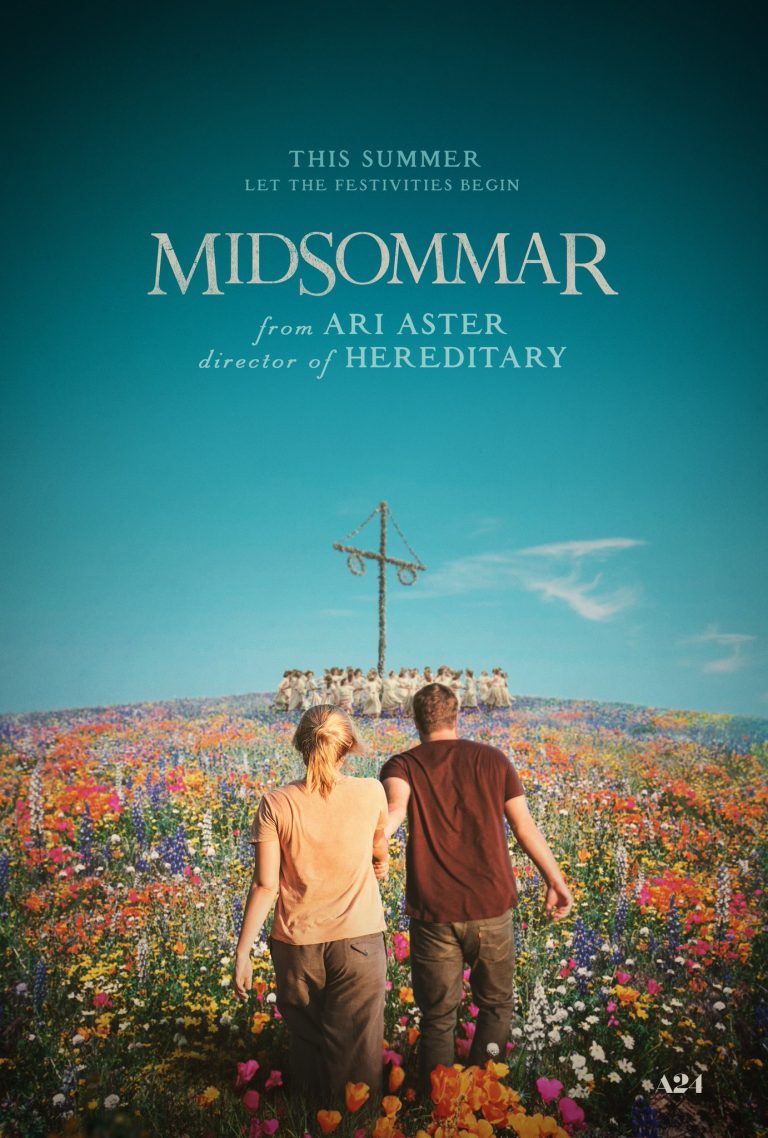 ---
To stand a chance of winning double tickets to see Midsommar, all you need to do is tell us which screening you would like to attend (in the comments section below). Please use a working email address.
Competition closes Monday, 22nd July 2019. Winners will be contacted via email on this date.
The giveaway is restricted to readers who reside in South Africa and have signed up for our newsletter only. Terms and conditions/Site disclaimer rules apply. One entry per person. The winners will be contacted via email. The prize excludes travel, is non-transferable and cannot be redeemed for cash.
©2019 A24. All Rights Reserved. Midsommar is being released by Empire Entertainment in South African cinemas.