According to Bloomberg, the anime market reached $23 billion in 2020 and is expected to increase to more than $36 billion by 2025. It's great to see that South Africa is now embracing the medium and the culture now too. In fact, Nu Metro is bringing one of the biggest anime releases of the year, Demon Slayer – Kimetsu no Yaiba the Movie: Mugen Train, to cinemas near you.
That's right. You can now watch a really great anime movie at the cinema – with 5.1 sound on a giant screen. How cool is that?
It's great to hear that the South African cinema chain has recognised the appeal of anime and seen the potential in bringing the Japanese animated films to the local circuit.
If that wasn't cool enough, Nu Metro is celebrating the release of Demon Slayer – Kimetsu no Yaiba the Movie: Mugen Train by giving a few lucky readers the chance to win tickets to see the film (popcorn and cooldrink included).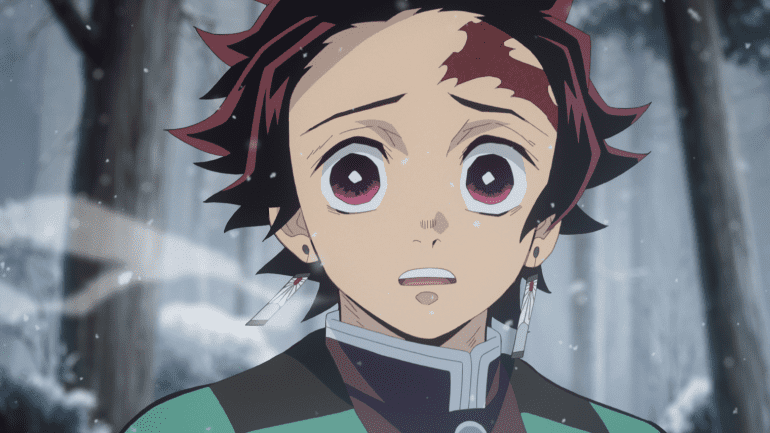 What is Demon Slayer: Kimetsu no Yaiba the Movie: Mugen Train about?
Tanjiro and the group have completed their rehabilitation training at the Butterfly Mansion, and they arrive at their next mission on the Mugen Train, where over forty people have disappeared in a very short span of time. Tanjiro and Nezuko, along with Zenitsu and Inosuke, join one of the most powerful swordsmen of the Demon Slayer Corps, Flame Hashira Kyojuro Rengoku, to face the demon aboard the Mugen Train.
The voice cast includes Bryce Papenbrook, Zach Aguilar, Natsuki Hanae, Abby Trott, Aleks Le, Yoshitsugu Matsuoka, Junya Enoki, Hiro Shimono, Landon McDonald, Satoshi Hino, Akira Ishida, Akari Kitô, Rikiya Koyama, Mark Whitten, and Daisuke Hirakawa.
Where is it showing and when?
Demon Slayer: Kimetsu no Yaiba the Movie: Mugen Train starts showing in select Nu Metro cinemas from Fri, 9 April.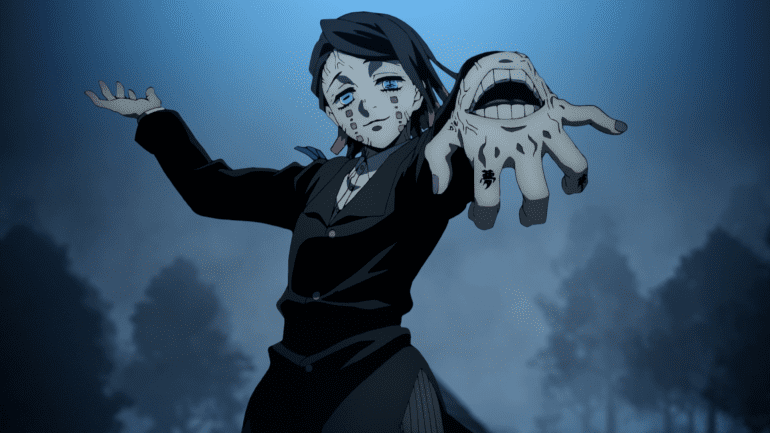 What critics are saying about Demon Slayer: Kimetsu no Yaiba the Movie: Mugen Train.
"Demon Slayer: Mugen Train is an absolute dream for fans of anime and the Demon Slayer series…" – 13thfloor.co.nz
"Mugen Train is a great example of why this franchise has such a large and dedicated fan base. The animation alone is worth the price of admission." – stack.com.au
"If Demon Slayer-Kimetsu No Yaiba-The Movie: Mugen Train has been an eye-opening experience for me, it is also an entry drug of sorts." – reviewsbyjudith.com
Enter the competition Here.
To stand a chance of winning double tickets + popcorn & soda combos (courtesy of Nu Metro), all you need to do is complete the following:
[rafflepress id="10″]
The competition closes on Friday, 9th April 2021.
The Giveaway is restricted to readers who reside in South Africa only and cannot be exchanged for cash. Terms and conditions/Site Disclaimer rules apply. Winners will be contacted via email. Judges decisions are final. The prize excludes travel, is non-transferable and cannot be redeemed for cash.