Liam Neeson is back with his "very particular set of skills". This time as a vengeful vigilante. The action-thriller star is out to clear his name and is willing to take down anyone or anything that stands in his way. Unlike Taken, and the many other Neeson action films, Honest Thief looks to flip the story on its head and deliver a unique and interesting premise for blockbuster fun.
For those who can't get enough of Liam Neeson's reluctant tough-guy persona, Honest Thief looks like another gripping action extravaganza. Expect to see loads of breathtaking action sequences, fistfights, shootouts, sly humour and, of course, plenty of twists and turns.
If you've been waiting for things to subside before returning to the cinema, now is a good time. This action movie is the perfect excuse to return to the movie house. Plus, with all the precautions now in place, you'll feel safe at the movies again.
What's Honest Thief about?
Hoping to cut a deal, a professional bank robber agrees to return all the money he stole in exchange for a reduced sentence. But when two FBI agents set him up for murder, he must now go on the run to clear his name and bring them to justice.
Who acts in the film?
Honest Thief stars Liam Neeson, Jai Courtney, Kate Walsh and many other talented stars.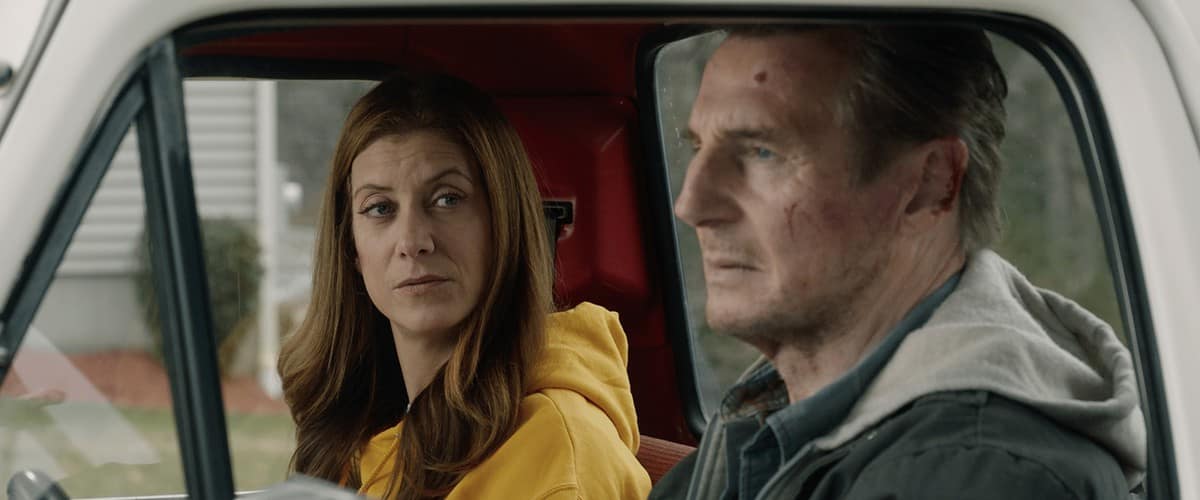 When does it open?
The film opens in South African cinemas this week, 13 November 2020.
When is the early screening?
You can win double tickets to an epic night of blockbuster fun (popcorn and cooldrink included):
Date: Thursday 12 November
Time: 7pm (start of movie)
Venue: Ster-Kinekor Eastgate (JHB) and Ster-Kinekor Cavendish (Cape Town)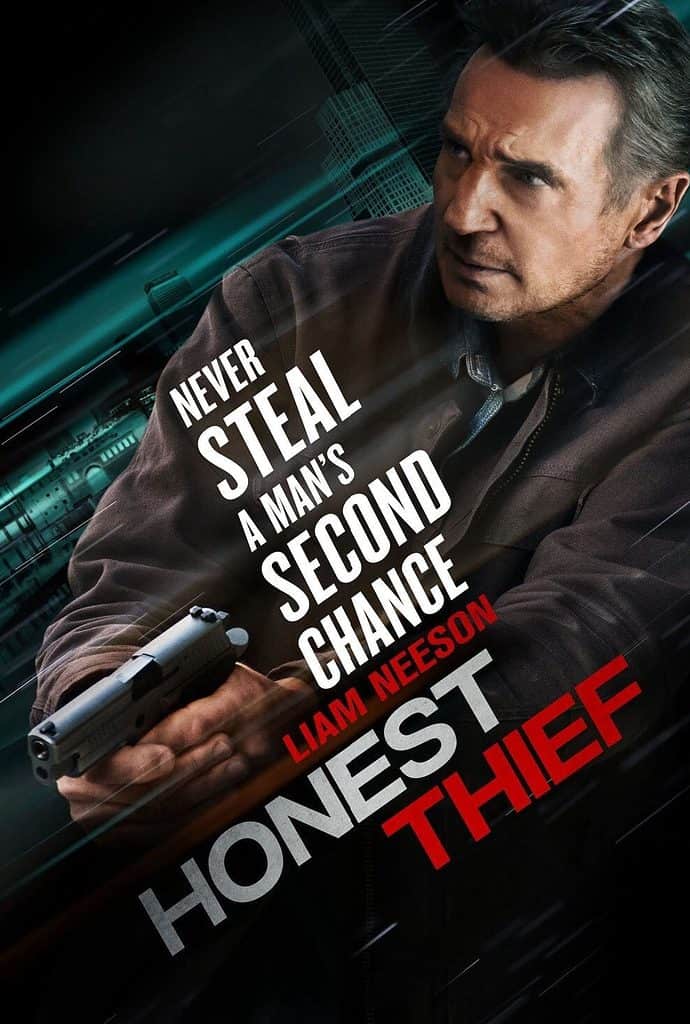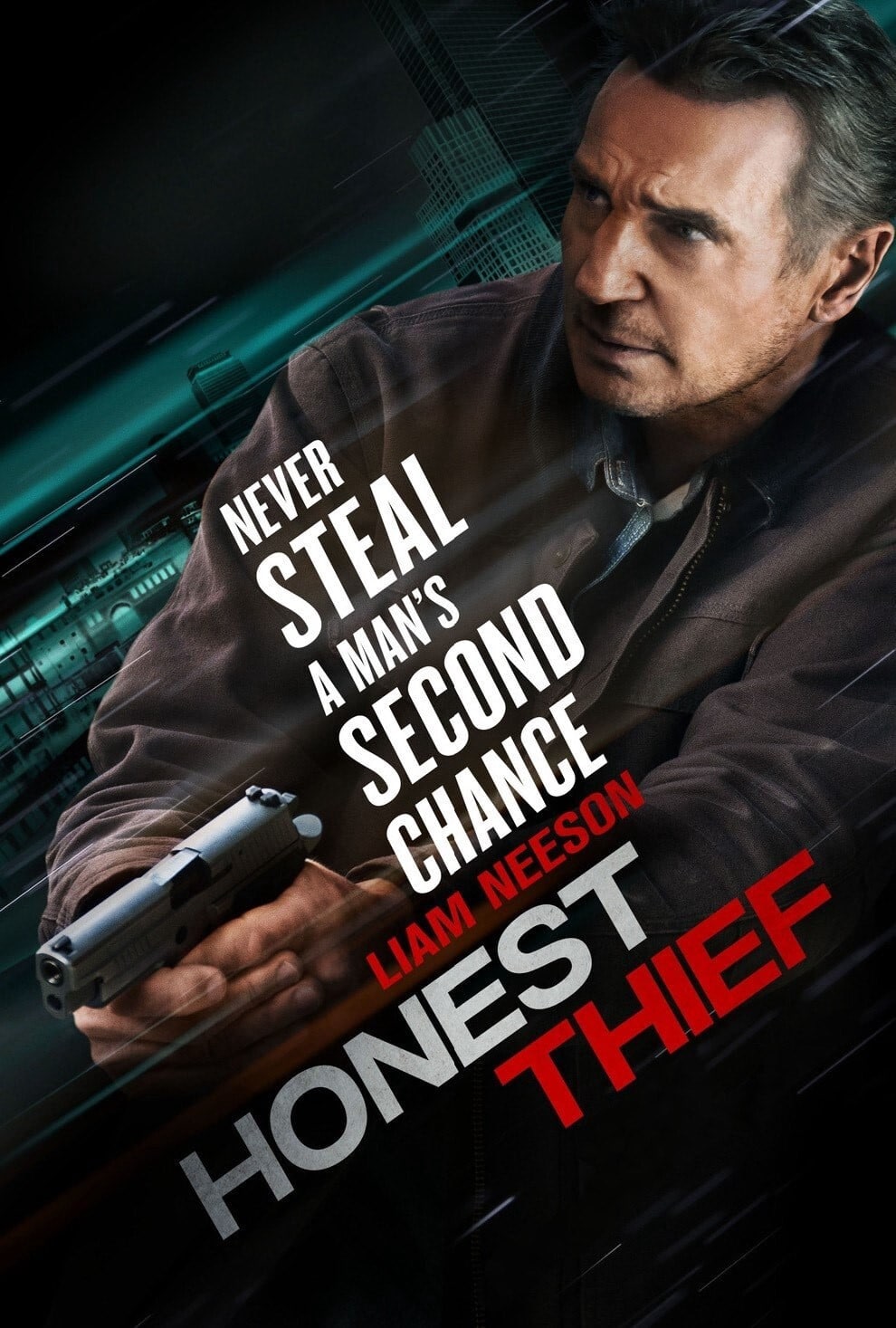 To stand a chance of winning (double tickets) to see Honest Thief, all you need to do is tell us which screening you'd like to attend – JHB or Cape Town (in the comments section below). Please use a working email address.
Competition closes 11 November 2020. Winners will be contacted via email on this date.
The giveaway is restricted to readers who reside in South Africa and have signed up for our newsletter only. Terms and conditions/Site disclaimer rules apply. One entry per person. The winners will be contacted via email. The prize excludes travel, is non-transferable and cannot be redeemed for cash.
©2020. All Rights Reserved. Honest Thief is being released by Empire Entertainment in South African cinemas.