Truth be told, 2020 has been its own world-ending disaster movie. But if you're looking for a good escape, Greenland is post-COVID blockbuster you've been waiting for.
There are some movies that just have to be seen on the biggest screen possible. Greenland is such a film. It's loud, it's explosive, it's a visual spectacle and, most importantly, it's a lot of fun.
If you've been waiting for things to subside before returning to the cinema, now is a good time. This disaster movie is the perfect excuse to return to the movie house.
Plus, with all the precautions now in place, you'll feel safe at the movies again.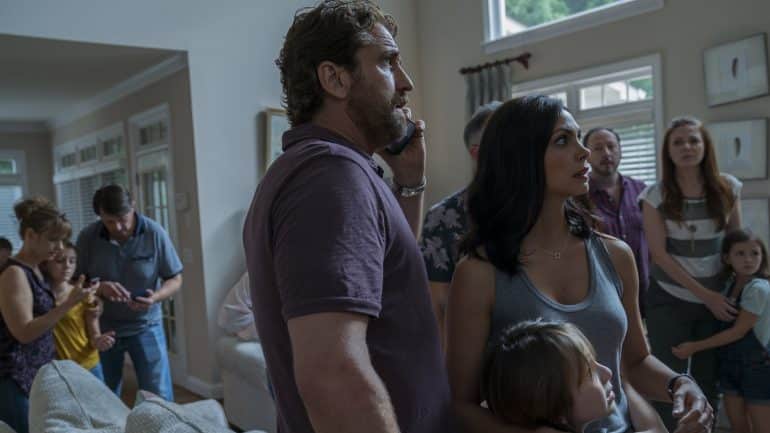 What's Greenland about?
A family fights for survival as a planet-killing comet races to Earth. John Garrity, his estranged wife, Allison, and young son, Nathan, make a perilous journey to their only hope for sanctuary. Amid terrifying news accounts of cities around the world being leveled by the comet's fragments, the Garritys experience the best and worst of humanity. As the countdown to global apocalypse nears zero, their incredible trek culminates in a desperate and last-minute flight to a possible safe haven.
Who acts in the film?
Greenland stars Gerard Butler, Morena Baccarin, Scott Glenn and many other talented stars.
When does it open?
The film opens in South African cinemas this week, 23rd October 2020.
When is the early screening?
You can win double tickets to an epic night of blockbuster fun (popcorn and cooldrink included):
Date: Thursday, 22 October
Time: 7pm (start of movie)
Venue: Cavendish # 2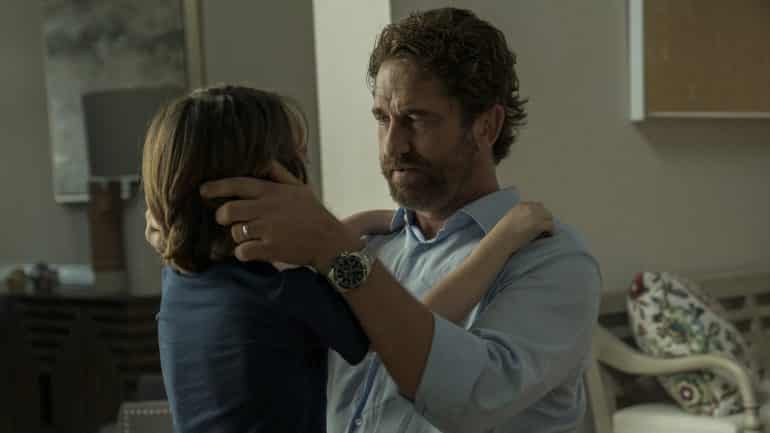 To stand a chance of winning (double tickets) to see Greenland, all you need to do is quote a line from our review (in the comments section below). Please use a working email address.
Competition closes tomorrow morning, 22 October 2020. Winners will be contacted via email on this date.
The giveaway is restricted to readers who reside in South Africa and have signed up for our newsletter only. Terms and conditions/Site disclaimer rules apply. One entry per person. The winners will be contacted via email. The prize excludes travel, is non-transferable and cannot be redeemed for cash.
©2020 STX Films. All Rights Reserved. Greenland is being released by Empire Entertainment in South African cinemas.