Will Smith's latest blockbuster film, Gemini Man, will pit the aged actor up against a younger Fresh Prince version of himself in a fight for his life. Directed by Ang Lee, it seems like a solid pitch for an entertaining night out at the movies. But more than that, it seems the upcoming action flick has already won a number of awards for its technical achievements.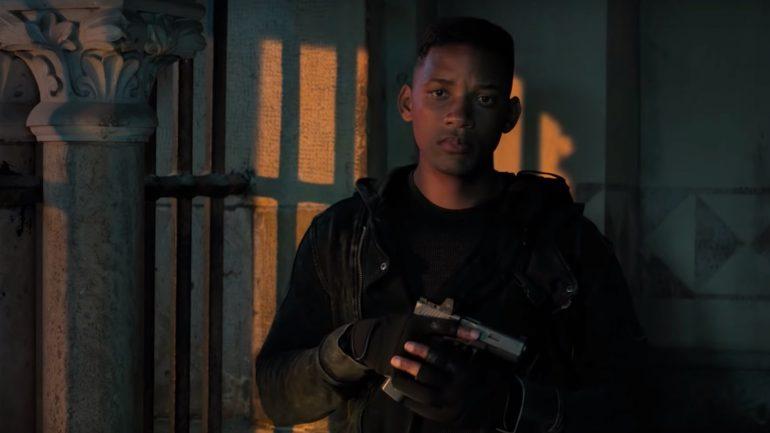 Two of Will Smith in one movie sounds good to us. And if it does to you, here's your chance to win double tickets to an early 3D screening of the film in Cape Town, Johannesburg and Durban.
Gemini Man will hit SA theatres on 11th October 2019. #GeminiMan
Henry Brogan is an elite assassin who's suddenly targeted and pursued by a mysterious young operative who seems to be able to predict Brogan's every move. Who will save you from yourself?
Genre: Sci-fi, Action, Adventure, Superhero
Cast: Will Smith, Will Smith, Mary Elizabeth Winstead, Clive Owen, Benedict Wong
Directed by: Ang Lee
Join us in experiencing what many are calling one of the biggest action films of the year on the big screen in 3D (complimentary popcorn, soft drinks and 3-D Glasses included):
Date: Wednesday, 2nd October 2019
Time: 19:30 for 20h00
Venues: Ster-kinekor Cavendish (CT) or Ster-Kinekor Mall of Africa (JHB) or Ster Kinekor Gateway (DBN)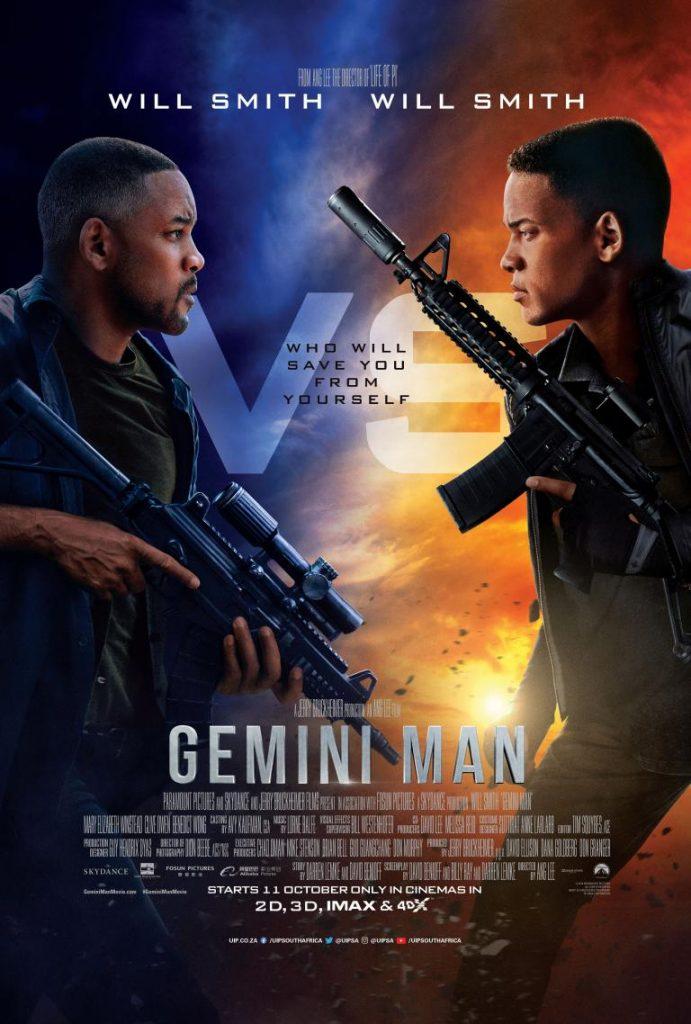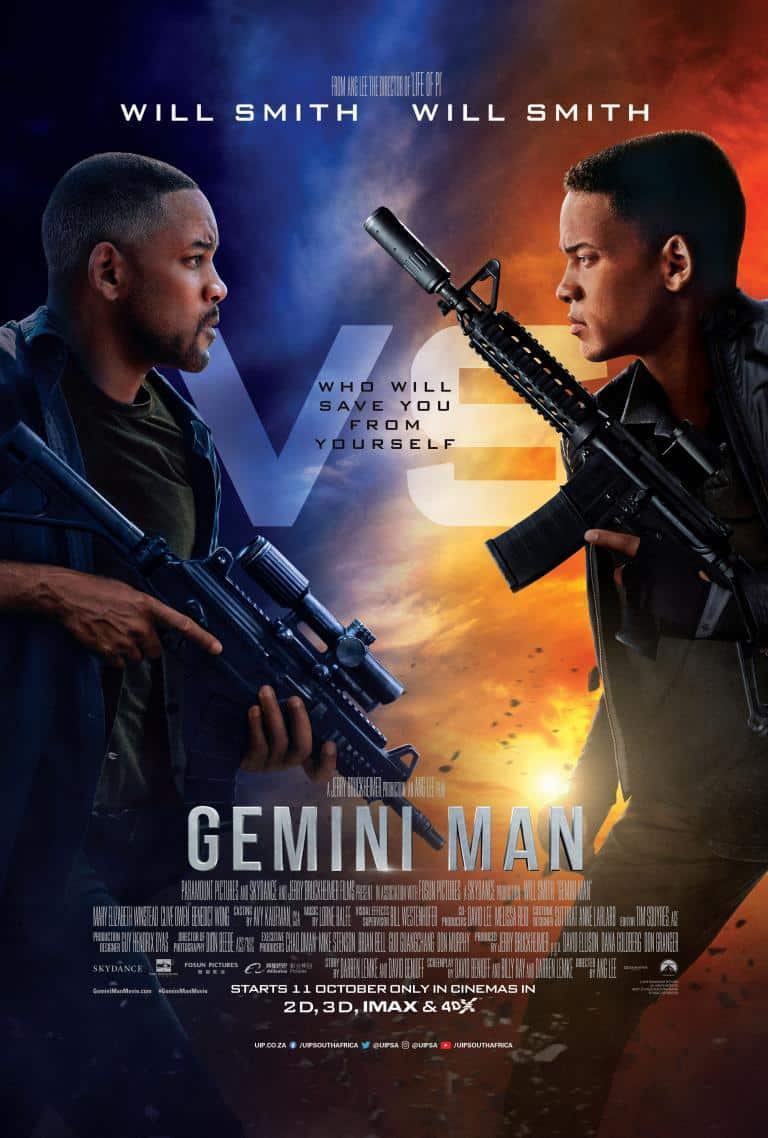 To stand a chance of winning (double tickets) to see Gemini Man, all you need to do is tell us which screening you would like to attend (in the comments section below). Please use a working email address.
Competition closes Monday, 30th September 2019. Winners will be contacted via email on this date.
The giveaway is restricted to readers who reside in South Africa and have signed up for our newsletter only. Terms and conditions/Site disclaimer rules apply. One entry per person. The winners will be contacted via email. The prize excludes travel, is non-transferable and cannot be redeemed for cash.
©2019 Paramount Pictures. All Rights Reserved. Gemini Man is being released by UIP in South African cinemas.