Horror movies and creepy dolls go hand-in-hand like rhythm and blues. We've had Annabelle, Chucky, Slappy and Billy the Puppet. 2016's horror film, The Boy, however, introduced us to a new uncomfortably innocent-looking demon-possessed life-like doll, Brahms. The 2020 sequel, Brahms: The Boy II, promises even more haunting moments. The iconic life-size porcelain doll is back to wreak havoc.
As the first trailer for The Boy II reveals, the doll from the first film is discovered by a young boy whose family is staying in a cottage that happens to be near the Heelshire Mansion, where the events of the first movie took place. Buried under some dirt and leaves, the boy digs him up and returns home to fix him up. Not a smart move, you must admit.
If you're anxious to find out more, enter the competition below and you could win yourself two tickets to see the horror before your friends do. Heck, it's even got Katie Holmes in it!
He made a friend!
When a young family moves to the Heelshire's residence, terror strikes when a boy from the family discovers a doll called Brahms that appears to be eerily human.
Cast: Katie Holmes, Ralph Ineson, Owain Yeoman
Brahms: The Boy II will hit SA theatres on 21 February 2020.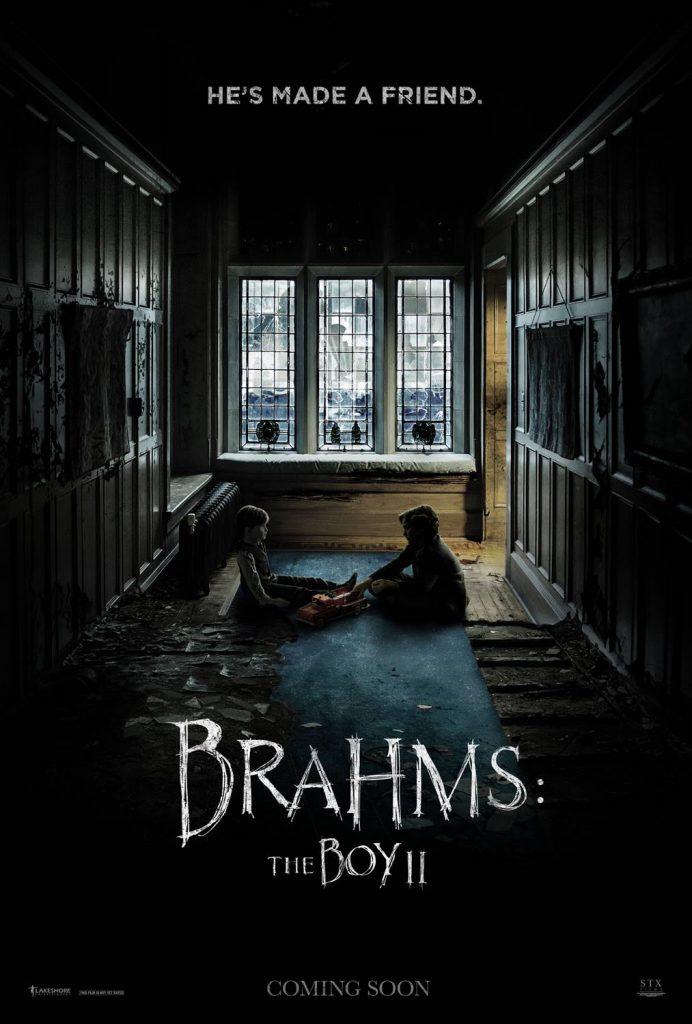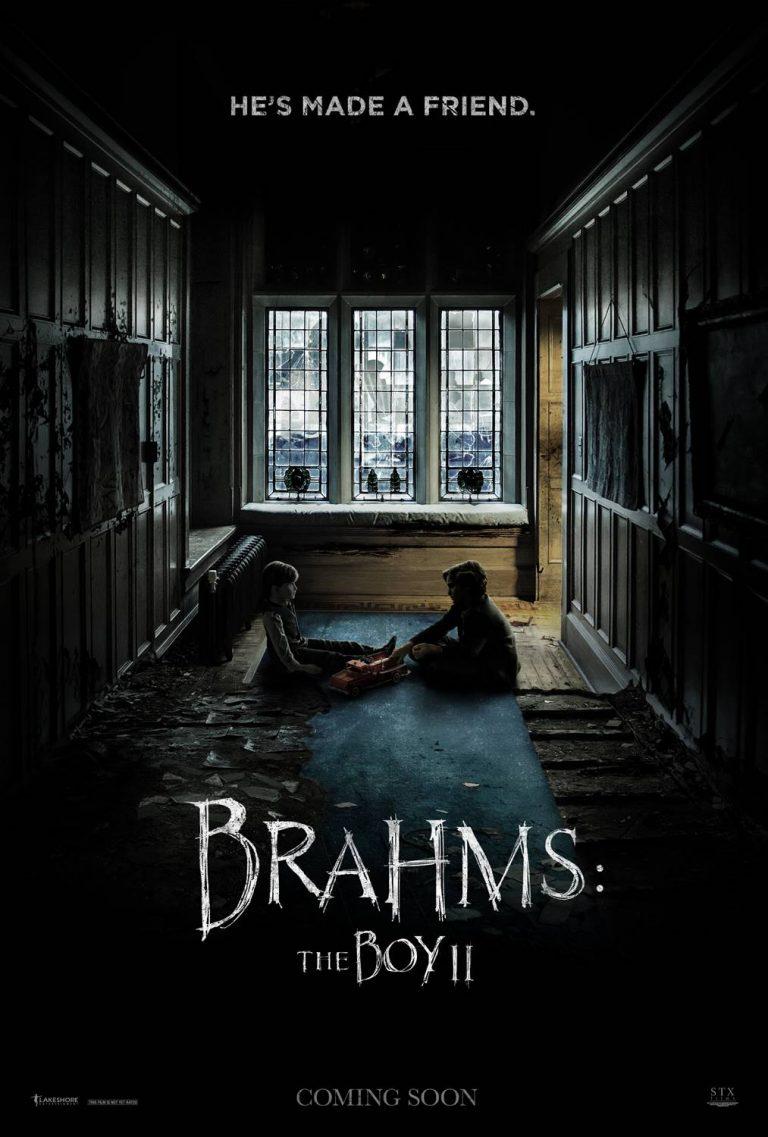 Join us for a night of screams and scares (popcorn and cooldrink included):
Date: Thursday, 20th February 2020
Time: 19:30 for 20h00
Venues: V&A Waterfront (CT) Nu Metro or Hyde Park Corner (JHB) Nu Metro
Age restriction: TBA
To stand a chance of winning (double tickets) to see Brahms: The Boy II, all you need to do is tell us which screening you would like to attend (in the comments section below). Please use a working email address.
Competition closes Tuesday, 18th February 2020. Winners will be contacted via email on this date.
The giveaway is restricted to readers who reside in South Africa and have signed up for our newsletter only. Terms and conditions/Site disclaimer rules apply. One entry per person. The winners will be contacted via email. The prize excludes travel, is non-transferable and cannot be redeemed for cash.
©2020 STX Entertainment. All Rights Reserved. Brahms: The Boy II is being released by Empire Entertainment in South African cinemas.